Certainly one of the most thrilling episodes of Ride N' Roses from this season! And what 's better than the «skiing paradise » at Lake Baikal in Siberia, for a great ending?
Destination: Sheregesh on the second stage of this Trans-Siberian journey. While the biggest Russian station reminds us of Courchevel and bikini-ski-like American spring breaks, what really impressed our free riders is actually « cat-skiing ».Check out this episode to find out more about this special discipline, and no, it's nothing to do with ski-jeering with a cat!
In this first episode of the season, Ride n' Roses make a stop in Lujba. A big riding session at -40°C in the Siberian forests is on the agenda, where snow is the only queen!
For this third 100%-women, 100%-riding season, the Ride n' Roses are putting their ski skins back on to take us on a skiing trip to Siberia!
Check out the teaser of another amazing season.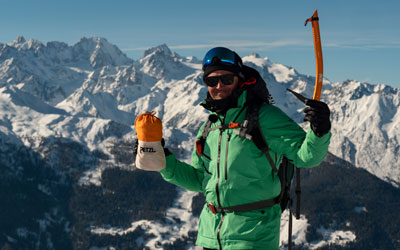 Find out Xavier De Le Rue tutorials to ride safely !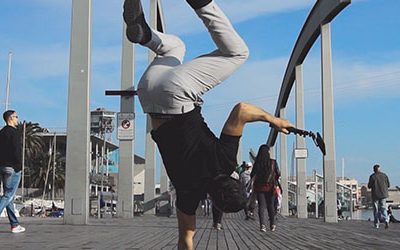 Get into the game and capture your city sessions with the Action Cam of your TREKKER-X4.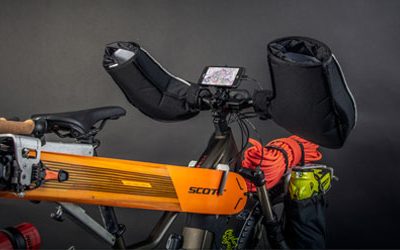 Ski mountaineering and MTB lovers had been dreaming of it: SCOTT has just done it! At the latest ISPO outdoor world fair the new SK-eRIDE « concept bike » was presented – a new way to approach the mountains and truly make the absolute most of your adventures.