how do I blacklist my mother-in-law?
A mother-in-law which is too clingy or one of those sales offers you have absolutely no interest in, blocking numbers you want to avoid, can sometimes prove very handy!
You can no longer block a number yourself. You have to directly contact your operator. However, there is a simple solution allowing you to immediately and automatically redirect a number to your messaging service:
Save the undesirable number in your list of contacts.
Subsequently open the page of the contact that you wish to block.
Press the "pencil" icon which allows you to modify the details.
Click on the "three dots" on the top left of your screen.
Select the "All calls directed to messaging service" option.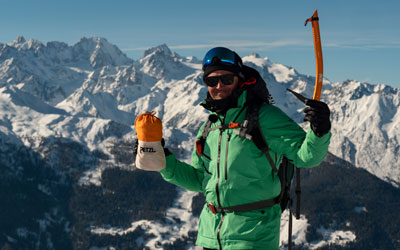 Find out Xavier De Le Rue tutorials to ride safely !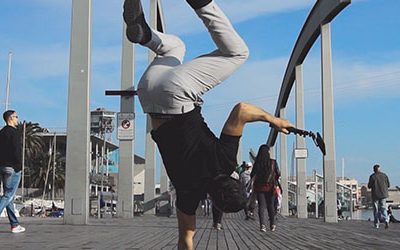 Get into the game and capture your city sessions with the Action Cam of your TREKKER-X4.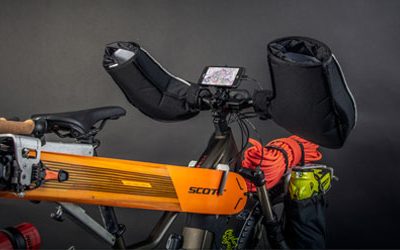 Ski mountaineering and MTB lovers had been dreaming of it: SCOTT has just done it! At the latest ISPO outdoor world fair the new SK-eRIDE « concept bike » was presented – a new way to approach the mountains and truly make the absolute most of your adventures.