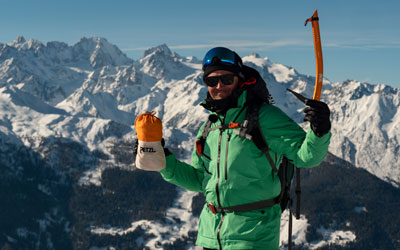 Find out Xavier De Le Rue tutorials to ride safely !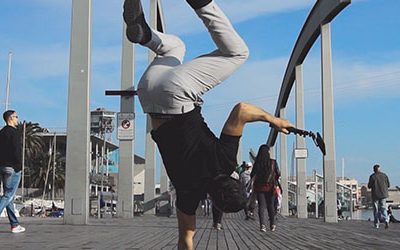 Get into the game and capture your city sessions with the Action Cam of your TREKKER-X4.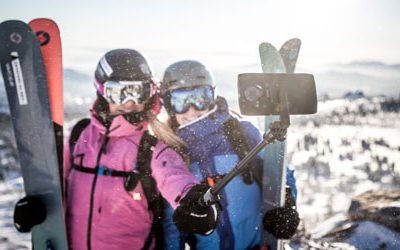 The freeskiers Ride n' Roses present you for this third season a refreshing and exotic ski-trip. Three ski spots to make you discover Siberia in their own way and always in the company of their TREKKER-X4!