Todos os telefones CROSSCALL foram concebidos para suportar choques e resistir aos campos de jogos mais exigentes! Graças à sua estrutura e ao vidro Gorilla™ Glass, os Smartphones CROSSCALL beneficiam de uma exigência acrescida aos choques e às quedas. Foram igualmente concebidos para fazerem face às temperaturas extremas e, designadamente, às alterações brutais de temperatura.
Para sessões sob chuva, já não precisa de prever um saco ou uma capa estanque para o seu telemóvel. Os telefones CROSSCALL atendem à IP67 ou 68, o que lhes garante uma estanquicidade total à água, seja ela doce ou salgada, para imersões temporárias ou prolongadas, segundo o modelo. A chuva e a trovoada deixam de ser um problema. Pode mesmo imortalizar as suas mais belas lembranças aquáticas, pois os nossos Smartphones permitem igualmente realizar fotografias e vídeos debaixo de água.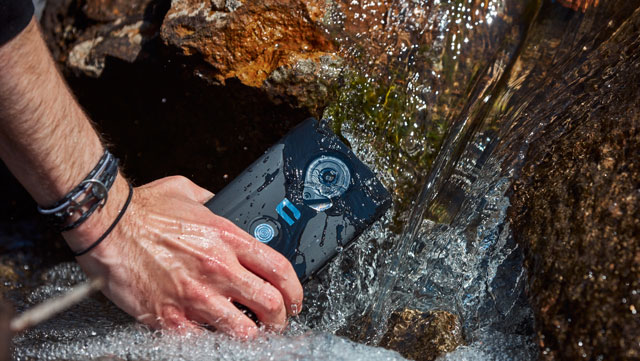 Durante as suas longas saídas, utiliza certamente aplicações de tracking para traçar os seus percursos. Os Smartphones CROSSCALL estão dotados de uma grande autonomia, permitindo acompanhá-lo ao logo de todo o dia.
O TREKKER-X4, por exemplo, poderá segui-lo até 32h em modo 4G, perfeito para os amantes de ultra-trail. A duração de vida das nossas baterias acoplada à precisão dos nossos GPS, permitirão uma geolocalização ideal, independentemente da sua prática.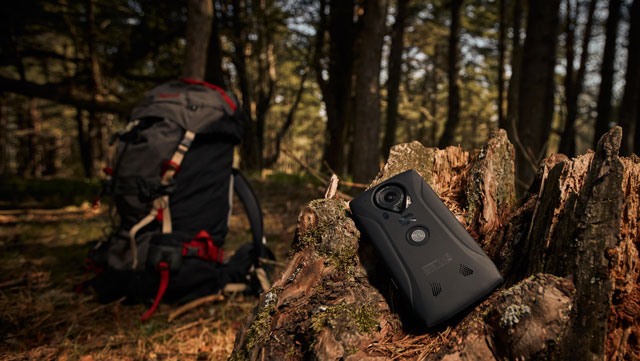 Por que a segurança deve ser uma prioridade, o sue telemóvel será o seu melhor aliado em caso de problema. Para além de uma grande autonomia, que lhe permite estar contactável mais tempo, os nossos Smartphones estão equipados de um botão programável que oferece a possibilidade, numa pressão, de enviar uma mensagem predefinida com a sua posição GPS, ao contacto da sua escolha. A aplicação X-SENSOR permite igualmente conhecer as suas coordenadas GPS num único clique, ideal para indicar a sua posição às equipas de emergência..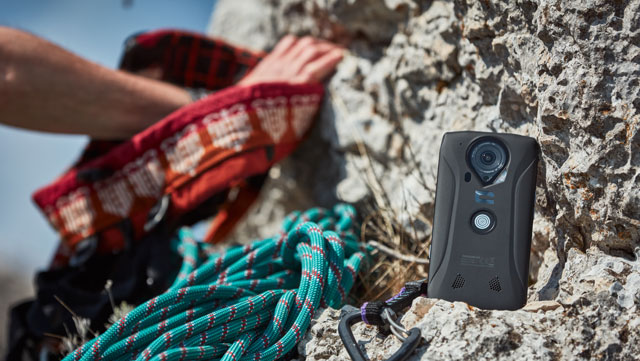 O design dos nossos telefones foi elaborado para atender as suas necessidades de utilização, oferecendo gamas que exprimem as suas necessidades de liberdade, evasão e aventura.
Na bolsa do seu saco ou colocado na sua secretária, traduzirá a sua personalidade e as suas aspirações, mais uma maneira de se desmarcar.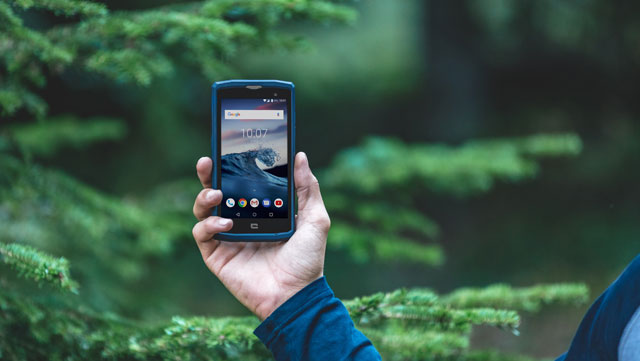 VÍDEOS DE GRANDE QUALIDADE
Por fim, o TREKKER-X4 o recém-nascido dos Smartphones CROSSCALL, permitirá realizar vídeos de qualidade graças à sua ACTION-CAM integrada e à sua aplicação X-CAM. O modo 'hyperstab' garantirá imagens estáveis em todas as circunstâncias com um ângulo de vista até 170°. E sem mesmo passar por um computador, monte e partilhe os seus vídeos diretamente desde a aplicação X-CAM do TREKKER-X4.
Apesar de o TREKKER-X4 ser antes de tudo concebido para realizar vídeos de ação, a fotografia não foi esquecida. Graças aos sensores dianteiro e traseiro da App Aparelho Fotográfico (12MP / 8MP), poderá igualmente realizar bonitas fotografias.
Consulte o nosso artigo em Como tirar bonitas fotografias com um Smartphone.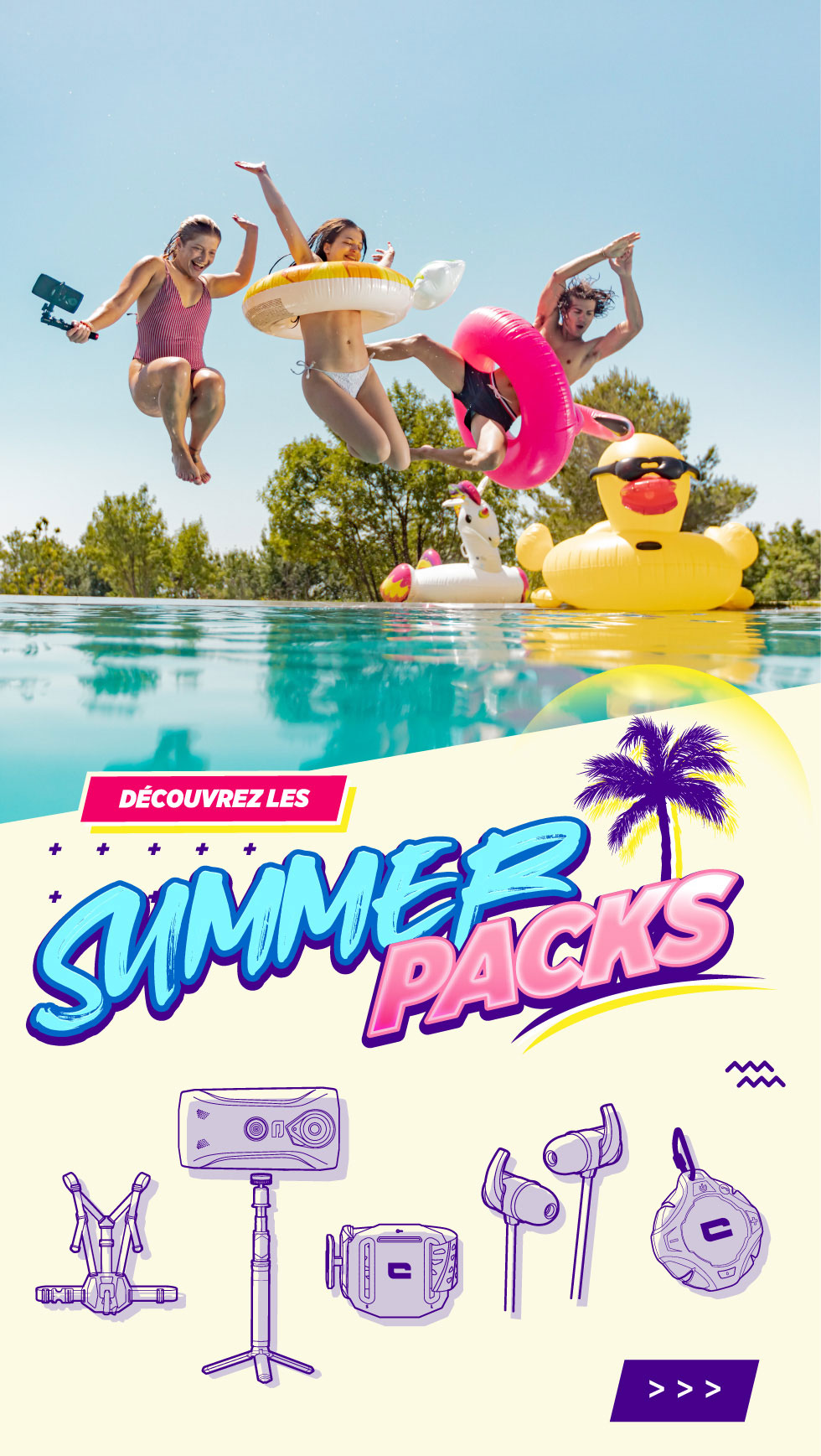 CORE-X4 update BLOG UPDATE To improve user experience and data security, the CORE-X4 is migrating to Android 10. Each user will receive a notification when it is available, or be informed directly via Update app, with a view to it being implemented on all devices from...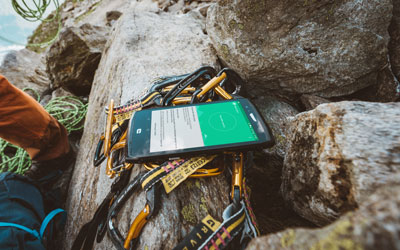 The TREKKER-X4 goes on Android 9 and offers you a whole new experience!
Se você é louco por esqui ou simplesmente ama as montanhas, nós selecionamos as aplicações que você precisa para umas grandes férias na montanha!