Está prestes a sair para um meio húmido ou com tempo de chuva e é sempre a mesma coisa, dá asas à sua imaginação para proteger o seu Smartphone de algumas gotas de água. Com os Smartphones estanques CROSSCALL, já não precisa de pensar no assunto!Pequenas gotas ou grandes ondas, resistem a tudo. Todos os nossos telemóveis atendem às normas IP67 ou IP68, o que significa que são estanques a todos os corpos sólidos e líquidos. Podem resistir a imersões temporárias (IP67) ou prolongadas (IP68), tanto em água doce com em água salgada.
SIGA O SEU CAMINHO, ONDE ESTIVER
No mar ou ao longo de um rio, geolocalize-se onde quer que esteja! Graças aos nossos smartphones estanques e aos nossos acessórios, mantenha o seu telefone ao seu alcance, siga e rastreie o seu caminho. Para os seus passeios no mar, as suas idas à pesca ou mergulho, mantenha o rumo graças à aplicação Navionics e os seus mapas marinhos. Dotados de uma grande autonomi (até 32h em utilização 4G para o TREKKER-X4), os Smartphones CROSSCALL spoderão segui-lo ao longo de todo o dia e das suas atividades.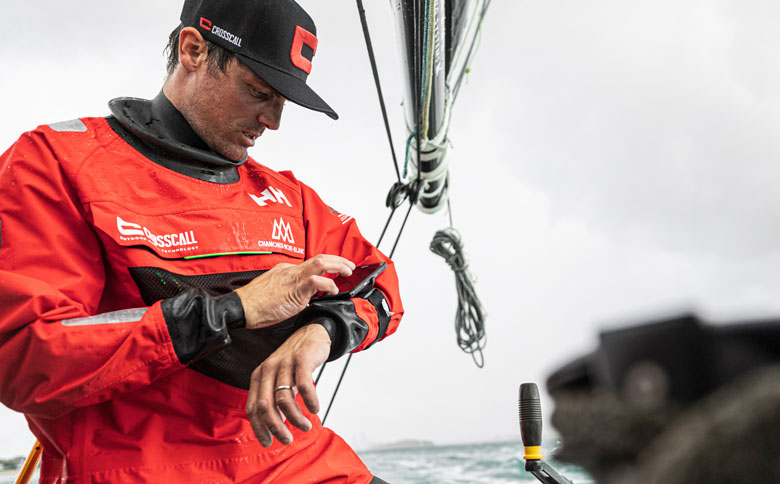 CAPTURE AS SUAS AVENTURAS DEBAIXO DE ÁGUA OU À SUPERFICIE
Durante as suas saídas, gosta de manter uma lembrança das paisagens que o envolvem e partilhar com os seus amigos as suas «expedições». Os Smartphones CROSSCALL permitem-lhe tirar fotos e fazer vídeos por cima e por baixo de água! A função Touch-lock permite-lhe desbloquear o seu ecrã e ativar o seu aparelho fotográfico diretamente debaixo de água, graças ao botão lateral do seu telefone.
SAÍDAS EM TODA A SEGURANÇA
No mar ou durante um trail chuvoso, é importante poder contactar as equipas de emergência em caso de problema. O seu telefone será o seu melhor aliado. Os nossos Smartphones estão equipados de um botão programável que oferece a possibilidade, numa pressão, de enviar uma mensagem predefinida com a sua posição GPS, ao contacto da sua escolha. Ao optar por um Smartphone estanque, garanta a sua segurança independentemente do ambiente em que se encontra.  
AFIRME A SUA PERSONALIDADE COM UM SMARTPHONE À SUA MEDIDA
No trabalho ou durante as suas atividades outdoor, o design dos nossos telefones adapta-se tanto a situações do dia-a-dia como às mais extremas. Com CROSSCALL, opte por um telefone à sua medida! Então, o que escolhe entre o : TREKKER-X4, o ACTION-X3 ou CORE-X3 ?
CORE-X4 update BLOG UPDATE To improve user experience and data security, the CORE-X4 is migrating to Android 10. Each user will receive a notification when it is available, or be informed directly via Update app, with a view to it being implemented on all devices from...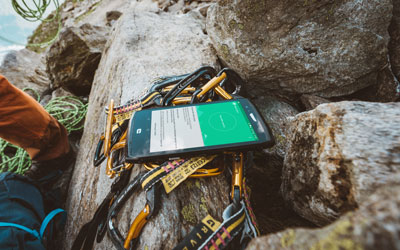 The TREKKER-X4 goes on Android 9 and offers you a whole new experience!
Se você é louco por esqui ou simplesmente ama as montanhas, nós selecionamos as aplicações que você precisa para umas grandes férias na montanha!