WHETHER OUT OF THE OFFICE
Are you managing several teams at once and need to be able to contact them in real time? With the X-TALK app, you can create discussion groups for each team so that you can speak to them instantly at the touch of a button. With unlimited range, X-TALK lets you manage your teams wherever they are and is compatible with both 3G and 4G networks. Just like a walkie-talkie, you can listen and respond, without having to stop what you are doing.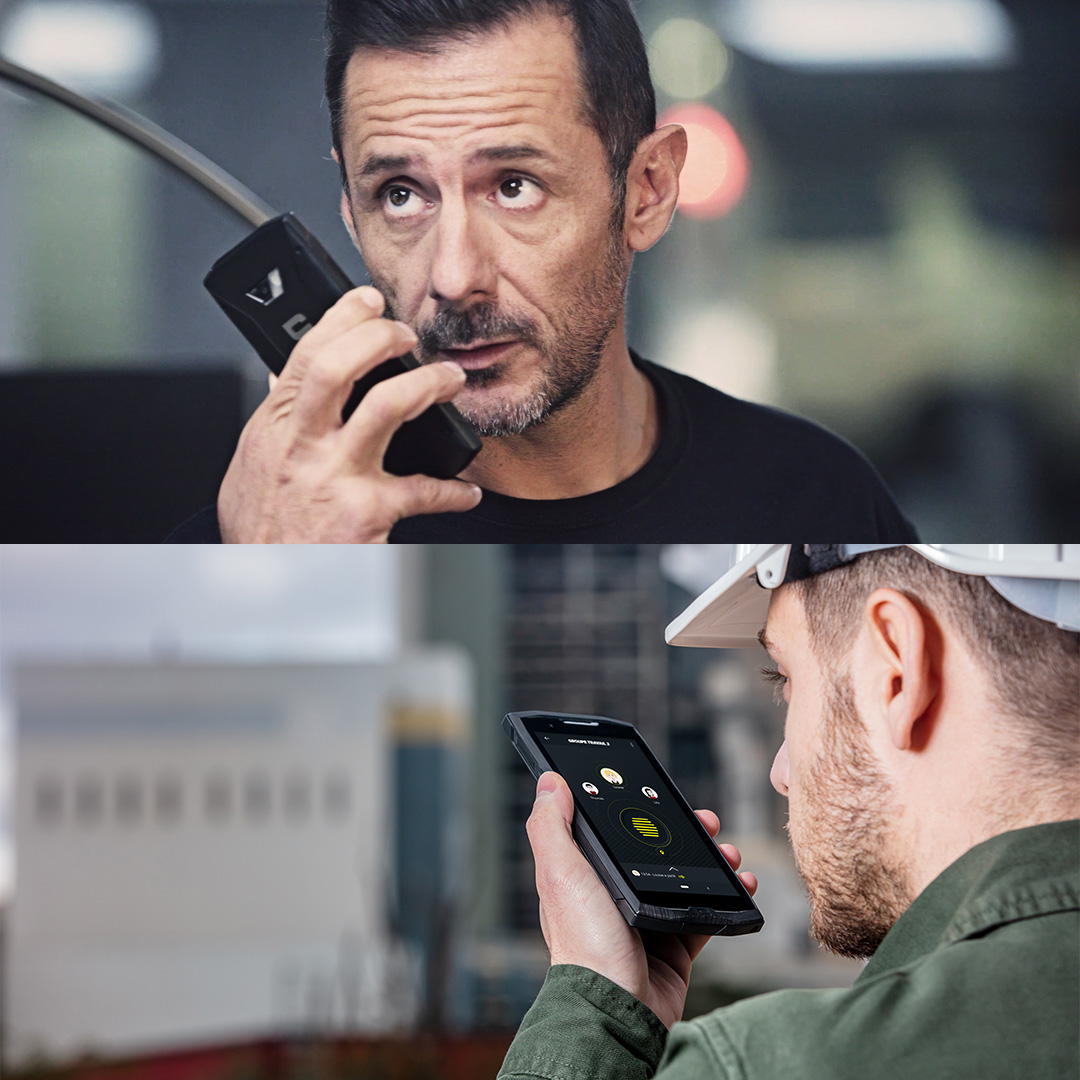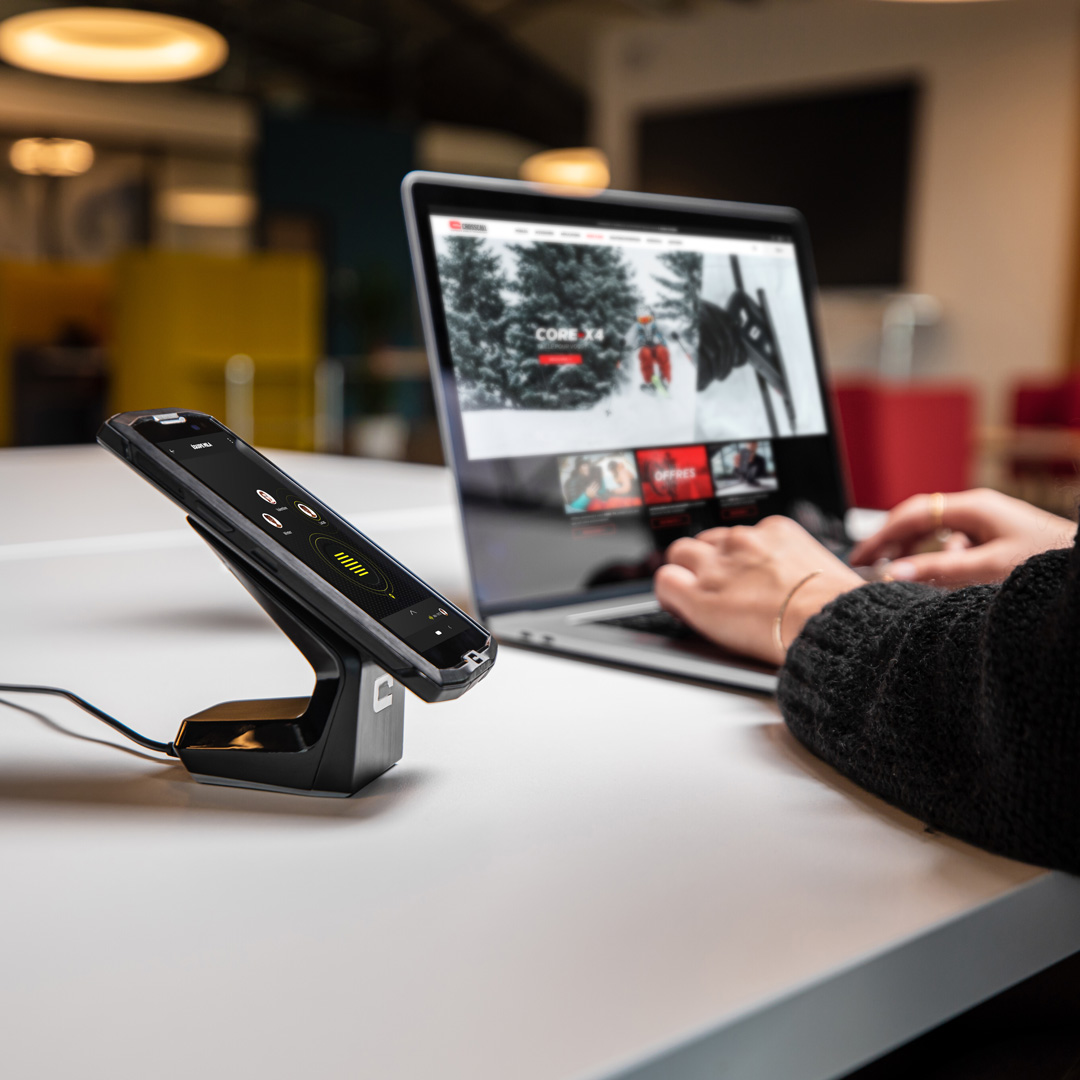 As more and more people are working from home, X-TALK provides the perfect way to keep in touch with your colleagues. Are you working on a project as part of a team and need to touch base with them from time to time, just as you would in an office setting? With X-TALK, you can create a discussion group for the team and instantly communicate with your colleagues for a more streamlined work process.
Find out how to create your discussion group and set up your push-to-talk button.
To coincide with launch of the CROSSCALL Class40 monohull, the French mobile brand has unveiled a sleek new look. Developed in collaboration with the Saatchi & Saatchi advertising agency, the new brand identity focuses on two key aspects of Crosscall's DNA: difference and durability.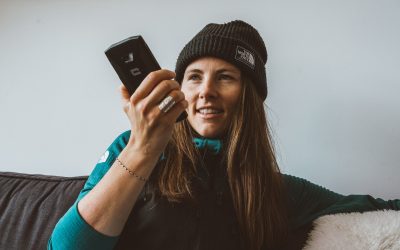 En ski, en rando ou en VTT, il y en a toujours un(e) qui tourne à droite quand il fallait tourner à gauche ! Avec l'app X-TALK, transformez votre smartphone et celui de vos ami(e)s en talkie-walkie et gardez le contact avec tous les membres de votre groupe.
CORE-X4 update BLOG UPDATE To improve user experience and data security, the CORE-X4 is migrating to Android 10. Each user will receive a notification when it is available, or be informed directly via Update app, with a view to it being implemented on all devices from...