Cédric Gracia
MTB enduro
ATLETA
SOBRE
Cédric Garcia não é apenas um campeão inigualável. A sua personalidade e estilo excêntricos converteram-no numa estrela do mundo da BTT. O atual embaixador da CROSSCALL coloca constantemente à prova a autonomia, impermeabilidade e resistência do seu TREKKER-X2.
PALMARÉS
Vencedor do Red Bull Rampage
2003
Vencedor do Enduro de la Fensasosa
2012
Vencedor da Descenso Wild Wolf Santiago
2012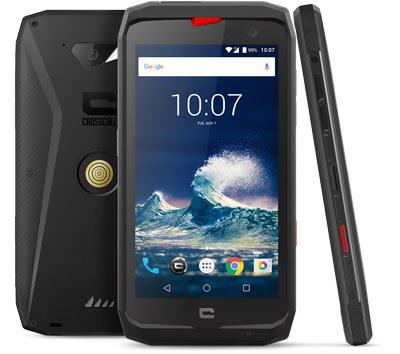 Unboxing by Cédric Gracia
Cédric Gracia, multiple MTB Enduro champion, is discovering for the first time the TREKKER-X3 and showing us the content of the box.
No Results Found
The page you requested could not be found. Try refining your search, or use the navigation above to locate the post.