how do I blacklist my mother-in-law?
A mother-in-law which is too clingy or one of those sales offers you have absolutely no interest in, blocking numbers you want to avoid, can sometimes prove very handy!
You can no longer block a number yourself. You have to directly contact your operator. However, there is a simple solution allowing you to immediately and automatically redirect a number to your messaging service:
Save the undesirable number in your list of contacts.
Subsequently open the page of the contact that you wish to block.
Press the "pencil" icon which allows you to modify the details.
Click on the "three dots" on the top left of your screen.
Select the "All calls directed to messaging service" option.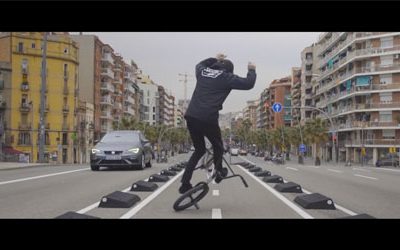 An exceptional city and a BMX virtuoso. Matthias Dandois, 6 times World Champion of the discipline, ride Barcelona by teleporting himself with CROSSCALL.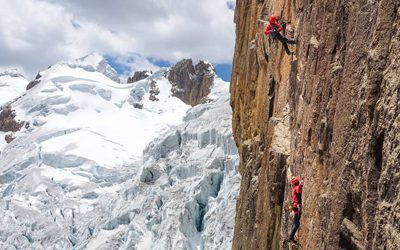 The High Mountain Military Group (GMHM) tested the CROSSCALL TREKKER-M1 in extrem conditions during expeditions in Peru and Nepal. Antoine Bletton, a GMHM Corporal for 4 years, give us a highlitght on the use of the CROSSCALL TREKKER-M1 by militaries in expedition.