DE AMBASSADEURS
Lucht, aarde, water, sneeuw… De CROSSCALL-ambassadeurs oefenen hun talenten uit onder alle weersomstandigheden en delen de waarden van het merk: volharding, robuustheid, plezier en voorliefde voor outdooractiviteiten.
Jonathan Lelievre – Mountain
Antonin Lieutaghi – Ski instructor, Evolution2 mountain bike
Jeff Mercier – Mountaineering
Teddy Palassy – Training and operational physical training
Alex Pittin – High mountain guide
Cédric Pugin – Freestyle skiing
Laurent Poublan – Canyoning
Mike Wolf – KiteSurf
Seb Jalon – Windsurf, Ski, Trail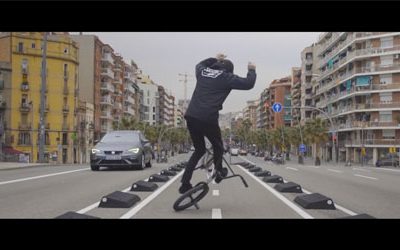 An exceptional city and a BMX virtuoso. Matthias Dandois, 6 times World Champion of the discipline, ride Barcelona by teleporting himself with CROSSCALL.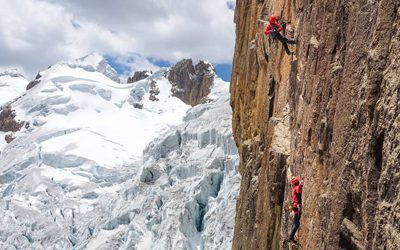 The High Mountain Military Group (GMHM) tested the CROSSCALL TREKKER-M1 in extrem conditions during expeditions in Peru and Nepal. Antoine Bletton, a GMHM Corporal for 4 years, give us a highlitght on the use of the CROSSCALL TREKKER-M1 by militaries in expedition.