With this update, you will the new Android 10 functionality : dark mode, choice of browser mode, Smart Reply in all messaging apps, enhanced privacy tools. To find out more about the new functionality, click here.
CROSSCALL's new X-STORY by CROSSCALL editing app by will also be pre-installed on every CORE-X4. With X-STORY, edit your own adventure film, by adding the music of your choice, and share it immediately.
Glove mode will now be accessible directly from Settings Shortcuts (drop-down menu at the top).
Last but not least, you will be able to assign 2 apps to each of your programmable keys, giving you access to 4 apps in no time at all.
Check whether your update is available :
Go to your menu
Open the Update app
Search for updates
Download the update using the dedicated button
Once the update has downloaded, you will be prompted to install it
Then check that your apps have been updated in the Play Store
We recommend that you use a Wi-Fi connection to download this update. If you download it via a mobile network or roaming connection, additional charges may apply.
Please ensure that your battery has at least 30% charge.
Your device will be unavailable during the installation of the update. The update may take a few minutes as you move from Android version 9 to Android version 10.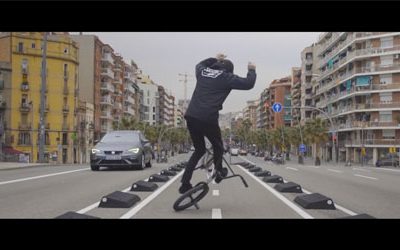 An exceptional city and a BMX virtuoso. Matthias Dandois, 6 times World Champion of the discipline, ride Barcelona by teleporting himself with CROSSCALL.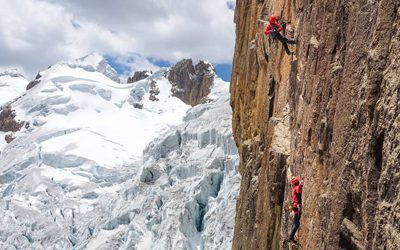 The High Mountain Military Group (GMHM) tested the CROSSCALL TREKKER-M1 in extrem conditions during expeditions in Peru and Nepal. Antoine Bletton, a GMHM Corporal for 4 years, give us a highlitght on the use of the CROSSCALL TREKKER-M1 by militaries in expedition.