WHETHER OUT OF THE OFFICE
Are you managing several teams at once and need to be able to contact them in real time? With the X-TALK app, you can create discussion groups for each team so that you can speak to them instantly at the touch of a button. With unlimited range, X-TALK lets you manage your teams wherever they are and is compatible with both 3G and 4G networks. Just like a walkie-talkie, you can listen and respond, without having to stop what you are doing.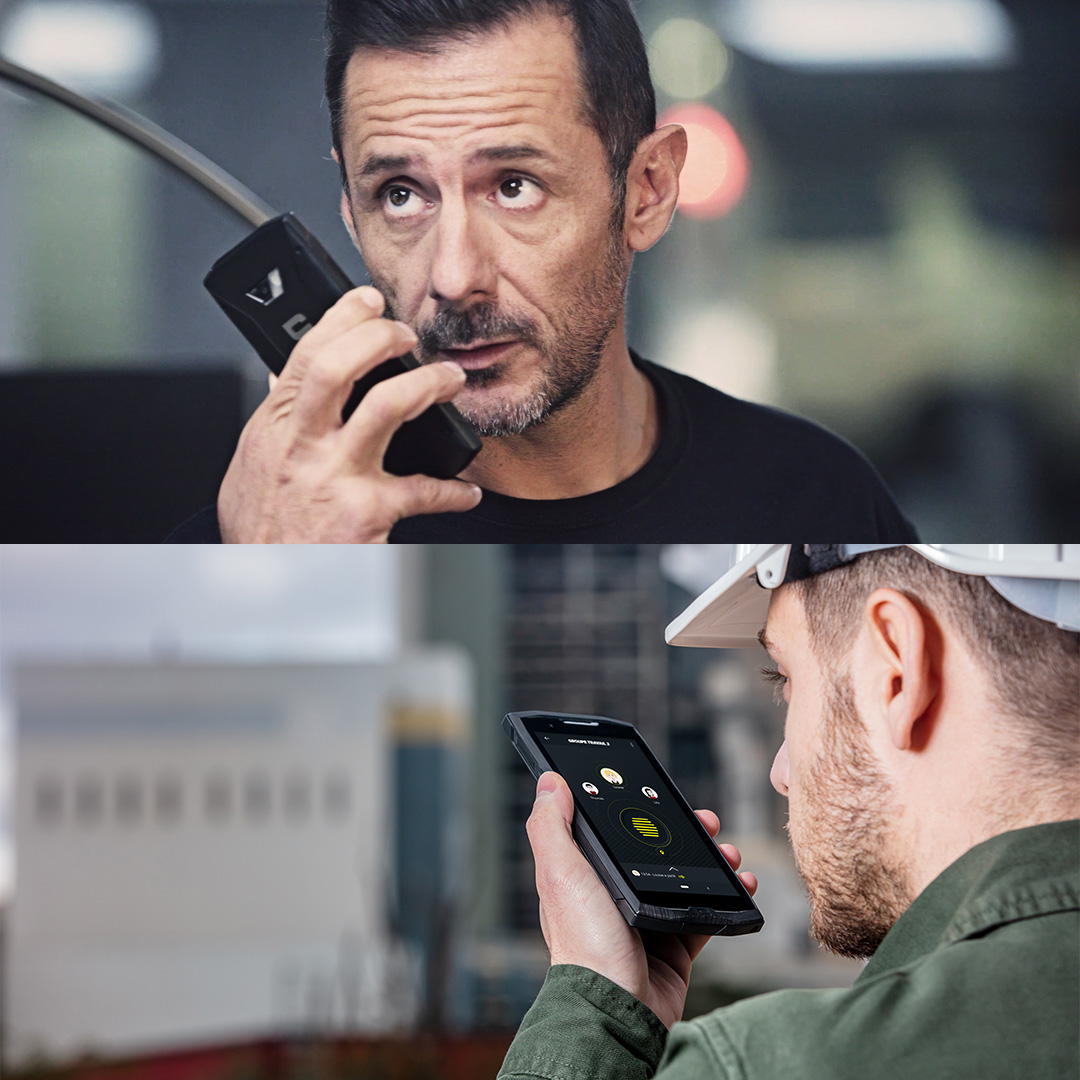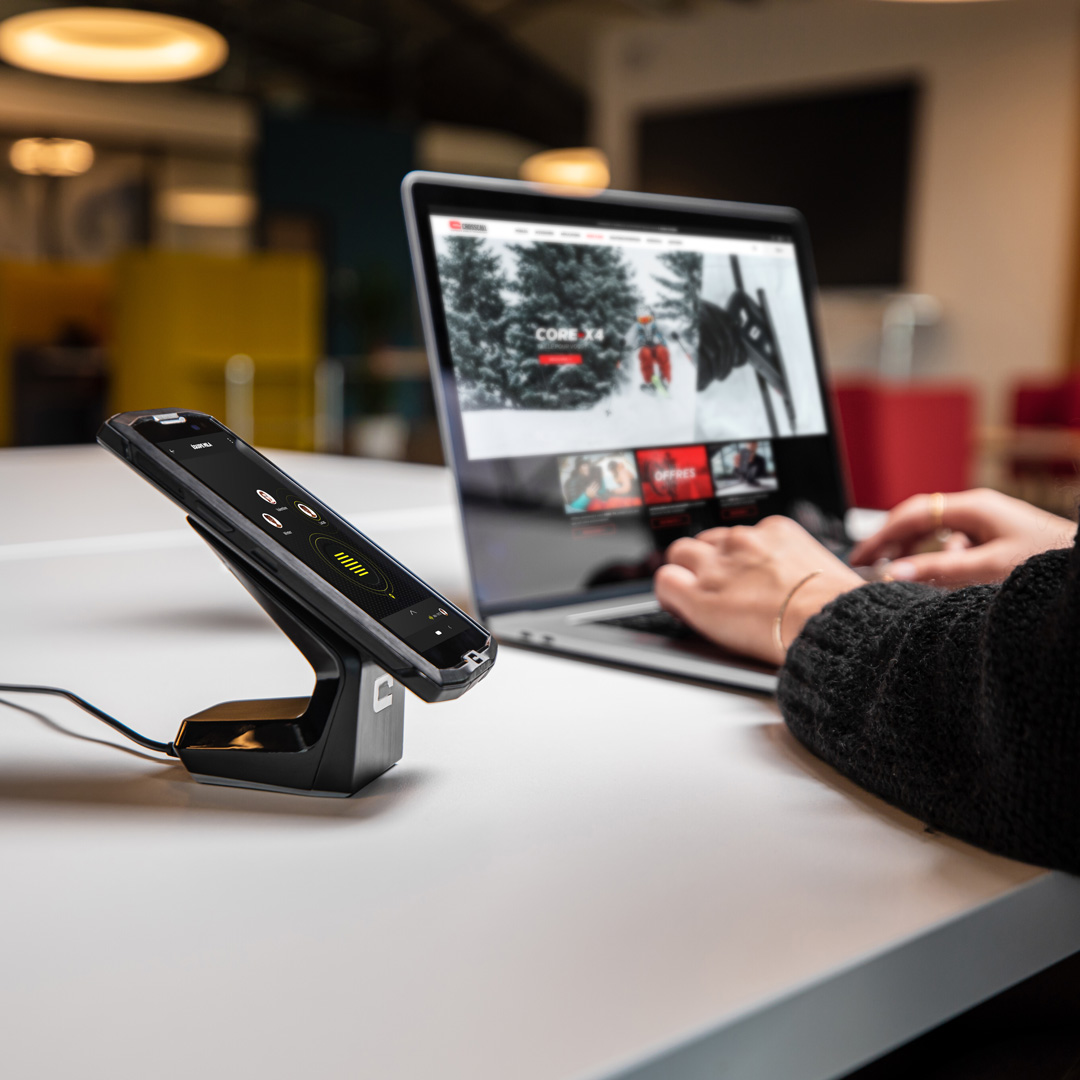 As more and more people are working from home, X-TALK provides the perfect way to keep in touch with your colleagues. Are you working on a project as part of a team and need to touch base with them from time to time, just as you would in an office setting? With X-TALK, you can create a discussion group for the team and instantly communicate with your colleagues for a more streamlined work process.
Find out how to create your discussion group and set up your push-to-talk button.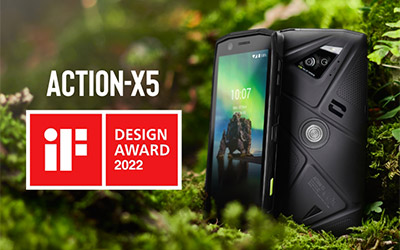 DE ACTION-X5, de nieuwste smartphone van Crosscall met geïntegreerde action-cam heeft de prestigieuze prijs iF Design Award 2022 gewonnen in de discipline "Productdesign", categorie "telecommunicatie".
To coincide with launch of the CROSSCALL Class40 monohull, the French mobile brand has unveiled a sleek new look. Developed in collaboration with the Saatchi & Saatchi advertising agency, the new brand identity focuses on two key aspects of Crosscall's DNA: difference and durability.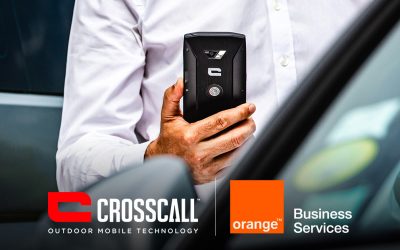 In het kader van een aanbesteding, uitgeschreven door het Ministerie van Binnenlandse Zaken, hebben de Franse Politie en Gendarmerie gekozen voor Crosscall en Orange Business Services om al hun operationele functionarissen uit te rusten en te verbinden.