Cédric Gracia
MTB enduro
SPORTLER
ÜBER
Cédric Garcia ist nicht nur ein Spitzensportler ohnegleichen. Seine Persönlichkeit und sein atemberaubender Fahrstil haben ihn in der Welt des Mountain-Biking zum Star gemacht. Als Markenbotschafter von CROSSCALL stellt er die Akkulaufzeit, die Dichtigkeit und Stoßfestigkeit seines TREKKER-X2 immer wieder systematisch auf die Probe.
ERFOLGSBILANZ
Sieger beim Red Bull Rampage
2003
Sieger beim Enduro Fenasosa
2012
Sieger beim Descenso Wild Wolf Santiago
2012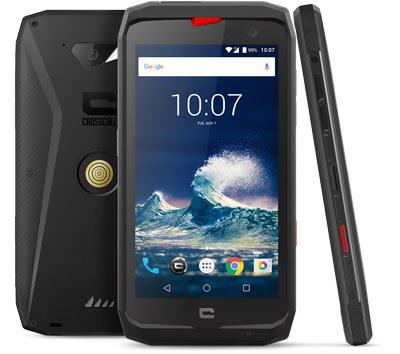 Unboxing by Cédric Gracia
Cédric Gracia
, multiple MTB Enduro champion, is discovering for the first time the TREKKER-X3 and showing us the content of the box.
Geen Resultaten Gevonden
De pagina die u zocht kon niet gevonden worden. Probeer uw zoekopdracht te verfijnen of gebruik de bovenstaande navigatie om deze post te vinden.