Als u een CORE-X4 smartphone koopt tussen 24/11 en 03/12, bieden wij u een waardebon ter waarde van € 100 aan voor het accessoireassortiment.
HOE KAN IK PROFITEREN VAN HET AANBIEDING?
Bezoek crosscall.com tussen 24 november en 3 december..
Betaal uw bestelling.
Ontvang binnen enkele dagen, op uw mailbox, uw couponcode waarmee u kunt profiteren van uw voucher*.
* Geldig van 04/12 tot 31/12. Kan in één keer worden gebruikt.
Je zult het ook leuk vinden:/h2>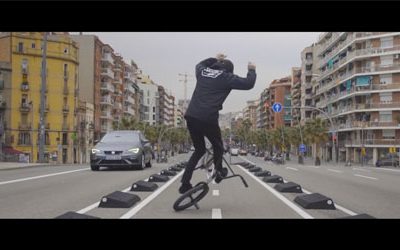 An exceptional city and a BMX virtuoso. Matthias Dandois, 6 times World Champion of the discipline, ride Barcelona by teleporting himself with CROSSCALL.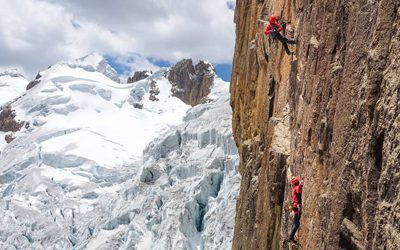 The High Mountain Military Group (GMHM) tested the CROSSCALL TREKKER-M1 in extrem conditions during expeditions in Peru and Nepal. Antoine Bletton, a GMHM Corporal for 4 years, give us a highlitght on the use of the CROSSCALL TREKKER-M1 by militaries in expedition.