Paris, Les Fauvettes cinema – On October 2nd, CROSSCALL launched its new smartphone, TREKKER-X4, the first phone in the world to embed an action-cam. A hundred journalists and influencers came to this keynote to discover the latest creation of the leader in outdoor mobile technology. Xavier De Le Rue, World Freeride Snowboard Champion, and Mike Horn, an extraordinary adventurer, were also present and took part in the interview game. If you missed the LIVE social media launch, relive the highlights of this outstanding press conference!
XAVIER DE LE RUE's REVIEW

"Si tratta del primo smartphone al mondo ad integrare una action cam al suo interno per offrire il prodotto perfetto agli appassionati di outdoor"

"Crosscall ha presentatoto il nuovo Crosscall Trekker-X4, uno smartphone della famiglia rugged dedicato agli amanti dell'outdoor e progettato per sostituire in tutto e per tutto un'action-cam."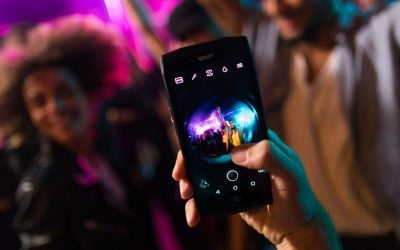 Per aiutarvi a mantenere il ritmo in questo period di confinamento, i nostri ambasciatori condividono con voi i loro titoli preferiti per ballare, rilassarsi o fare esercizio fisico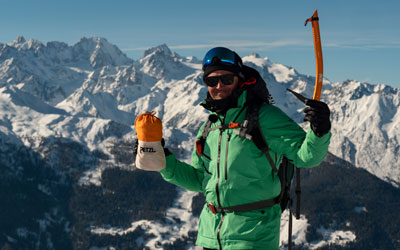 Find out Xavier De Le Rue tutorials to ride safely !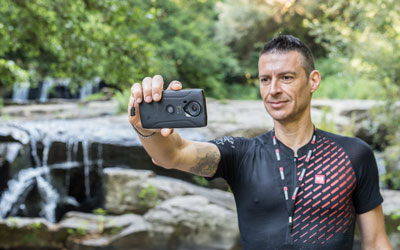 Intervista Manuel Cavalieri BLOG INTERVIEW Questo business man e appassionato di trail ha preparato un impegnativo programma studiato appositamente per affrontare la famosa gara di ultratrail, di cui CROSSCALL è stata sponsor in questi ultimi tre anni: l'Ultra Trail...