TIP #1: save an attachment on your TREKKER-X3
Have you received a photo or attachment but you can't figure out how save it on your TREKKER-X3? This is how you do it:
In the SMS / MMS app, press and hold either side of the photo, in the body of the message.
Click on the "three dots" in the top right of your screen and then on "Save file".
The "arrow" icon allows you to send your attachment to a contact.
If you are unable to read or send MMS messages, please contact your service provider's customer service directly to set up your MMS APN. Indeed, this varies depending on the service provider.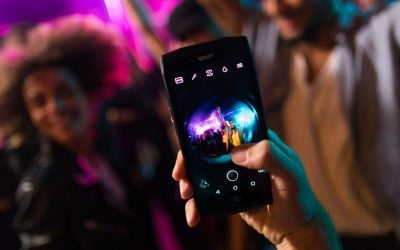 Per aiutarvi a mantenere il ritmo in questo period di confinamento, i nostri ambasciatori condividono con voi i loro titoli preferiti per ballare, rilassarsi o fare esercizio fisico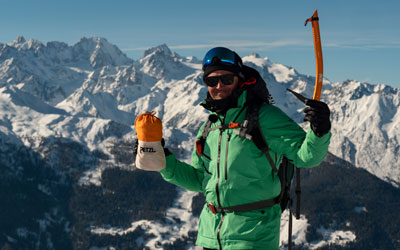 Find out Xavier De Le Rue tutorials to ride safely !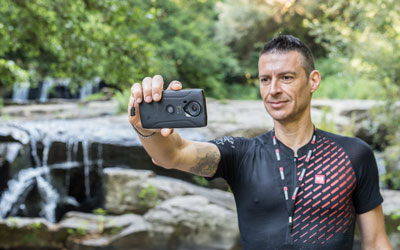 Intervista Manuel Cavalieri BLOG INTERVIEW Questo business man e appassionato di trail ha preparato un impegnativo programma studiato appositamente per affrontare la famosa gara di ultratrail, di cui CROSSCALL è stata sponsor in questi ultimi tre anni: l'Ultra Trail...