how do I blacklist my mother-in-law?
A mother-in-law which is too clingy or one of those sales offers you have absolutely no interest in, blocking numbers you want to avoid, can sometimes prove very handy!
You can no longer block a number yourself. You have to directly contact your operator. However, there is a simple solution allowing you to immediately and automatically redirect a number to your messaging service:
Save the undesirable number in your list of contacts.
Subsequently open the page of the contact that you wish to block.
Press the "pencil" icon which allows you to modify the details.
Click on the "three dots" on the top left of your screen.
Select the "All calls directed to messaging service" option.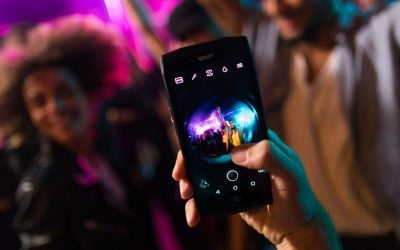 Per aiutarvi a mantenere il ritmo in questo period di confinamento, i nostri ambasciatori condividono con voi i loro titoli preferiti per ballare, rilassarsi o fare esercizio fisico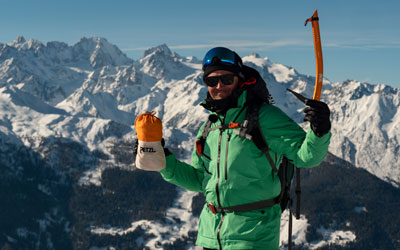 Find out Xavier De Le Rue tutorials to ride safely !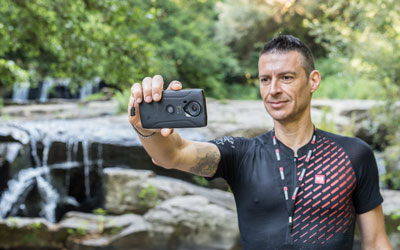 Intervista Manuel Cavalieri BLOG INTERVIEW Questo business man e appassionato di trail ha preparato un impegnativo programma studiato appositamente per affrontare la famosa gara di ultratrail, di cui CROSSCALL è stata sponsor in questi ultimi tre anni: l'Ultra Trail...