"I couldn't call you, I ran out of battery."
All our smartphones are equipped with a powerful battery (up to 4400 mAh for the TREKKER-X4) offering up to several days of battery life, even with intensive use. In the event of a very low battery level, just turn on the "battery saving" mode and you will gain even more hours.
"I don't know how the screen broke, it was in my bag!"
All our smartphones are equipped with Gorilla™ Glass screens able to absorb up to 250 kg of pressure. A fine layer of polymer foam is also placed under the screen in order to absorb impacts and protect the screen in the event of a fall. The proof in images.
"It wasn't me, it was my friend who dropped it!"
Crosscall phones benefit from a unique design process. Our engineers have studied the best options to find the perfect compromise between robustness, weight and durability, something to face any school playground. Meeting the MIL-STD 810G military standards, our smartphones have undergone over 11 extreme-condition tests: thermal shock, vibration, salt fog, liquid contamination and, what's more, the TREKKER-X4 was chosen as among the best impact-absorbing smartphones in 2019 by FrAndroid (read the article).
"They pushed me into the pool, I didn't have time to put down my mobile!"
Whether it's fresh or sea water, it doesn't matter for our smartphones as they all meet the IP68 standard guaranteeing them total waterproofness. They even let you take photos and videos under the water (up to 2 metres deep for 1 hour for the ACTION-X3 and the TREKKER-X4).
"It's not my fault, I was doing sport and it fell out my pocket!"
All our smartphones are equipped with a unique attachment system (X-LINK) letting you easily attach a large number of accessories. For example, the X-BIKE bike mount, combined with the X-BLOCKER (included in the box), will guarantee you optimal securing, resisting a pull-out force of 15 kg.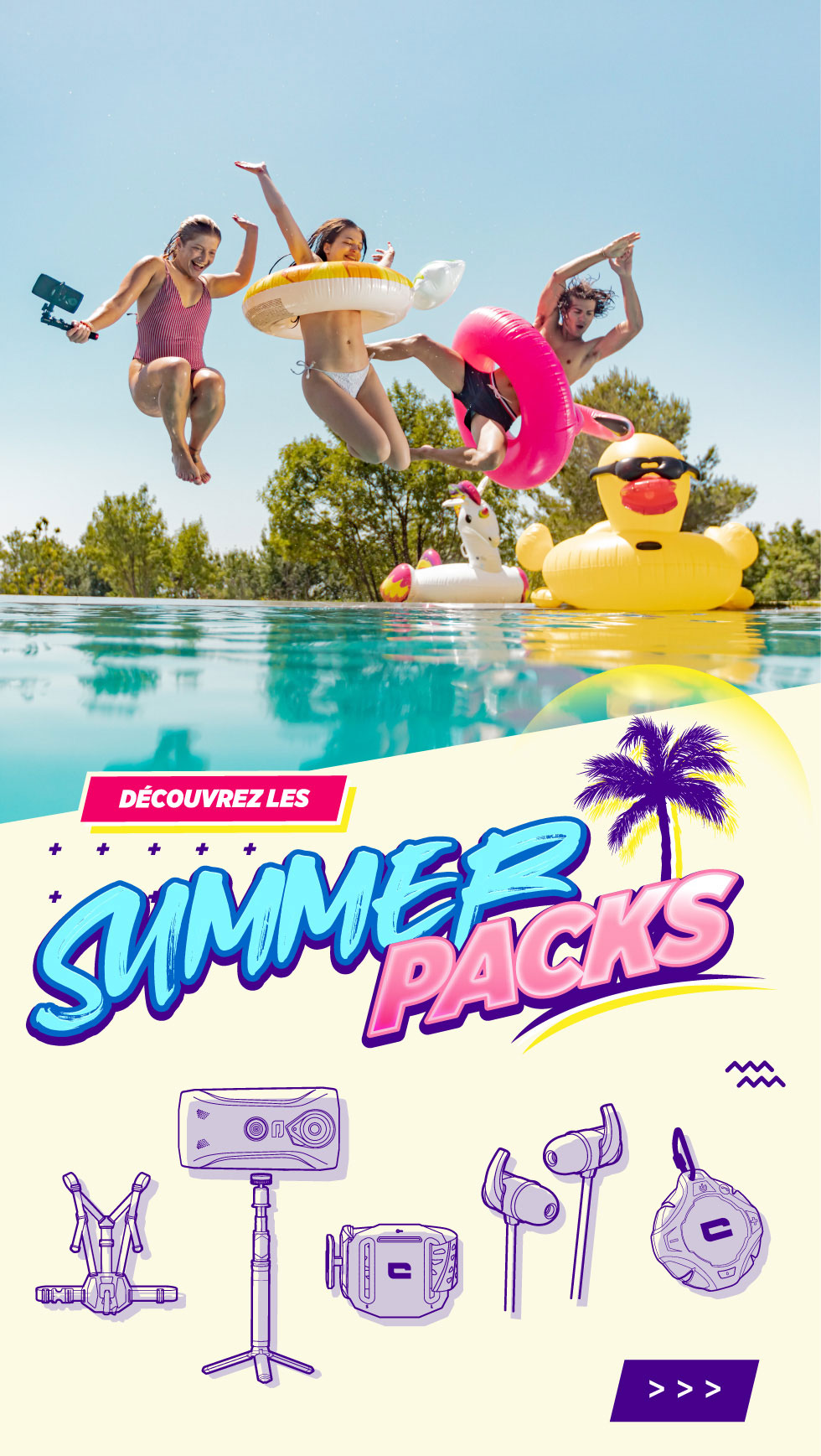 To coincide with launch of the CROSSCALL Class40 monohull, the French mobile brand has unveiled a sleek new look. Developed in collaboration with the Saatchi & Saatchi advertising agency, the new brand identity focuses on two key aspects of Crosscall's DNA: difference and durability.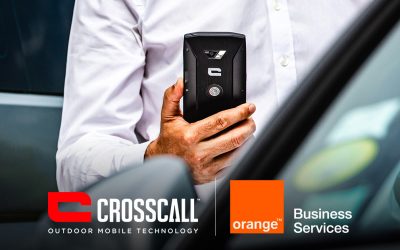 Nel quadro della gara d'appalto lanciata dal Ministero dell'Interno, la Gendarmeria nazionale e la Polizia nazionale hanno scelto l'associazione CrossCall e Orange Business Services per la fornitura di attrezzature e la connessione per tutte le loro forze operative.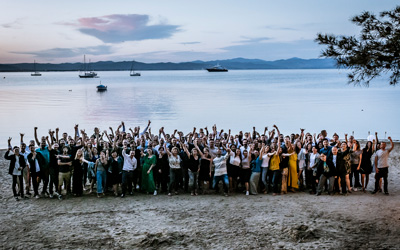 The British newspaper, The Financial Times in partnership with Statista, unveiled the 2021 list of Champions for Growth. The aim is to highlight the most dynamic European companies, and CROSSCALL is one of them.