AREA STAMPA
Press Book, comunicati stampa, immagini dei prodotti… Quest'area è dedicata ai nostri amici della stampa regionale, nazionale e internazionale che hanno bisogno di maggiori informazioni su crosscall.
CROSSCALL, creatore del mercato della tecnologia mobile outdoor, offre cellulari e smartphone impermeabili, durevoli e altamente autonomi. Il marchio progetta modelli che si adattano perfettamente agli ambienti ostili e imprevedibili incontrati da atleti e professionisti del settore (acqua, pioggia, umidità, polvere, urti…..); oltre a una gamma di accessori ad alte prestazioni. Con più di un milione e mezzo di unità vendute, un fatturato previsto nel 2018 di 71.6 milioni di euro e più di 20.000 punti vendita, l'azienda francese, con sede ad Aix-en-Provence, prosegue attualmente il suo sviluppo internazionale con una presenza in 13 paesi europei.
www.crosscall.com #actionphone #crosscall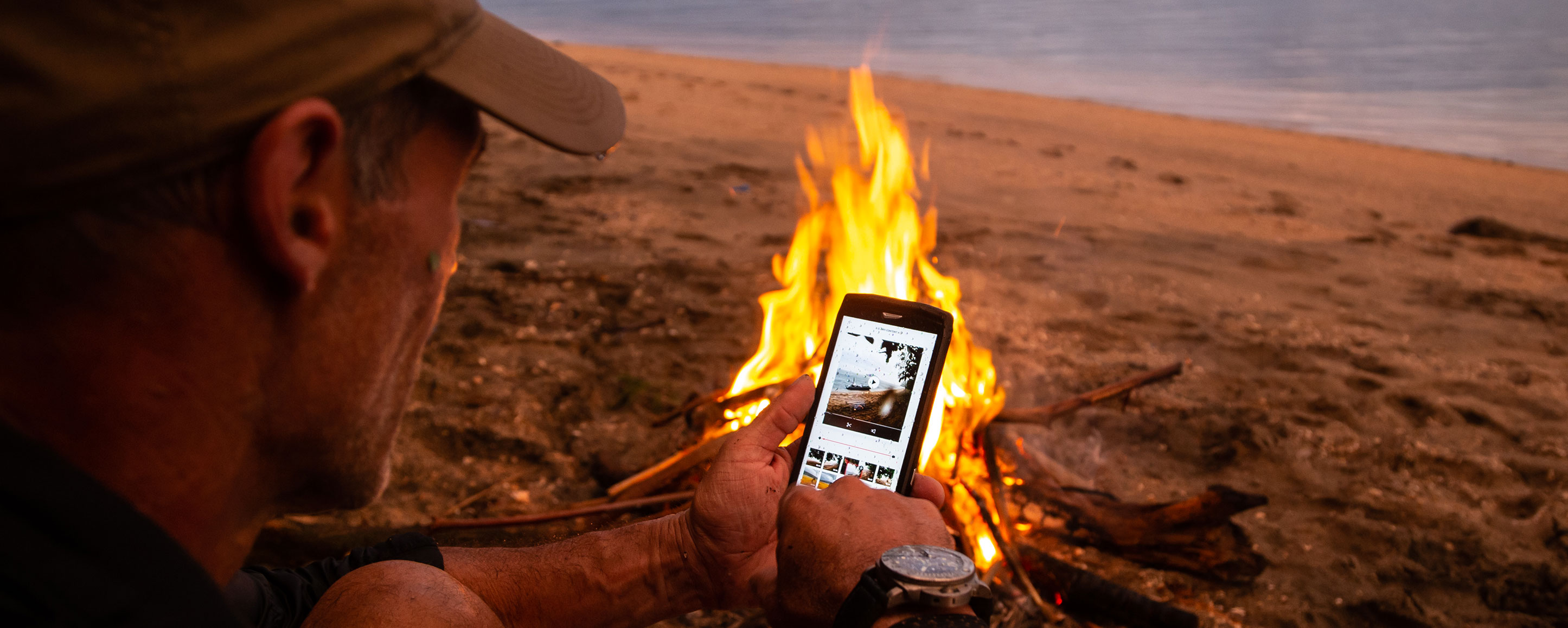 Fatturato 2019
(71,6M nel 2018)
Effettivo dei collaboratori
In Francia e in tutta Europa
Primo premio del Deloitte Technology Fast 50 Mediterraneo 2015 & 2016
To coincide with launch of the CROSSCALL Class40 monohull, the French mobile brand has unveiled a sleek new look. Developed in collaboration with the Saatchi & Saatchi advertising agency, the new brand identity focuses on two key aspects of Crosscall's DNA: difference and durability.