Cédric Gracia
MTB enduro
ATLETA
INFORMAZIONI
Cédric Gracia non è solo un campione senza pari. Grazie alla sua personalità e allo stile spericolato è diventato una star del mondo della mountain bike. Ora, come Ambassador CROSSCALL, mette sistematicamente alla prova l'autonomia, l'impermeabilità e la resistenza del suo TREKKER-X2.
PALMARES
Vincitore del Red Bull Rampage
2003
Vincitore dell'Enduro de la Fenasosa
2012
Vincitore della Descenso Wild Wolf Santiago
2012
EQUIPAGGIAMENTI CROSSCALL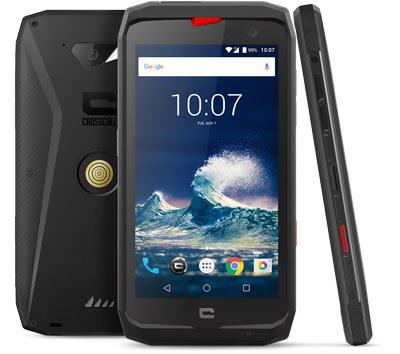 Unboxing by Cédric Gracia
Cédric Gracia, multiple MTB Enduro champion, is discovering for the first time the TREKKER-X3 and showing us the content of the box.
Nessun risultato
La pagina richiesta non è stata trovata. Affina la tua ricerca, o utilizza la barra di navigazione qui sopra per trovare il post.