Enjoy an all-round X-CAM experience thanks to these tips from our ambassadors Cédric Gracia (MTB) and Anne-Flore Marxer (Snowboarding).
With this all-in-one app you'll be able to capture, edit and share all your action videos easily and simply in just a few clicks at the end of your day, just like them. Forget about long and annoying editing!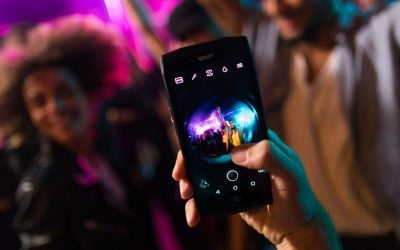 Nuestros embajadores comparten contigo sus títulos favoritos para bailar, relajarse o hacer ejercicio.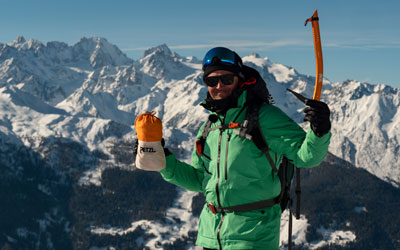 Descubre los tutoriales de Xavier De Le Rue para esquiar con seguridad!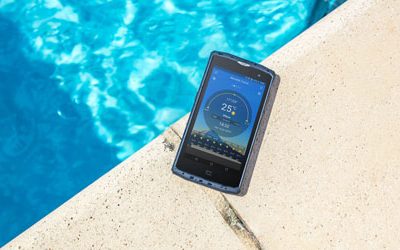 El verano finalmente se ha instalado, pero para evitar sorpresas desagradables en tu próxima fiesta de barbacoa, hemos seleccionado tres aplicaciones meteorológicas gratuitas para que las descargues en tu smartphone.