TIP #4: how do I blacklist my mother-in-law?
A mother-in-law which is too clingy or one of those sales offers you have absolutely no interest in, blocking numbers you want to avoid, can sometimes prove very handy!
You can no longer block a number yourself. You have to directly contact your operator. However, there is a simple solution allowing you to immediately and automatically redirect a number to your messaging service:
Save the undesirable number in your list of contacts.
Subsequently open the page of the contact that you wish to block.
Press the «pencil» icon which allows you to modify the details.
Click on the «three dots» on the top left of your screen.
Select the «All calls directed to messaging service» option.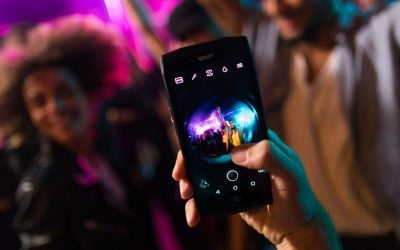 Nuestros embajadores comparten contigo sus títulos favoritos para bailar, relajarse o hacer ejercicio.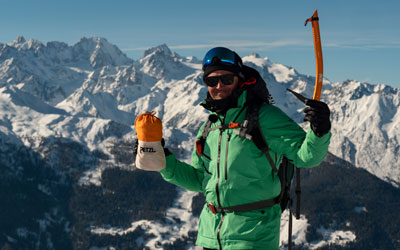 Descubre los tutoriales de Xavier De Le Rue para esquiar con seguridad!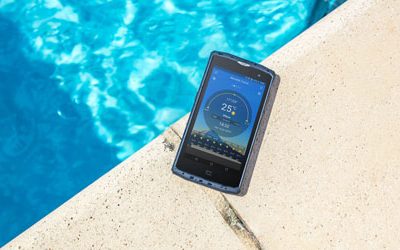 El verano finalmente se ha instalado, pero para evitar sorpresas desagradables en tu próxima fiesta de barbacoa, hemos seleccionado tres aplicaciones meteorológicas gratuitas para que las descargues en tu smartphone.