«No puede llamarte, me quedé sin batería.»
Todos nuestros smartphones están equipados con una potente batería (hasta 4.400 mAh para el TREKKER-X4) que ofrece hasta varios días de autonomía, incluso durante un uso intensivo. En caso de batería muy baja, simplemente, active el modo «ahorro de batería» y, así, dispondrá de algunas horas más.
«¡No entiendo cómo se ha roto la pantalla, si estaba en mi mochila!»
Todos nuestros smartphones están equipados con pantallas Gorilla™ Glass que pueden absorber hasta 250 kg de presión. Además, se ha puesto una fina capa de espuma de polímero bajo la pantalla para amortiguar los golpes y protegerla en caso de caída. La prueba en imágenes. 
«¡No fui yo, fue mi amigo que lo ha dejado caer!»
Los teléfonos Crosscall disponen de un proceso de diseño único. Nuestros ingenieros han estudiado las mejores opciones para encontrar el compromiso perfecto entre solidez, peso y durabilidad, para sobrevivir en los patios de los colegios. Dado que nuestros smartphones cumplen con el estándar militar MIL-STD 810G, han pasado más de 11 ensayos en condiciones extremas: choque térmico, vibraciones, niebla salina, contaminación con líquidos, etc. Además, en 2019, el TREKKER-X4 fue elegido entre los mejores smartphones antigolpes por FrAndroid (leer el artículo).
«¡Me han empujado a la piscina, no tuve tiempo para dejar mi móvil en un lugar seguro!»
El agua, sea dulce sea salada, no es un problema para nuestros smartphones, ya que cumplen la norma IP68 que garantiza una estanqueidad completa. Incluso, permite hacer fotos y vídeos bajo el agua (hasta 2 metros de profundidad, durante 1 hora para el ACTION-X3 y el TREKKER-X4).
«¡No es mi culpa, estaba haciendo deporte y se ha caído de mi bolsillo!»
Todos nuestros smartphones están equipados con un sistema de enganche único (X-LINK) que permite combinar muchos accesorios fácilmente. Por ejemplo, el soporte para bicicleta X-BIKE, combinado con el X-BLOCKER (incluido en la caja), le garantizarán una sujeción óptima que resiste a una fuerza de desprendimiento de 15 kg.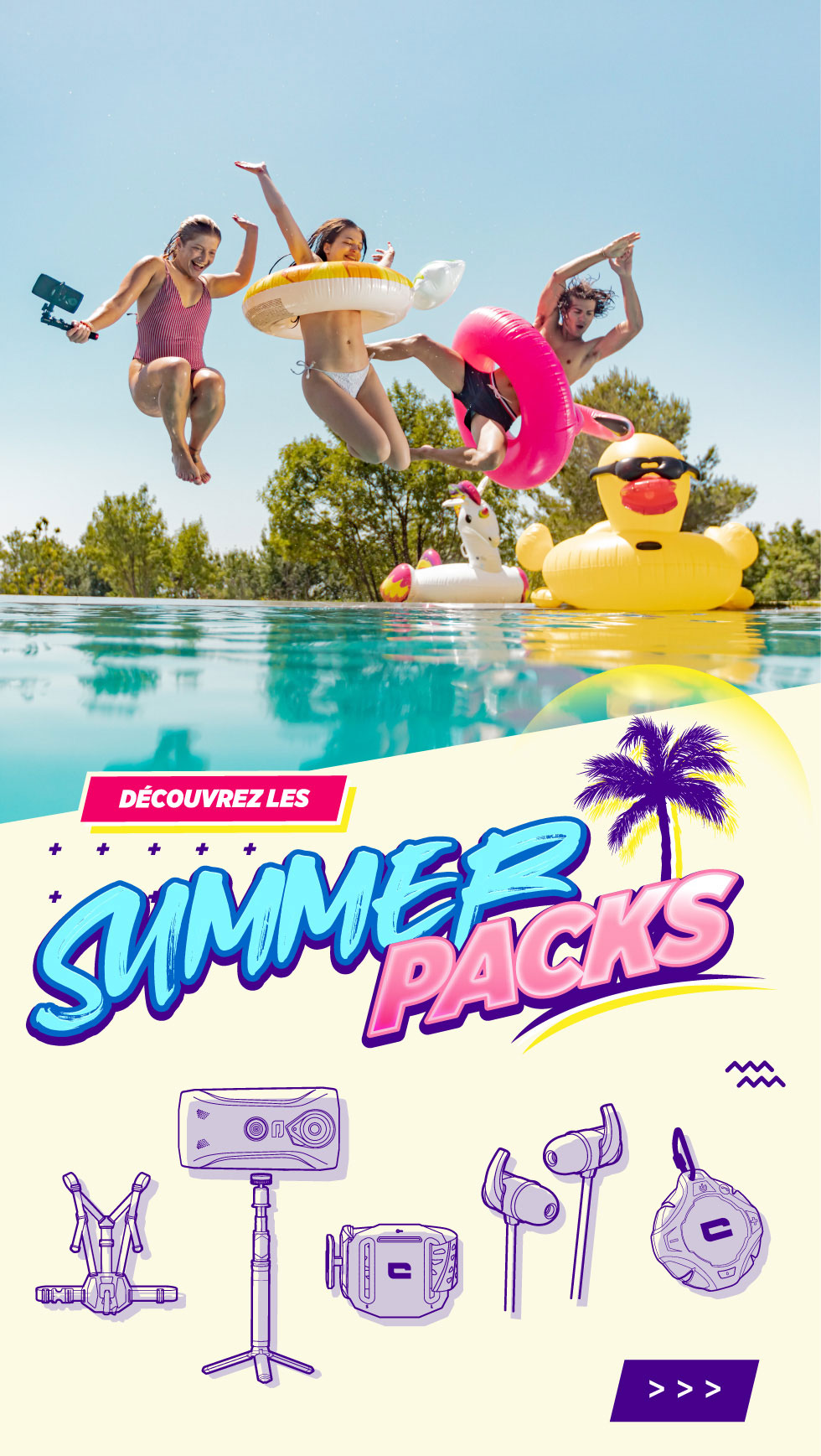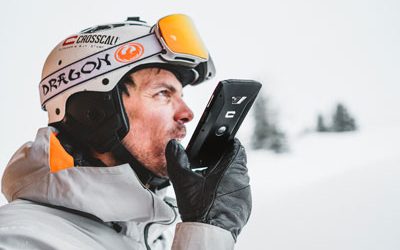 Ahora, gracias a las aplicaciones Push To Talk (PTT), podrás transformar cualquier smartphone en un walkie talkie.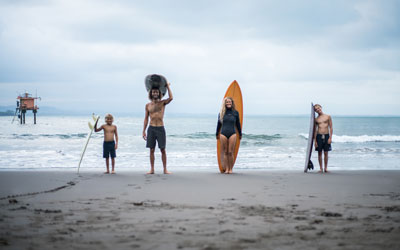 Imagine only working half the year and surfing the rest of the time. It may seem like an impossible dream, but it's the lifestyle chosen by the Surf Island Family. A simple, stripped-back life, punctuated by the sound of the waves. Discover the family and their unusual, intriguing and inspiring way of life.
Actualización CORE-X4 BLOG ACTUALIZACIÓN Para mejorar la experiencia del usuario y la seguridad de los datos, ahora, el CORE-X4 utiliza Android 10. A partir del 7 de septiembre, este se despliega en la totalidad de los dispositivos, por ello, todos los usuarios...