ÁREA DE PRENSA
Dossier de prensa, notas de prensa, visuales de los productos,… Esta área está dedicada a nuestros amigos de la prensa regional, nacional e internacional que necesitan más información sobre CROSSCALL
CROSSCALL, creador del mercado de la outdoor mobile technology, ofrece móviles y smartphones estancos, resistentes y provistos de una gran autonomía. La marca diseña modelos perfectamente adaptados a los entornos hostiles e imprevisibles que encuentran los deportistas y los profesionales del terreno (agua, lluvia, humedad, polvo, golpes…); así como una gama de accesorios eficaces. Con más de un millón y medio de unidades vendidas, una facturación provisional en 2018 de 71.6M€ y más de 20 000 puntos de venta, la empresa francesa, ubicada en Aix-en-Provence, continua actualmente su desarrollo internacional con presencia en 13 países europeos.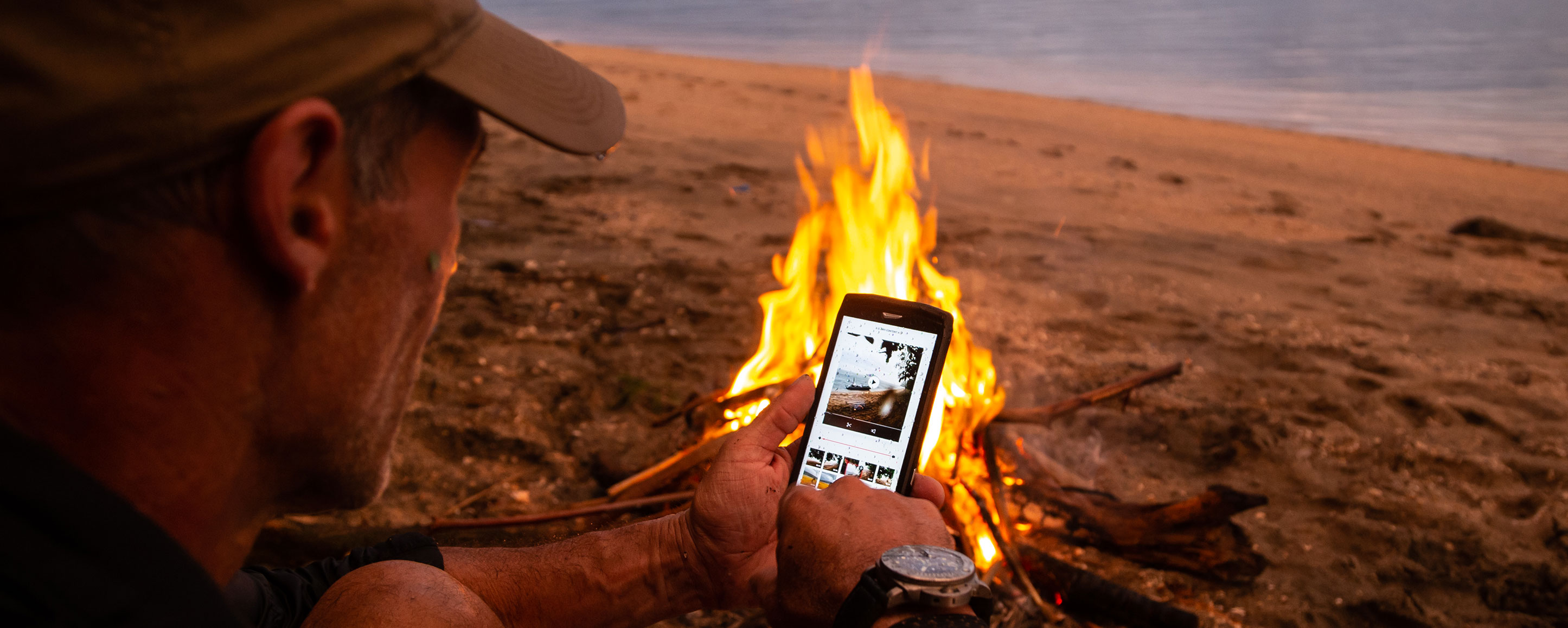 Facturación en 2019
(71,6M€ en 2018)
Francia y Europa
(Decathlon, ldlc, Loxam…)
1er premio del Deloitte Technology Fast 50 Méditerranée (2015)
To coincide with launch of the CROSSCALL Class40 monohull, the French mobile brand has unveiled a sleek new look. Developed in collaboration with the Saatchi & Saatchi advertising agency, the new brand identity focuses on two key aspects of Crosscall's DNA: difference and durability.