Todos los teléfonos CROSSCALL se han diseñado para aguantar golpes y resistir a los terrenos deportivos más exigentes. Gracias a su estructura y al cristal Gorilla™ Glass, los smartphones CROSSCALL gozan de una mejor resistencia frente a golpes y caídas. Asimismo, están diseñados para resistir a temperaturas extremas y, en particular, a cambios bruscos de temperatura.
Para sesiones bajo la lluvia, ya no necesitas una bolsa ni una funda impermeable para tu teléfono. Los teléfonos CROSSCALL cumplen con la norma IP67 o IP68, lo que garantiza una estanquidad total frente al agua, tanto dulce como salada, para inmersiones temporales o prolongadas según los modelos. Ya no tendrás que preocuparte de la lluvia ni de las tormentas.  También puedes inmortalizar tus momentos acuáticos más hermosos ya que también puedes hacer fotos y vídeos con nuestros smartphones bajo el agua.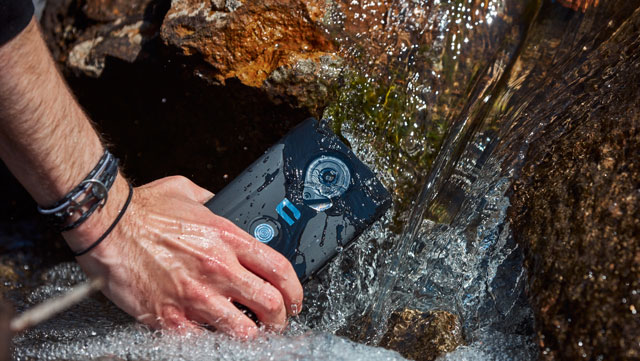 Cuando realizas salidas prolongadas, seguro que utilizas aplicaciones de localización para trazar tus recorridos. Los smartphones CROSSCALL tienen una gran autonomía que le permite hacer los seguimientos sin problema durante toda la jornada.
El TREKKER-X4, por ejemplo, podrá seguirte hasta 32 horas en modo 4G, perfecto para los aficionados a los ultra trails. La vida útil de nuestras baterías combinada con la precisión de nuestro GPS, te permitirán disfrutar de una geolocalización ideal para cualquier actividad.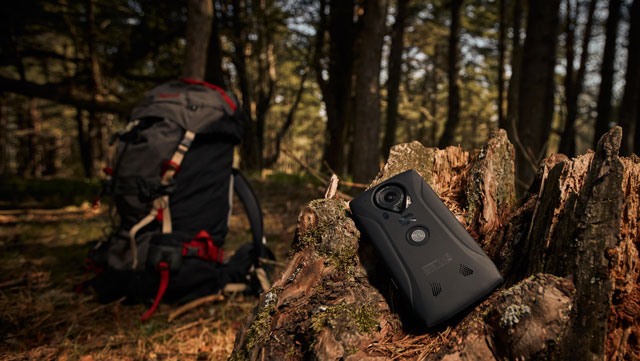 Porque la seguridad debe ser una prioridad, tu teléfono será tu mejor aliado en situaciones problemáticas. Además de su gran autonomía, que te permite estar localizable más tiempo, nuestros smartphones están equipados con un botón programable que ofrece la posibilidad, con un solo clic, de enviar un mensaje predefinido con su posición GPS, al contacto que elijas. La aplicación X-SENSOR también permite conocer tus coordenadas GPS con un solo clic, ideal para enviar tu posición a los equipos de rescate.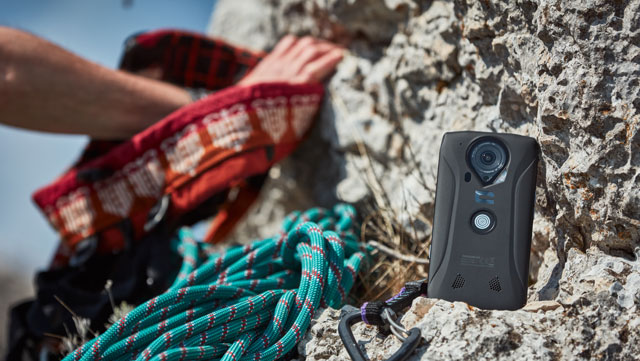 Teléfonos de diseño outdoor
Nuestros teléfonos tienen el objetivo de responder a tus necesidades de uso con un diseño que expresa tus necesidades de libertad, evasión y aventura.
En el bolsillo de tu mochila o en tu escritorio, reflejará tu personalidad y aspiraciones, una manera más de diferenciarte.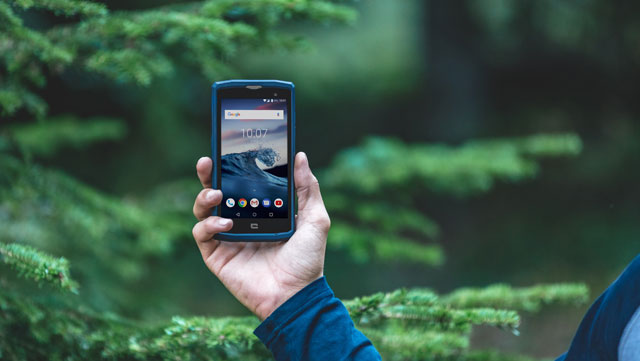 Por último, el TREKKER-X4, el último modelo de nuestros smartphones CROSSCALL, te permitirá grabar vídeos de calidad gracias a la ACTION-CAM integrada y a la aplicación X-CAM. El modo «Hyperstab» te garantiza imágenes estables en cualquier circunstancia con un ángulo de visión de hasta 170°. Puedes editar y compartir tus vídeos sin necesidad de descargarlos en un ordenador, directamente desde la aplicación X-CAM del TREKKER-X4.
Aunque el TREKKER-X4 ha nacido para grabar vídeos de acción, no nos hemos olvidados de las fotos. Gracias a los sensores delantero y trasero de la aplicación Cámara de fotos (12 MP / 8 MP), también podrás realizar fotos preciosas. Descubra nuestro artículo en Cómo hacer  buenas fotos con un smartphone.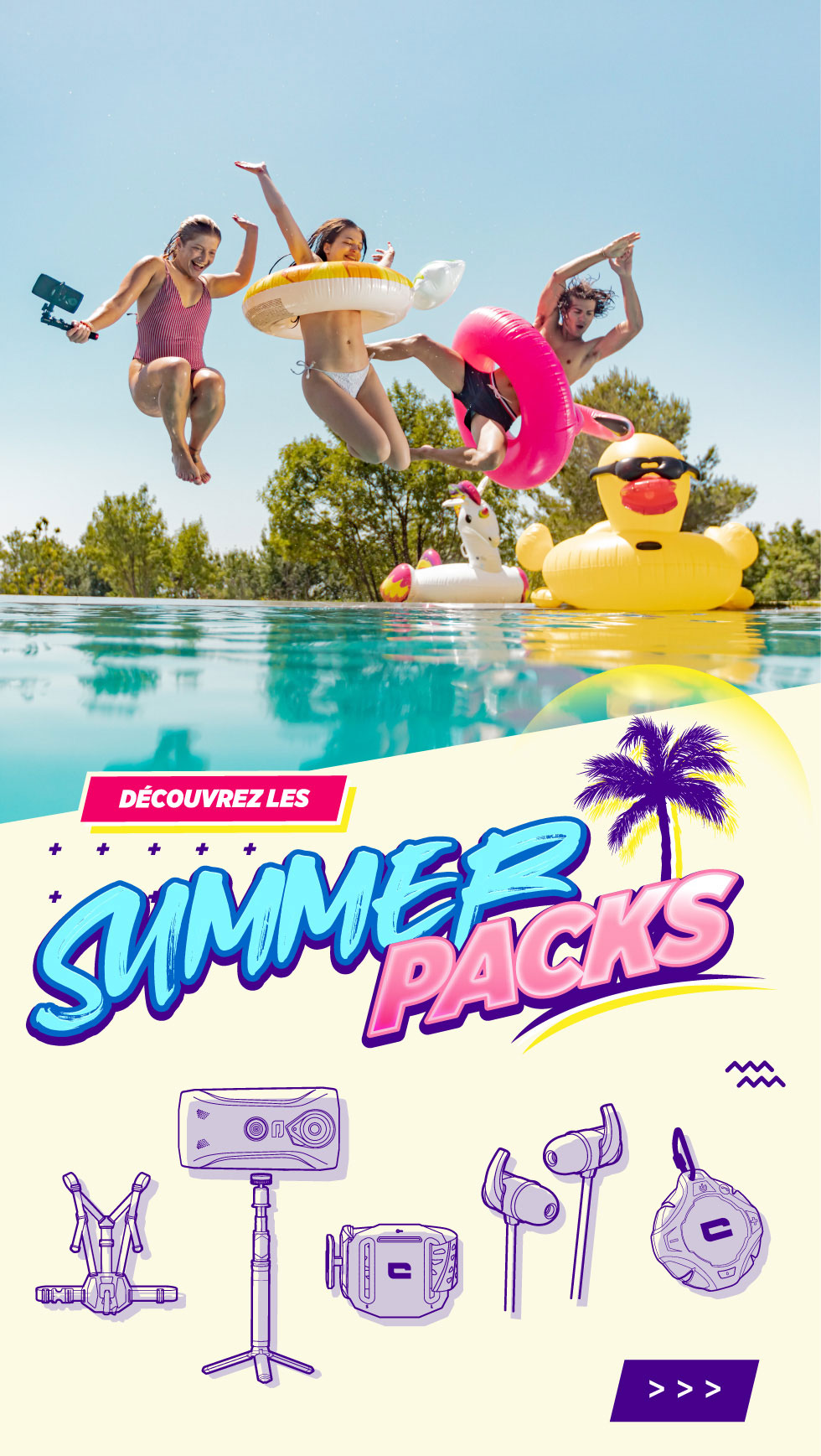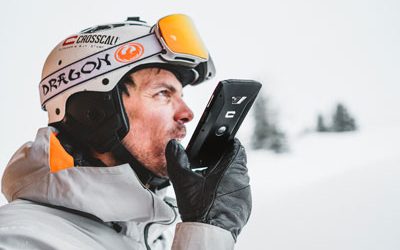 Ahora, gracias a las aplicaciones Push To Talk (PTT), podrás transformar cualquier smartphone en un walkie talkie.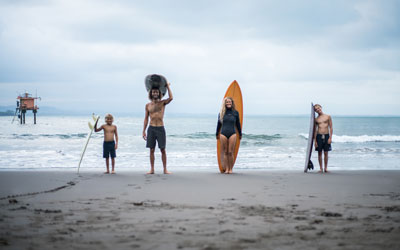 Imagine only working half the year and surfing the rest of the time. It may seem like an impossible dream, but it's the lifestyle chosen by the Surf Island Family. A simple, stripped-back life, punctuated by the sound of the waves. Discover the family and their unusual, intriguing and inspiring way of life.
Actualización CORE-X4 BLOG ACTUALIZACIÓN Para mejorar la experiencia del usuario y la seguridad de los datos, ahora, el CORE-X4 utiliza Android 10. A partir del 7 de septiembre, este se despliega en la totalidad de los dispositivos, por ello, todos los usuarios...