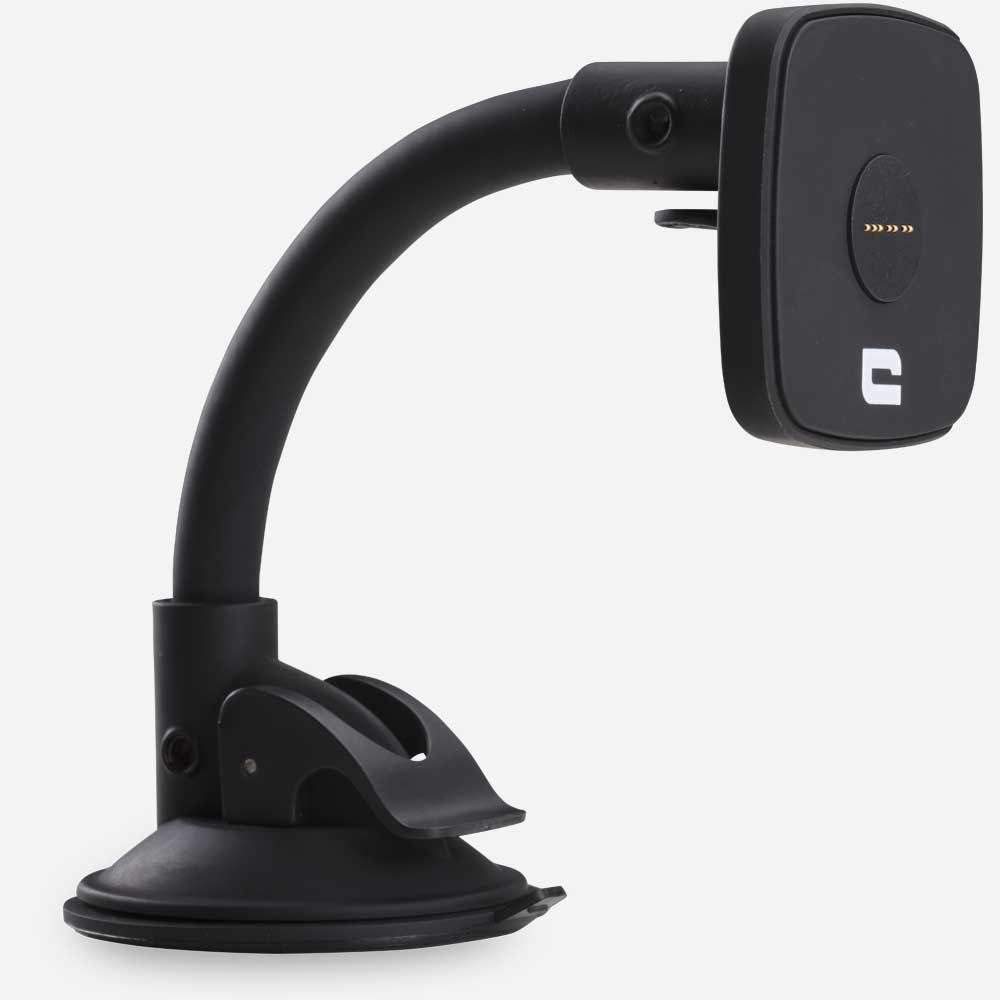 X-CAR
CHARGING AND MOUNTING KIT
Thanks to the X-LINKTM system, you no longer need to worry about attaching and connecting your phone. The magnetic system built into the X-CAR will allow you to mount and instantly recharge your smartphone in a single step. Whether you use the windshield mount or the ventilation grille mount, gain 8 hours battery life over a 30 minute journey.
Only compatible with phones equipped with the X-LINK™ technology.

COMPLETE
The X-CAR pack includes two attachment systems for optimal support: A windshield mount and a ventilation mount.

X-LINK
by Magconn Technology
Connect, charge and orient your smartphone in portrait or landscape mode in a single step thanks to the X-LINK™ system.

QUICK
Connected to your 2.4A cigarette lighter charger, the X-CAR is capable of providing quick charging even on short journeys.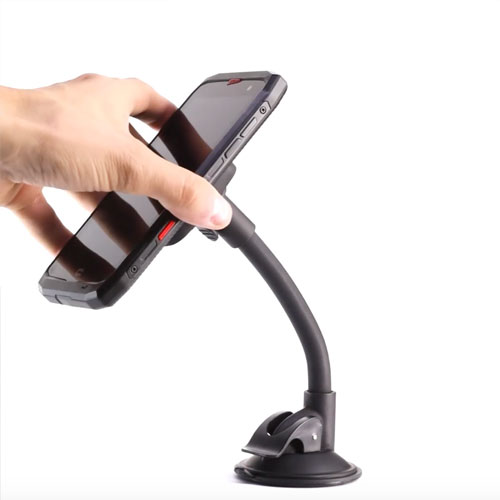 STAND AND CHARGING
Mount your smartphone in a single step and begin charging wirelessly straight away. The magnets positioned under the case let you easily switch from portrait to landscape mode.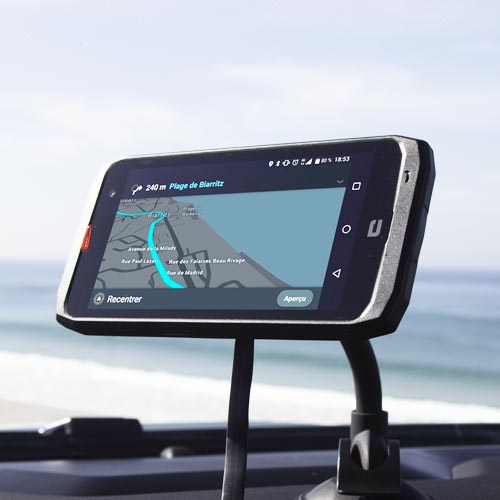 OPTIMAL POWER
With the X-CAR, benefit from quick recharging even wirelessly and on short journeys. The connector from the X-LINKTM system was especially designed to not be sensitive to outdoor elements.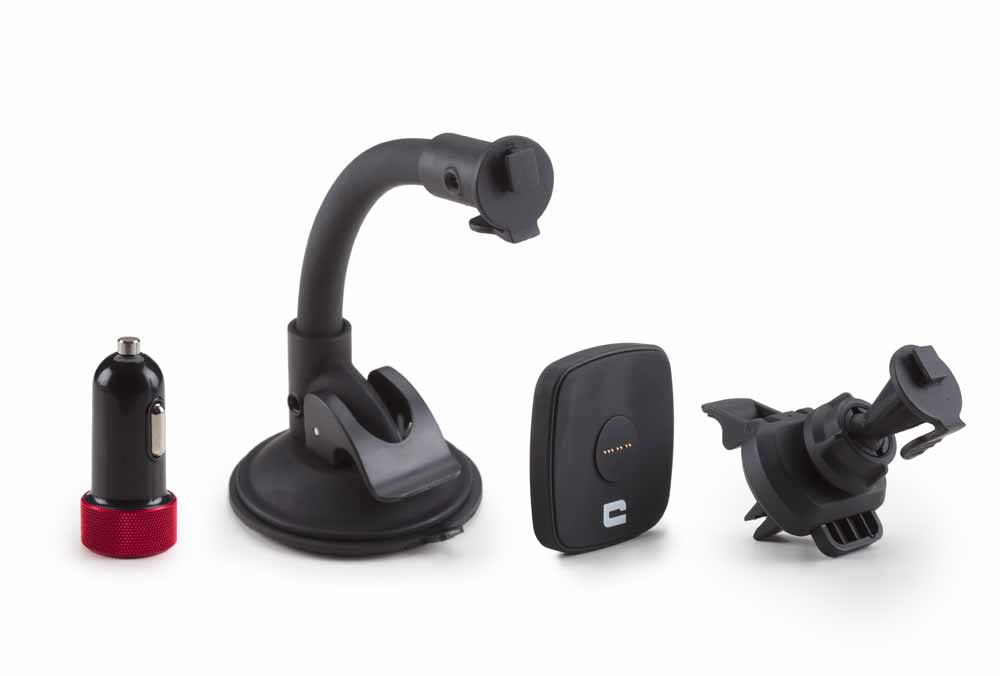 COMPLETE KIT
The X-CAR kit includes all the essentials you need on long car journeys. It contains two mounting systems, one for windscreens and one for air-vent grills, as well as a cigarette lighter adaptor to enable you to supply the X-LINK™ unit with power.
X-PAD
Input voltage : 5V/2,1A
Input voltage : 5V/2,1A
Connectors : Gold plated
Dimensions : 58x58x15mm
Weight : 30g
X-LINK = Magconn Technology
CHARGER
Input voltage : 5V
Output voltage : 5V
USB Output current : 2,4A
Charge indicator : LED
Dimensions : 25,8x25,8x57mm
Weight : 23 g
CABLE
Universal : USB A – MICRO USB
Length : 1,2m
Weight : 32 g
WINDSHIELD MOUNT
Total length : 16cm (flexible: 12cm)
Attachment : Polyurethane Suction cup
Dimensions : 65x65x165mm
Weight : 106g
VENTILATION GRILLE MOUNT
Attachment : Clamp + PU
Dimensions : 47x45x75mm
Weight : 20 g
The X-CAR is only compatible with phones equipped with the X-LINKTM technology.