X-CABLE
X-LINK charging and data transfer cable
Charge your smartphone and transfer your data simple and intuitively thanks to the X-CABLE. It magnetic, X-LINKTM compatible system gives it unparalleled connectivity. There is no now longer any need to open a sealing cap or to search for the socket in the dark. With the X-CABLE, it is already connected.
The X-CABLE is only compatible with phones and tablets equipped with the X-LINK™ technology.

Quick Charge 3.0
Compatible with Quick Charge Q.C 3.0, this cable allows you to quickly charge any X-LINKTM smartphone.

X-LINK
by Magconn Technology
Connect your X-CABLE to your smartphone thanks to its magnetic X-LINKTM compatible head. A notification then appears on the screen.

DATA TRANSFER
Transfer, copy and read your files on your computer to your smartphone, and vice versa.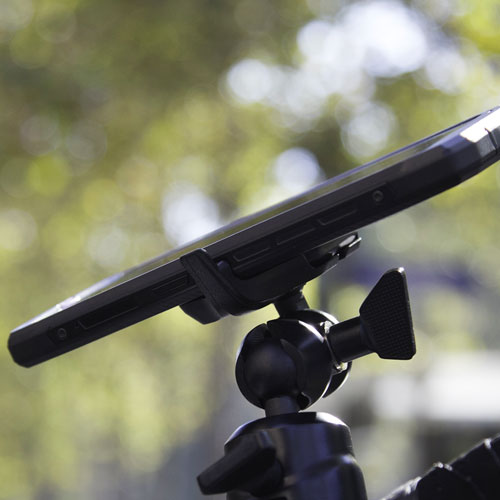 Fully charged
Charge your smartphone incredibly quickly thanks to the X-CABLE. Fully compatible with Quick Charge Q.C 3.0, it operates with a peak power of up to 3A. Perfect for your TREKKER-X4 or any other X-LINKTM smartphone.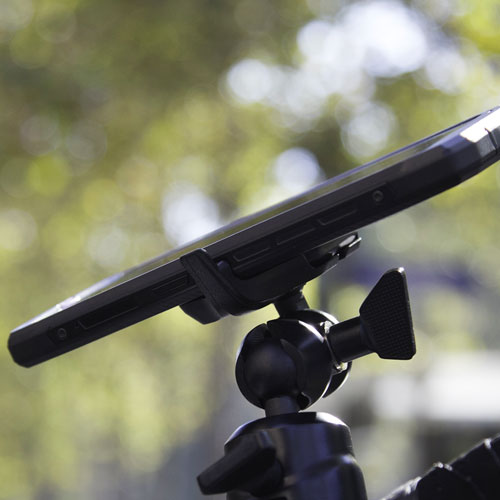 Establish the link
The X-LINKTM compatibility of your X-CABLE makes connection a breeze. Its magnetic head enables fast and intuitive connection. Once connected, a notification appears on your screen instantly.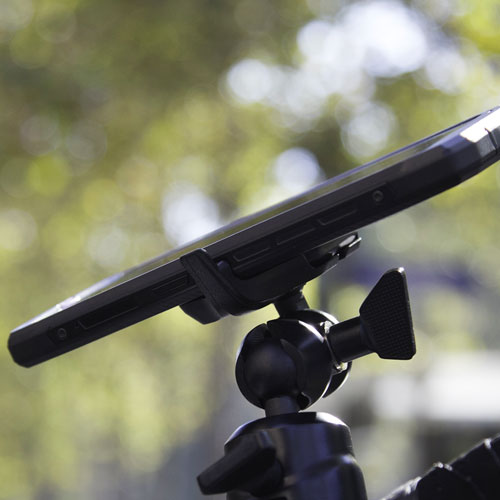 GO for the transfer!
You can transfer, copy or even read files from your computer on your smartphone, and vice versa, with a didactic and ergonomic interface.
X-CABLE
Connector : X-Link / USB 2.0
Function : Charging and data transfer
Rated voltage : 3A
Rated current : 5V-12V DC
TRANSFER Speed : 480 MB/s
Colour : Black
X-LINK = Magconn Technology
PRODUCT
Cable : 1 m
Weight : 35 gr
The X-CABLE is only compatible with phones and tablets equipped with the X-LINK™ technology.
You can connect the X-CABLE to your computer's USB port or a mains charger, as long as the latter doesn't exceed 5V/2.1A