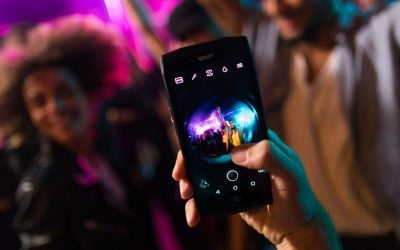 To help you keep peace in this time of confinement, our ambassadors want to share with you their favourite songs for dancing, relaxing or exercising.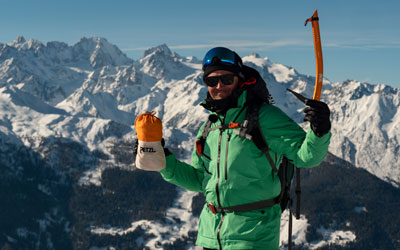 Find out Xavier De Le Rue tutorials to ride safely !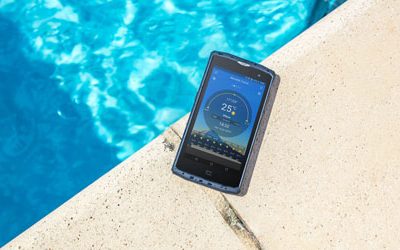 Summer has finally settled in, but to avoid any unpleasant surprises for your next BBQ party, we have selected three free weather apps for you to download to your smartphone.