UTMB®
27 AUGUST – 2 SEPTEMBER 2018
Chamonix, France

Chamonix, France
27 August – 2 Sept 2018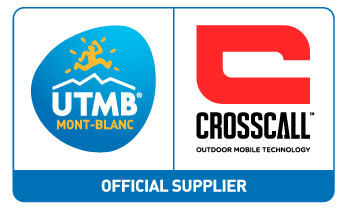 About
Every year at the same time since 2003, all the eyes of the amateurs and enthusiasts of Trail turn to Chamonix, theater of the most beautiful world event of the discipline. 1 event, 3 countries crossed, 5 events, 8 000 runners, 16 000 accompaniments and above all unforgettable experiences to share before, during and after the effort.
THE PROGRAM
As official supplier and partner of the UTMB® Mont Blanc mountain race, Crosscall will be at the event in Chamonix for the entire week. The leader in outdoor mobile technology will show off its range of products, and will host several activities for runners, friends and families. This year, Crosscall is also leading the UTMB® ALL SUPPORTERS campaign, where friends and family can send their runners a personalised video message, which will be shown during the UTMB, TDS and CCC races. (see below)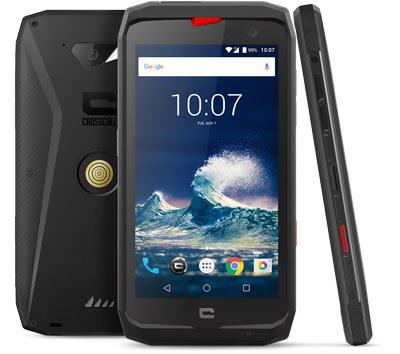 The operation UTMB® ALL SUPPORTERS, proposed for the first time this year, allowed us to collect more than 1,300 messages from all over the world for UTMB® runners. These videos were broadcast during the race at La Fouly. The reactions of the ultra trailers were awesome and had a real impact for the completion of their Ultra Trail.
The Crosscall team would like to thank all the families and friends of the runners who participated in this operation.
See you at the beginning of August to post your videos !
THE EDITION 2017 WITH PICTURES
THE EDITION 2017 WITH PICTURES