UTMB®
22th- 28th August 2016
Chamonix, France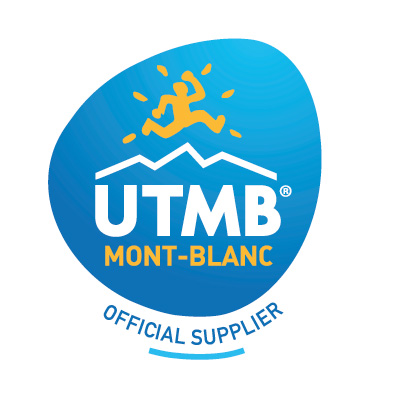 Chamonix, France 
22th – 28th August 2016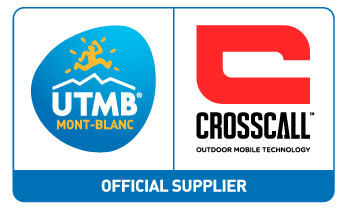 about
The UTMB® is a trail-running event full of superlatives ! An essential event for trail-runners from all over the world. Each year, the elite of the trail-running world find themselves in Chamonix alongside almost 8000 runners keen to participate in one of the event's 5 races.
Committing oneself, to running around Mont-Blanc, is above all to experience an internal adventure, an unique experience where each participant will have to draw from their strengths and push their mental and physical limits in order to cross the finishing line. This extraordinary trip at the heart of the massif will permit trail-runners to cross valleys and passes in contact with the most beautiful summits, in an alpine décor which is unique in the world.
The Program
It's as an Official Supplier that Crosscall inaugurated its attendance among the partners of this famous worldwide events. Present beside the organization suppling smartphones specially adapted for the outdoor conditions, the Crosscall team also welcomed visitors and runners during the "Salon Ultra-Trail®  2016″, the occasion to present its range of mobiles and smartphones made for long distance running and to offer many gifts !
Let's discover all these intense moments in video and pictures.

The edition 2016 with video
The edition 2016 with pictures