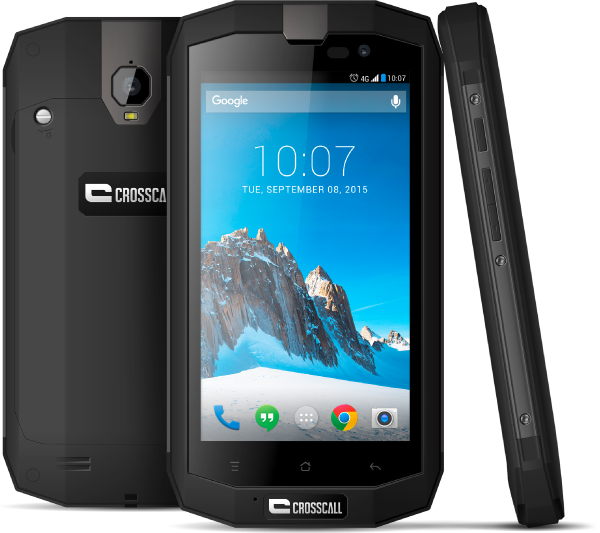 TREKKER-X2
BROADEN YOUR HORIZONS
Be adventurous in all directions with TREKKER-X2. Its 5″ touch screen display not only captures the moment but makes it sublime. And thanks to its intuitive high performance technology you can manage and instantly share your content with your friends or your other devices. This is a smartphone which rises to the occasion with its display and its technology.
STRENGTHS
Push it to the limit
WATERPROOF AND TOUGH
The TREKKER-X2's tough shell beats water and dust. It has an IP67 rating, for bulletproof water and dust protection.
WET TOUCH
As well as having a toughened HD display, the TREKKER-X2 can also be operated with wet fingers.
CAMERA
The Sony optics of the TREKKER-X2 features a photo sensor with a 13MP/2MP resolution, 6x autofocus zoom, flash and full HD video.
GPS
Stay on course with the TREKKER-X2's GPS. Accurate, reactive, up there with the best dedicated GPS devices.
CONNECTIVITY
View, exchange and share your data instantly with 4G and full USB, OTG and NFC connectivity.
LONG BATTERY LIFE
Le TREKKER-X2 works all hours. Its 4050 mAh battery allows 10 hours' talk time and 12 days' standby time.

TOUGH
Nothing can get inside the TREKKER-X2. This smartphone is tough and rated IP67 for water and dust ingress, protected against immersion and other hazards, whatever the environment. Minutes of immersion at 1m depth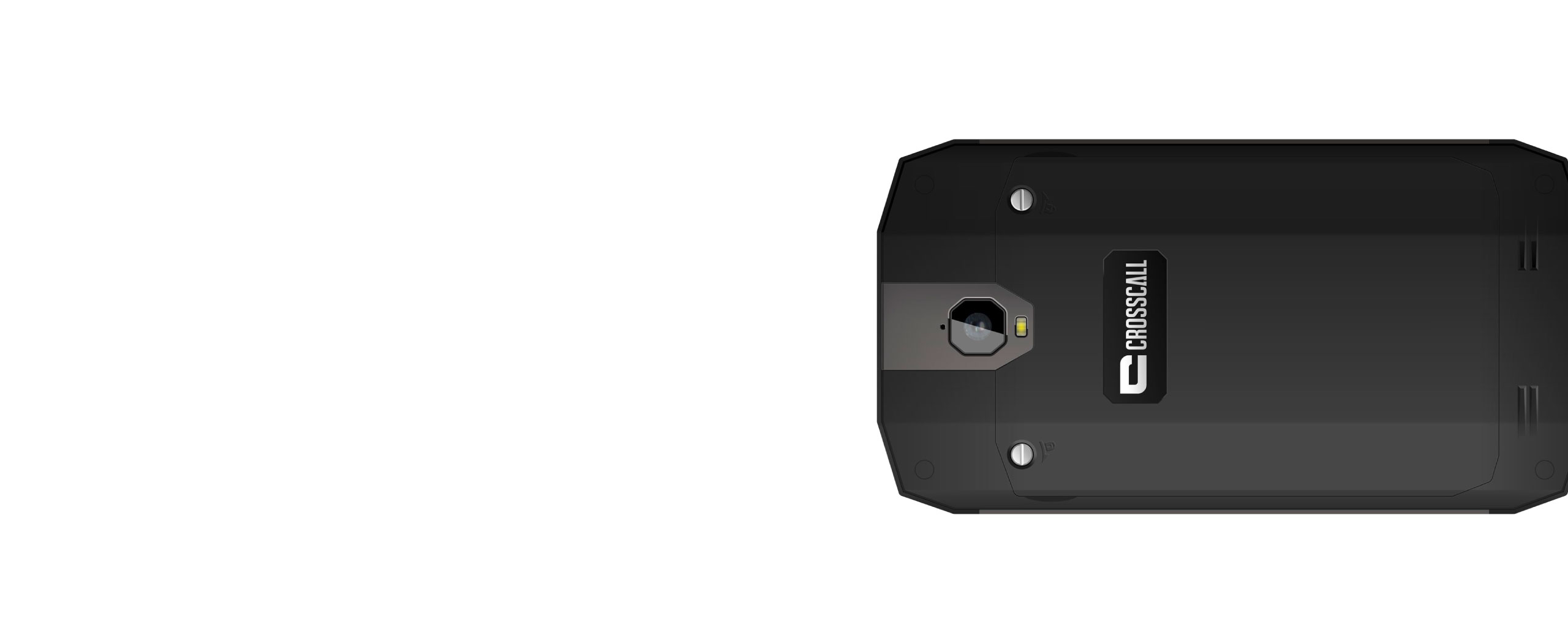 CAMERA
The TREKKER-X2 will capture every detail and colour of your memories thanks to its Sony optics. Featuring a CCD sensor with 13MP resolution to the rear and 2MP to the front, as well as a 6x autofocus zoom, flash and full HD video, adventures are just as intense when relived in image as they were to experience.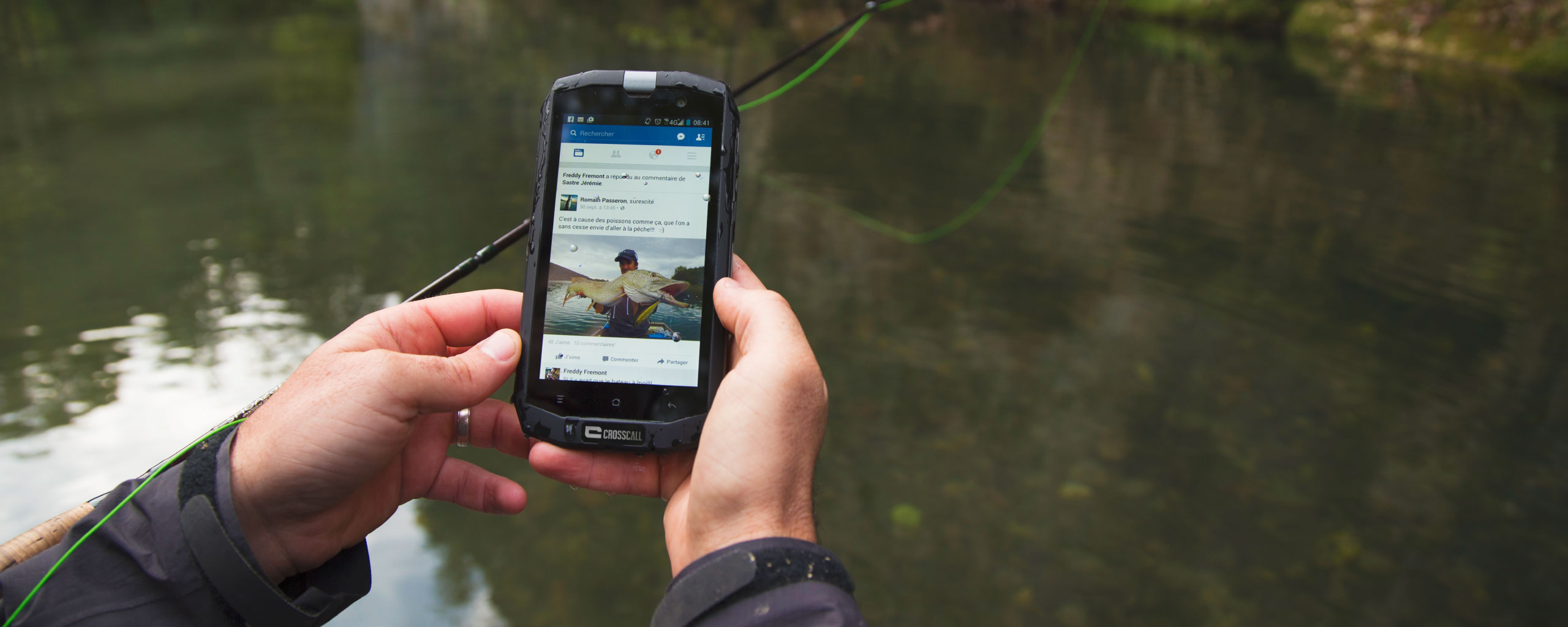 4G NETWORK
Great occasions only have true meaning if they are shared. To do this the TREKKER-X2 is 4G compatible and has USB, OTG and NFC connectivity. You can stay connected and exchange and share your data wherever and whenever you choose.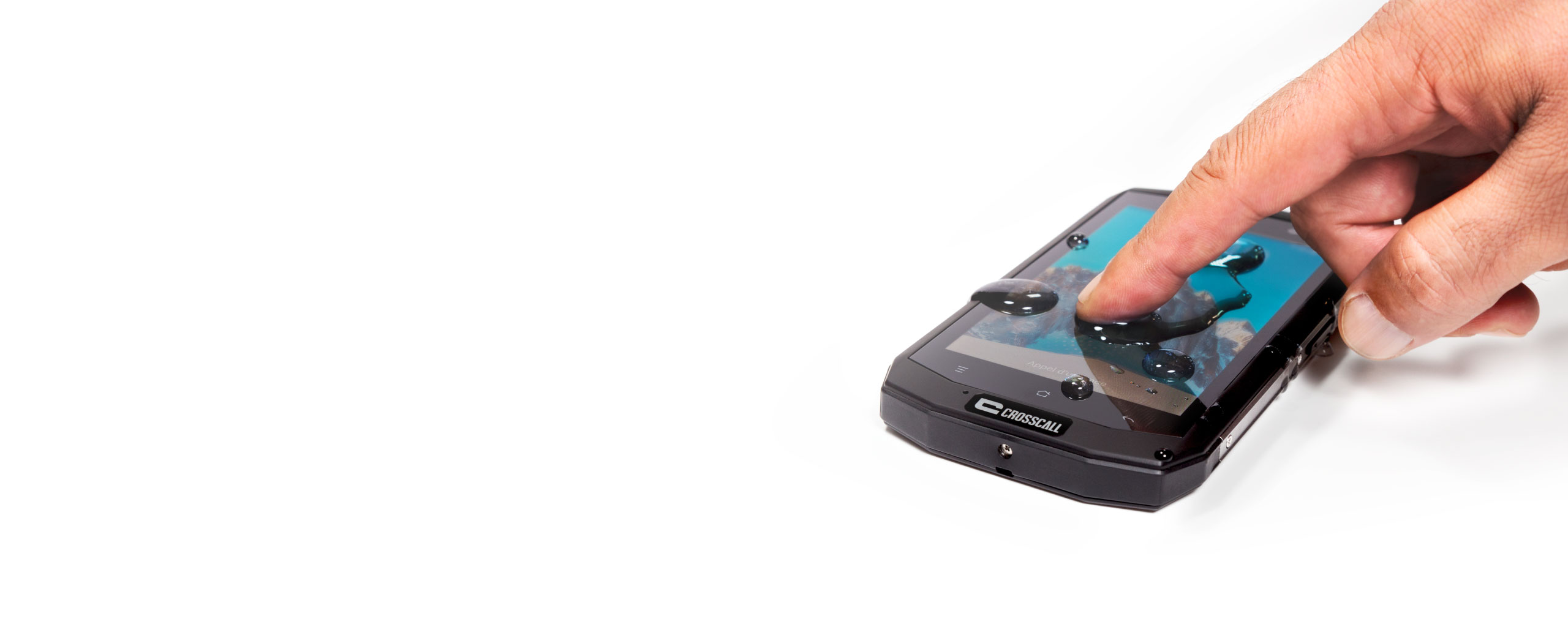 HD WET TOUCH
You can depend on the quality of the TREKKER-X2 display and on its ruggedness. Produced by toughened glass specialist Dragontrail™ and featuring WET TOUCH technology, its large 5″ HD display obeys your every command, even when wet.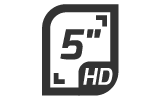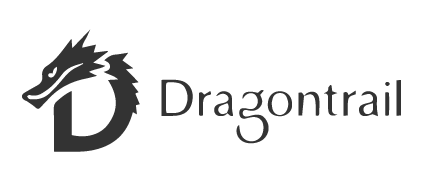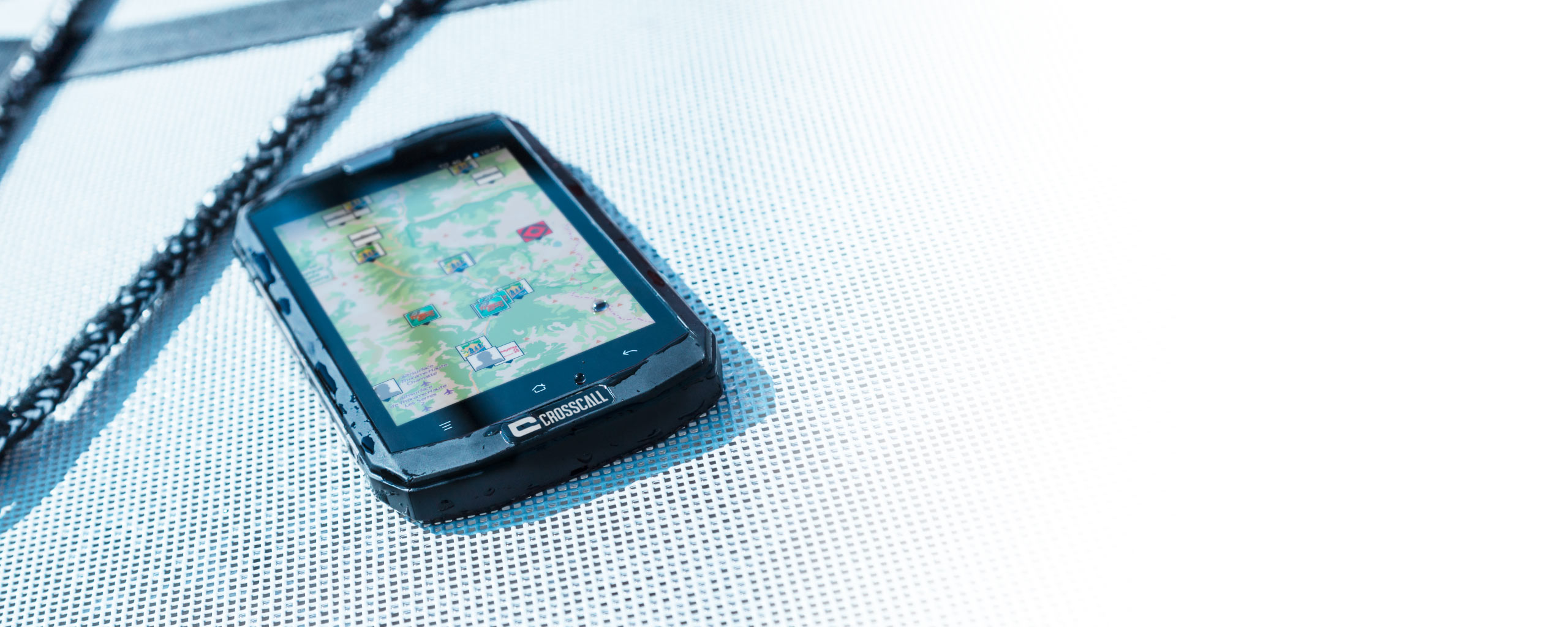 GPS
You always know where you're headed with the TREKKER-X2. Its GPS function is on a par with the best navigation devices on the market, with optimal precision and reactivity.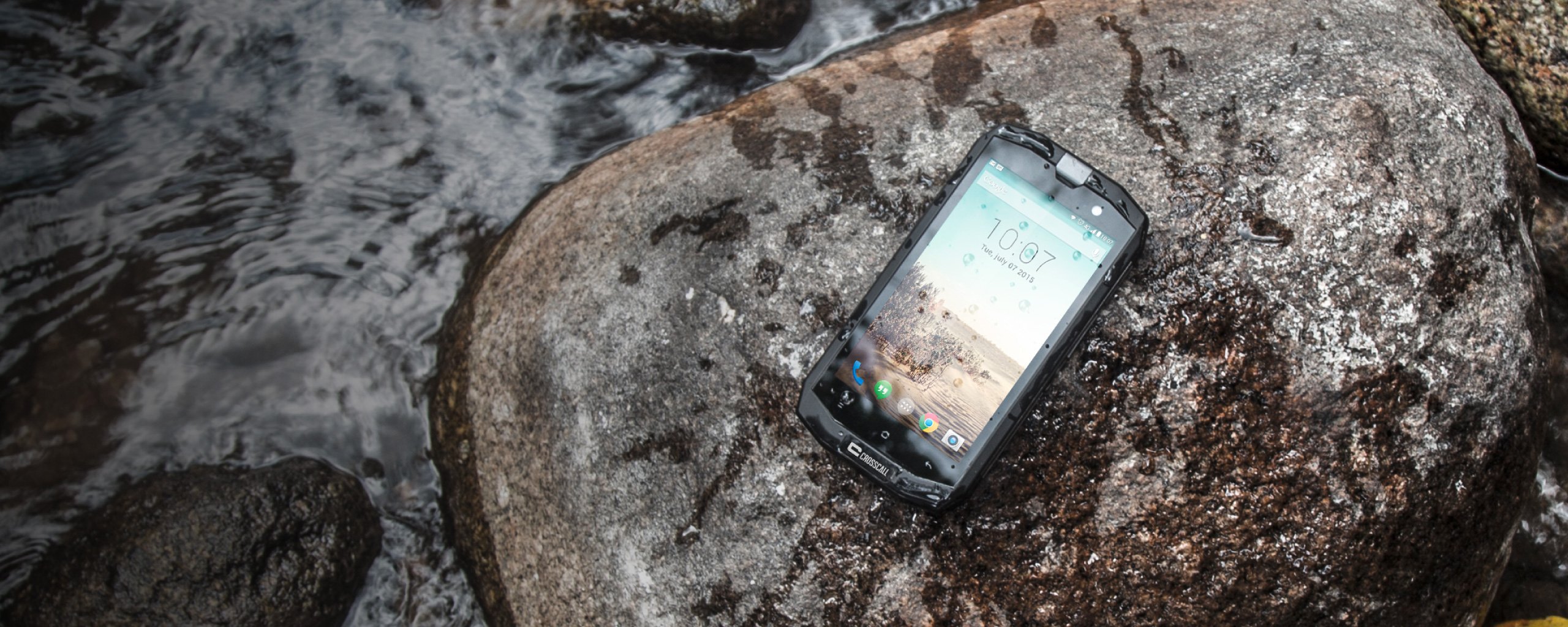 LONG BATTERY LIFE
You need to have stamina to get the better of the TREKKER-X2. With Its powerful 4050 mAh battery it can give you 10 hours' talk time and 12 days' standby time. You can depend on it. It will not let you down.
IPR Rating : IP67
Waterproof to : 1 metre / 30 mins
Dust protection : Total
SIM : Mono
SIM size : 3FF Micro SIM
2G GSM : 850/900/1800/1900Mhz
3G / 4G : Yes
Messaging : SMS / MMS / Mail
Geolocation : GPS
Display : 5.0'' HD Dragontrail™ Wet touch
Display resolution : 1280x720
Operating system : Android 4.4 KITKAT
Chip type : Qualcom MSM8926 Quad-Core (Snapdragon 400)
Chip speed : 1.2Ghz
RAM
: 1 GB
ROM
: 8 GB
MicroSD reader
: Yes – up to 32 GB
Dimensions
: 155x80x14.8mm
Weight
: 241g
Languages
: Multi
SAR
: 0.676 W/Kg
Operating temperatures
: -10°C~ +60°C
Torch
: Yes
Ring tones
: stereo, MP3, vibrating
Hands-free function
: Yes
Audio playback
: MP3 / MP4
FM Radio
: Yes
Built-in app
: Play Store
Sensors : Accelerometer, Digital Compass, RGB Light Sensor
Camera : 13MP + 2MP (Sony)
Autofocus Zoom : x4
Flash : Yes
Battery Type : 4050 mAh 3.7V LiPo
Standby time : up to 25 days
Talk time : up to 37 hours
GPS time : up to 17 hours
USB : 2.0 OTG
Earphones – Jack plug : 3.5 stéréo
Wifi : 802.11b/g/n
Bluetooth : 4.0
PC connection : Yes
Accessories : Mains charger, micro USB cable, earpiece, manual, snap hook
Xavier De Le Rue
Filmed in Alaska and revealed in preview with the High-Five Festival in Annecy the 1st of October 2015, the video launch of TREKKER-X2 carried by the legend of Freeride Snowboarding Xavier De Le Rue, ambassador CROSSCALL