how do I blacklist my mother-in-law?
A mother-in-law which is too clingy or one of those sales offers you have absolutely no interest in, blocking numbers you want to avoid, can sometimes prove very handy!
You can no longer block a number yourself. You have to directly contact your operator. However, there is a simple solution allowing you to immediately and automatically redirect a number to your messaging service:
Save the undesirable number in your list of contacts.
Subsequently open the page of the contact that you wish to block.
Press the "pencil" icon which allows you to modify the details.
Click on the "three dots" on the top left of your screen.
Select the "All calls directed to messaging service" option.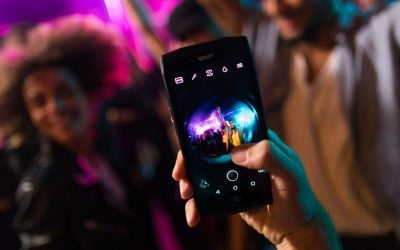 To help you keep peace in this time of confinement, our ambassadors want to share with you their favourite songs for dancing, relaxing or exercising.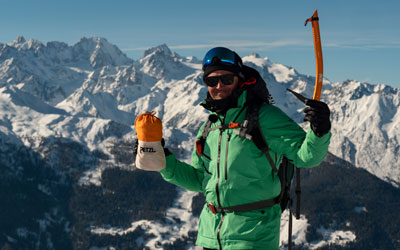 Find out Xavier De Le Rue tutorials to ride safely !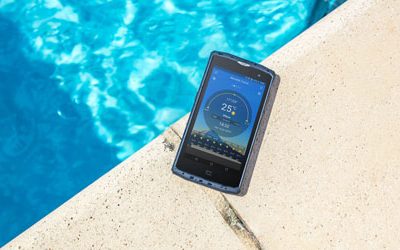 Summer has finally settled in, but to avoid any unpleasant surprises for your next BBQ party, we have selected three free weather apps for you to download to your smartphone.