SPIDER-X4
THE ROCK-SOLID 3G MOBILE
True to its predecessor in terms of portability, the SPIDER-X4
includes a new 2MP camera and 3G+ connectivity. It is
the perfect companion for all those looking for a compact and
high-performance mobile phone that is not afraid of the elements.
STRENGTHS
Push it to the limit

WATERPROOF
Protected from water and dust ingress, and rated IP68, the SPIDER-X4 is capable of being under water for 30 min at up to a depth of 1m.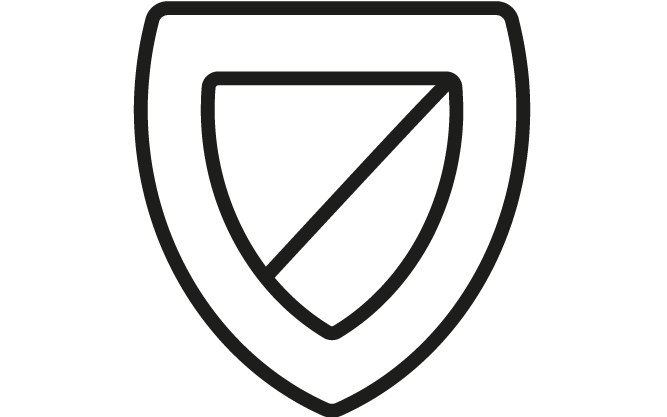 TOUGH
Compact, light and reinforced, the SPIDER-X4 has everything it takes to withstand the challenges of your most extreme activities.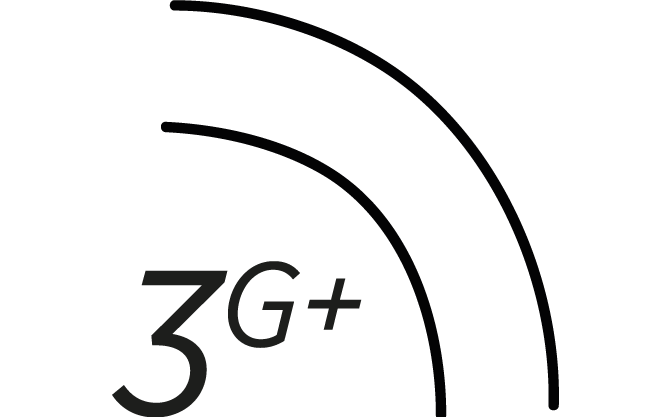 CONNECTIVITY
Geared to today's needs, the SPIDER-X4 will keep you fully connected thanks to the powerful 3G+ network.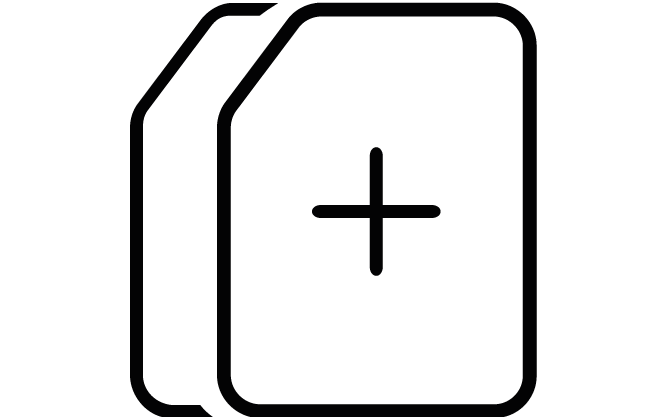 DUAL-SIM
Enjoy the multiple benefits of the SPIDER-X4's Dual-SIM option and keep both your phone lines on the same mobile.

TORCH
Kitted out with the essential accessories, the SPIDER-X4 comes with a torch that can be activated directly via a special button.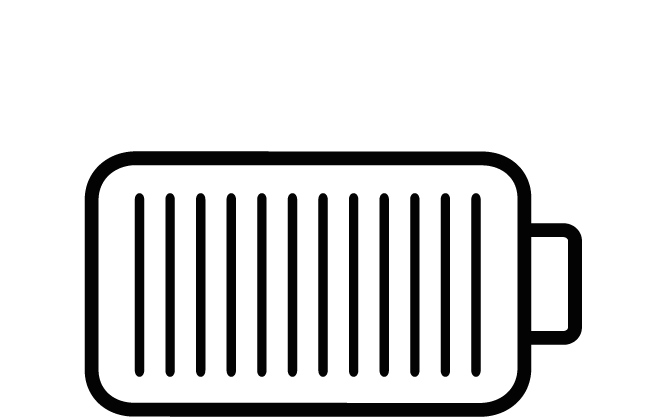 BATTERY LIFE
With an especially long battery life, the SPIDER-X4 is a connected mobile that can give you 7.5 hours' talk time and 13 days' standby time.

WATERPROOF
The latest offering from a genuine range of outdoor mobiles, the SPIDER-X4 isn't afraid of taking the plunge to tackle new challenges. With its IP68 rating, it offers full protection from the finest dust and water ingress.


TOUGH
Ready for anything you can throw at it, the SPIDER-X4 gives you the benefits of a high-performance mobile with increased resistance to shocks and drops. Its compact, light and reinforced design make it the perfect tool for your most extreme activities.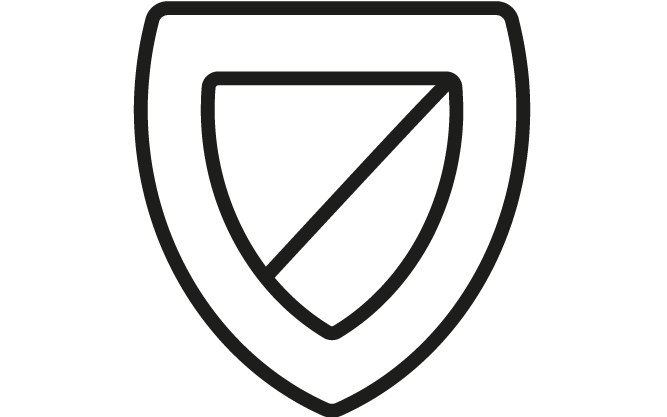 CONNECTIVITY
Take advantage of the performance of the 3G+ network while enjoying the benefits of an outdoor mobile. Thanks to the connectivity of the SPIDER-X4, you can check your e-mails or the weather at a download speed 35 times faster than with a traditional 2G phone. DUAL-SIM
Ideal for when you are abroad or if you want to keep your professional and private phone lines, the Dual-SIM technology of the SPIDER-X4 makes your life easier. You have two SIM card slots so you can be reached on two numbers simultaneously.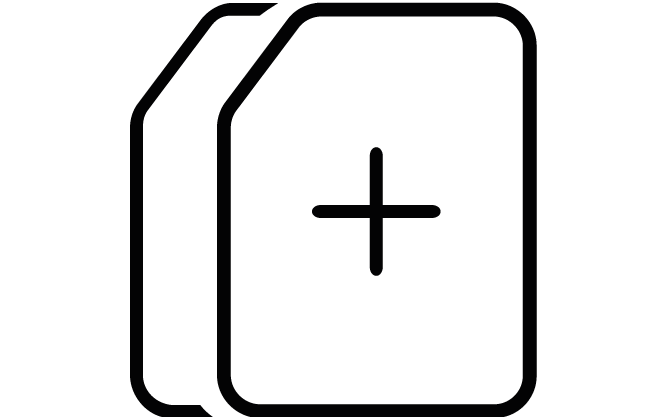 TORCH
The essential accessory for the outdoors, the SPIDER-X4's torch can be accessed from a special button on the keypad. A quick way of lighting things up for getting out of the trickiest situations. BATTERY LIFE
In some environments and situations, your safety can depend on your phone. Fitted with a powerful 1300mAh battery, the SPIDER-X4 is designed to give 7.5 hours' talk time and 13 days' standby time to make sure it never lets you down.
FlashIPR rating : IP68
Water protection : 60 minutes at 2 meters
Dust protection : Total
Multi-SIM : Dual-SIM
SIM size : Mini SIM
2G GPRS/EDGE : 850/900/1800/1900MHz
3G (HSPA+) : 900 /2100 MHz
Messaging : SMS / MMS / EMAIL
Display : 2.4″ TFT
Display resolution : 240×320
RAM : 128 MB
Flash : 64 MB
MicroSD reader : Yes – up to 32GB
Dimensions : 127×58×15 mm
Colour : Black
Languages : FR, EN, ES, PT, IT, AL, NL
SAR
: 0,932 W/kg
Operating temperatures
: -10°C / +60°C
Torch
: Yes
Ringtones
: Polyphonic, Vibrating, MP3
Hands-free function
: Yes
Audio playback
: AMR,MIDI,MP3,AAC,MPEG4
FM Radio
: Yes
USB tethering
: Yes
Built-in apps
: Calendar, alarm clock, calculator
Camera – Rear
: 2,0 MP
Zoom
: Digital x6 Autofocus
Flash
: Yes
Battery type
: Li-ion 1300mAh
Standby time
: Up to 13 days
Talk time
: Up to 7.5 hours
USB
: USB 2.0
Earphones – Jack plug : 3.5 stéréo
Wifi : No
Bluetooth : 3.0
PC Connexion : Yes
Accessories : Mains charger, USB cable, earphones, neck strap & key chain, quick start guide
Charger – Trademark : Crosscall
Charger – Model : LM-UV050100SM
Charger – Input voltage : 100-240V AC
Charger – Input AC frequency : 50/60Hz
Charger – Output voltage : 5.0V DC
Charger – Output current : 1.0A
Charger – Output power : 5.0W
Charger – Average active efficiency : 74.68%
Charger – Efficiency at low load (10%) : –
Charger – No-load power consumption : 0.09W