SPIDER-X3G
THE ROCK-SOLID 3G MOBILE
In addition to its soft touch feel and its built-in technology, the SPIDER-X3G features a 2″ display for better ease of use. Fitted with a torch and rated IP67, it is the ideal partner for people who want a practical, compact, high-performance mobile phone.
STRENGTHS
Push it to the limit

WATERPROOF
Water and dust? No problem. Rated IP67, the SPIDER-X3G is capable of being under water for 30 minutes at up to 1 metre depth.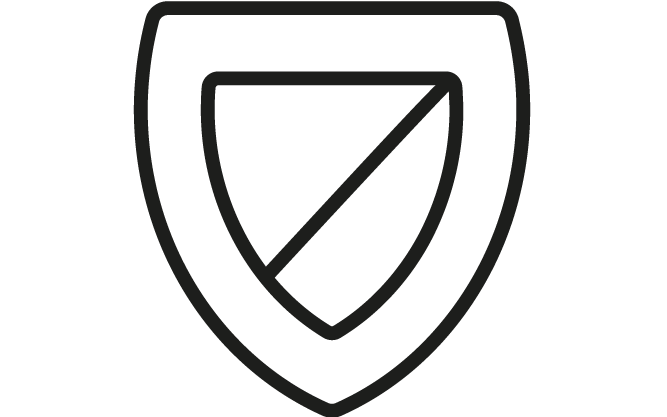 TOUGH
Have all the advantages of a mobile phone without worrying about how tough it is. The SPIDER-X3G is up for anything; it is compact, light and reinforced.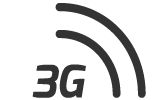 CONNECTIVITY
Connected to the 3G network, the SPIDER-X3G is a mobile phone adapted to the needs of today. Keep in touch simply and effectively.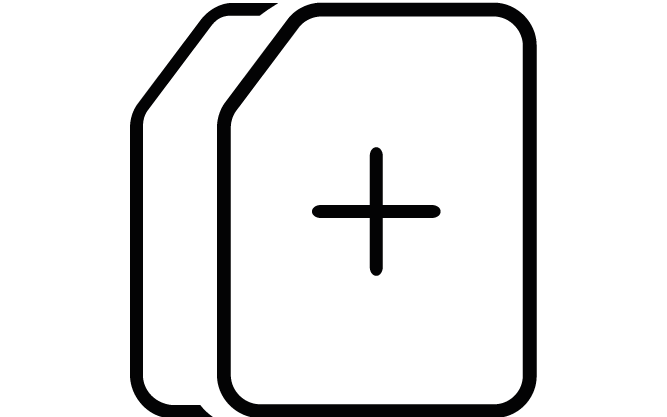 DUAL-SIM
Your two phone lines in a single mobile phone. Enjoy the many advantages of the Dual-SIM technology of the SPIDER-X3G.

TORCH
You will never be in the dark again. The SPIDER-X3G is fitted with a torch usable directly via a special button.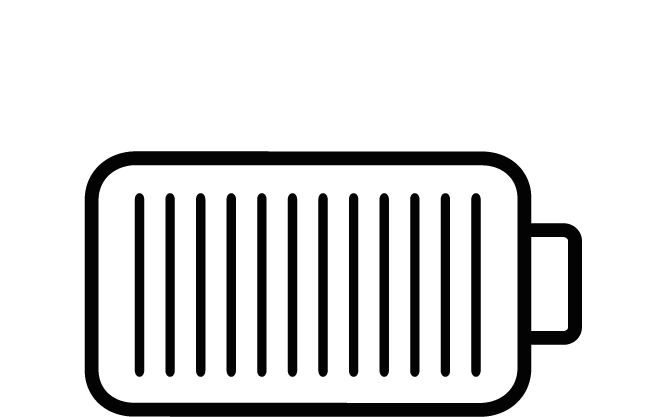 LONG BATTERY LIFE
The SPIDER-X3G is up to the challenge of extended talk and standby times. It can give you 6 hours' talk time and 10 days' standby time.

WATERPROOF
Its favourite terrain is formed of water and mud. With an IP (International or Ingress Protection) rating of IP67 the SPIDER-X3G can withstand the finest dust and temporary immersion for up to 30 minutes at a depth of 1 metre. A true Outdoor mobile. Minutes of immersion at 1m depth

TOUGH
The SPIDER-X3G gives you the benefits of a high-performance mobile with increased resistance to shocks and drops. Compact, light and featuring a reinforced shell, it can stay with you in the most hostile environments with no adverse effects.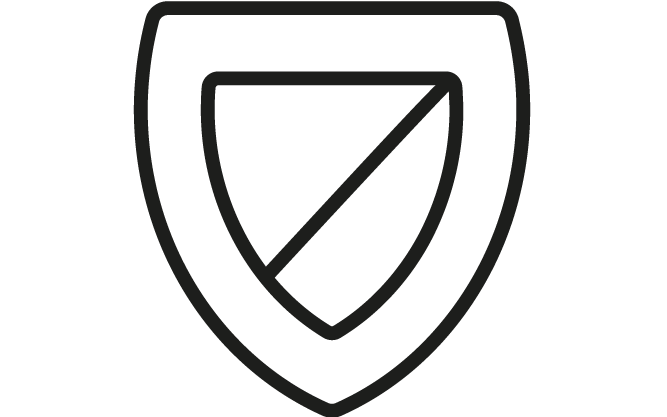 CONNECTIVITY
The connectivity of the SPIDER-X3G allows you to enjoy the speed of 3G while having the benefit of an outdoor mobile. Check your e-mails or the weather at a download speed 5 times faster than with a traditional 2G phone. DUAL-SIM
Stay reachable thanks to the Dual-SIM technology of the SPIDER-X3G. This option allows you to have two different operators to get improved coverage. You can also separate your personal and professional call plans or domestic and overseas calling.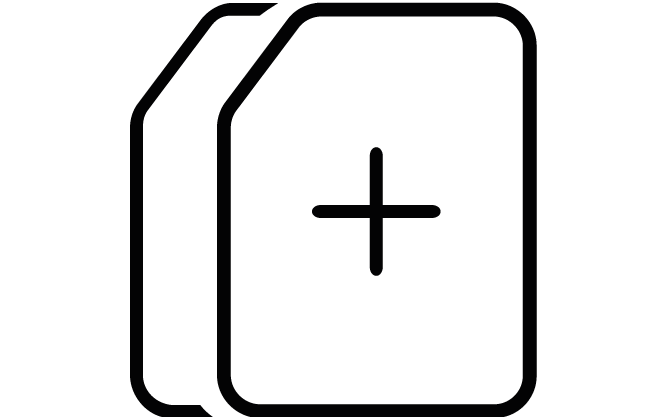 TORCH
Practical in many situations, the torch of the SPIDER-X3G is a response to the lighting needs regularly encountered in outdoor environments. A special button is available on the keyboard to allow the light to be readily switched on. BATTERY LIFE
To keep up with your intense pace and provide all its functions at all times, the SPIDER-X3G has been fitted with a powerful 1000 mAh battery designed to give 6 hours' talk time and 10 days' standby time. No more flat battery after less than a day.
No Results Found
The page you requested could not be found. Try refining your search, or use the navigation above to locate the post.
IPR Rating: IP67
Water protection: Temporary Immersion
Dust protection: Total
Floating: No
Multi-SIM: Dual-SIM
SIM size: 3FF Micro SIM
2G GSM: Yes – 850/900/1800/1900 MHz
Messaging: SMS / MMS
Geolocation: No
Display: 2.0″ TFT
Display resolution: 128×160
RAM: 32MB
ROM: 32MB
MicroSD reader: Yes – up to 16 GB
Dimensions: 117x53.5x16mm
Colour: Black
Languages: French, English, German, Spanish, Dutch, Italian, Portuguese
SAR: 1.071 W/kg
Operating temperatures: -10°C~ +55°C
Torch: Yes
Ringtones: Polyphonic, Vibrating, MP3
Hands-free function: Yes
Audio playback: MP3 / MP4
FM Radio: Yes
Built-in functions: calendar, alarm clock, calculator
Camera – Rear: 2 MP
Zoom: Yes
Flash: No
Battery Type: 3.7V Li-ion 1000 mAh
Standby time: up to 10 days
Talk time: up to 6 hours
USB: USB 2.0
Earphones – Jack plug: 3.5 stereo
Wi-Fi: No
Bluetooth: 2.1
PC connection: Yes
Accessories: Mains charger, micro USB cable, earpiece, manual, neck strap, screwdriver