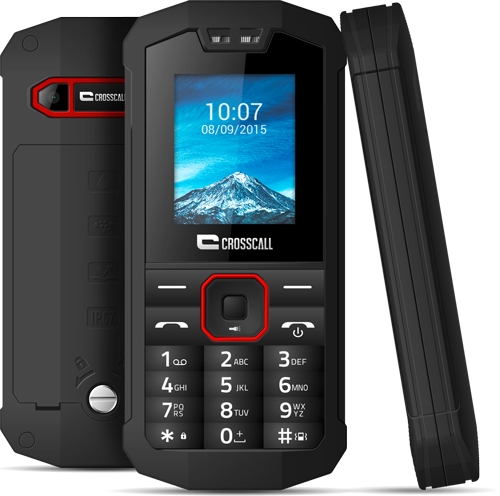 SPIDER-X1
A CONCENTRATED PERFORMANCE PACKAGE
Who said you have to be big to be strong? Featuring compact dimensions, torch and built-in technology, the SPIDER-X1 will accompany all sports enthusiasts and professionals in all their activities. Capable of standing up to the wet, mud and dust, just a quick rinse at the end of the day restores the Spider-X1's soft touch, leaving it as good as new!
STRENGTHS
Push it to the limit

WATERPROOF
No more ingress problems. Rated IP67, the SPIDER-X1 is capable of being under water for 30 minutes at up to 1 metre depth.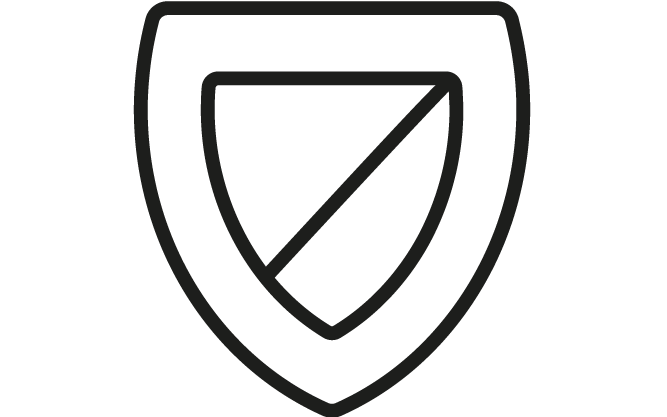 TOUGH
Compact, light and reinforced. Have all the advantages of a mobile phone without worrying about how it will cope with difficult terrain.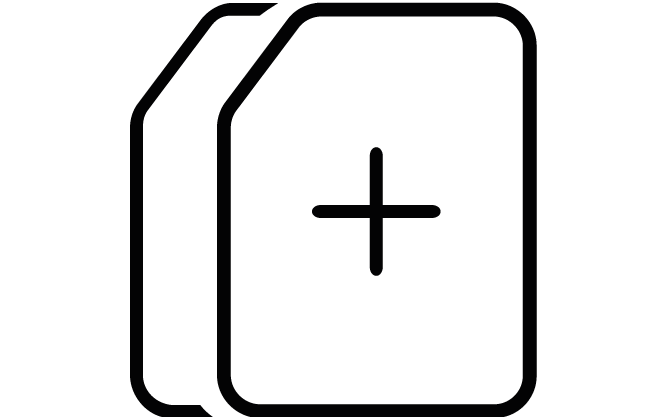 DUAL-SIM
Two different phone lines in a single mobile phone. Manage your work and private life and national and international calls.

TORCH
Featuring a torch accessible directly from the keypad, the SPIDER-X1 will lead you out of the dark.

FEATHER LIGHT
Compact and ultra-light, the SPIDER-X1 will be with you everywhere, whatever your activity.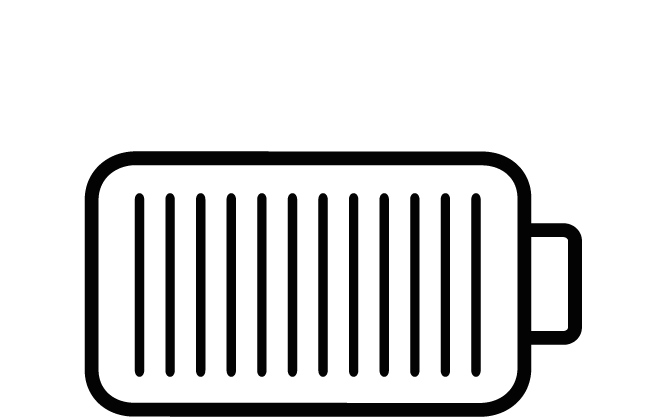 LONG BATTERY LIFE
Talk and standby times keeping pace with you. The SPIDER-X1 and its 1000 mAh battery can provide 6 hours' talk time and 10 days' standby time.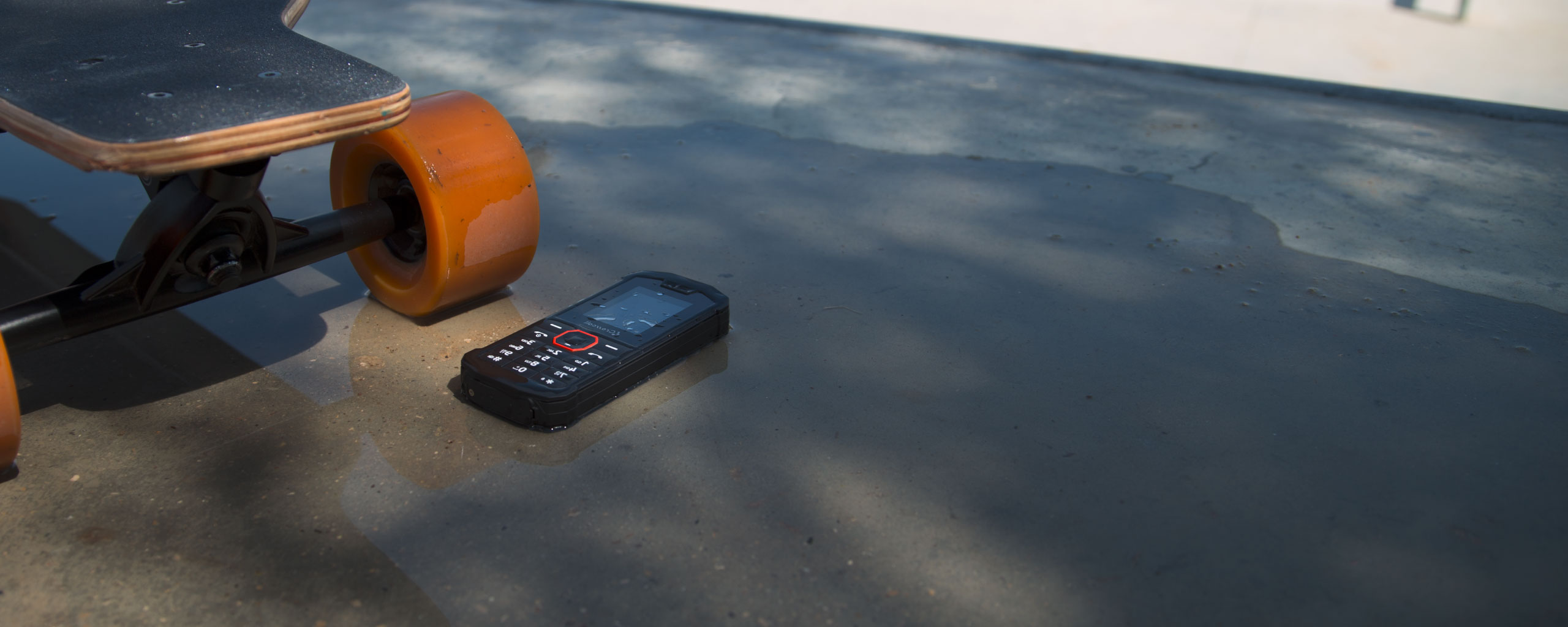 WATERPROOF
The SPIDER-X1 is ready to follow you everywhere and defy the elements. It won't be beaten by water, mud or dust. With an IP (International or Ingress Protection) rating of IP67, the SPIDER-X1 can withstand temporary immersion for up to 30 minutes at a depth of 1 metre. IPR rating
Minutes of immersion at 1m depth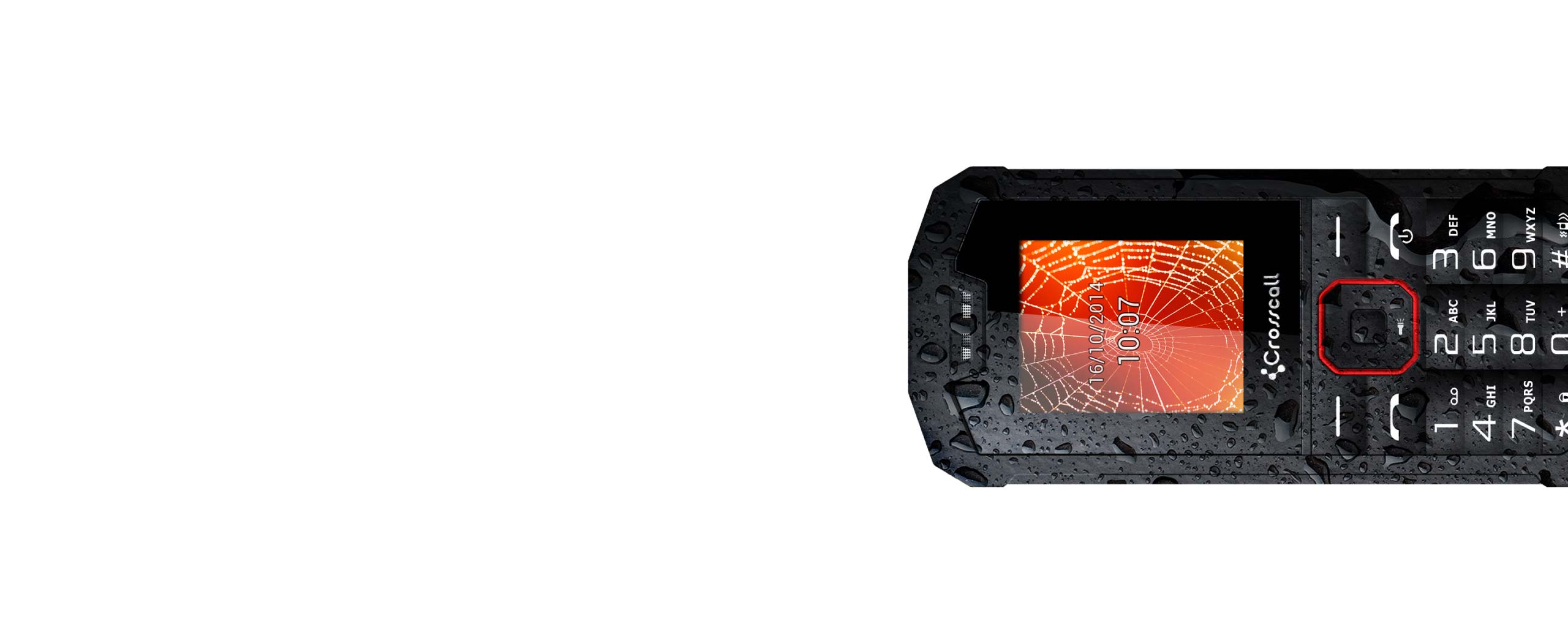 TOUGH
Light, compact and featuring a reinforced shell. With this combination of features you will not need to worry about durability. The SPIDER-X1 gives you the benefit of this performance in all conditions with increased resistance to shocks and drops.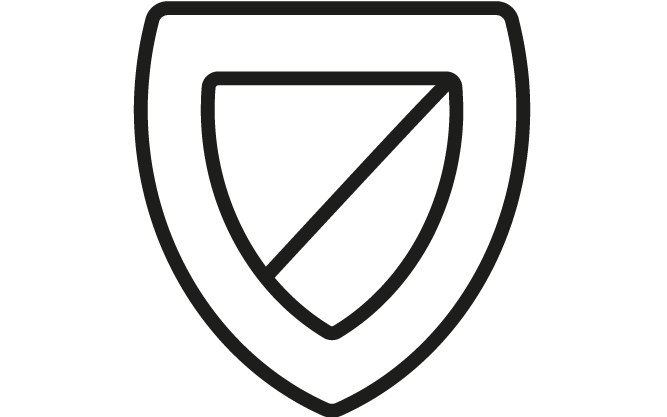 Tough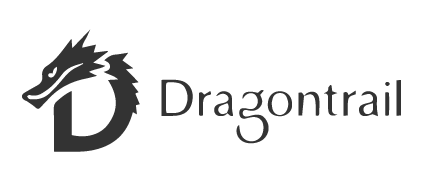 Hardened display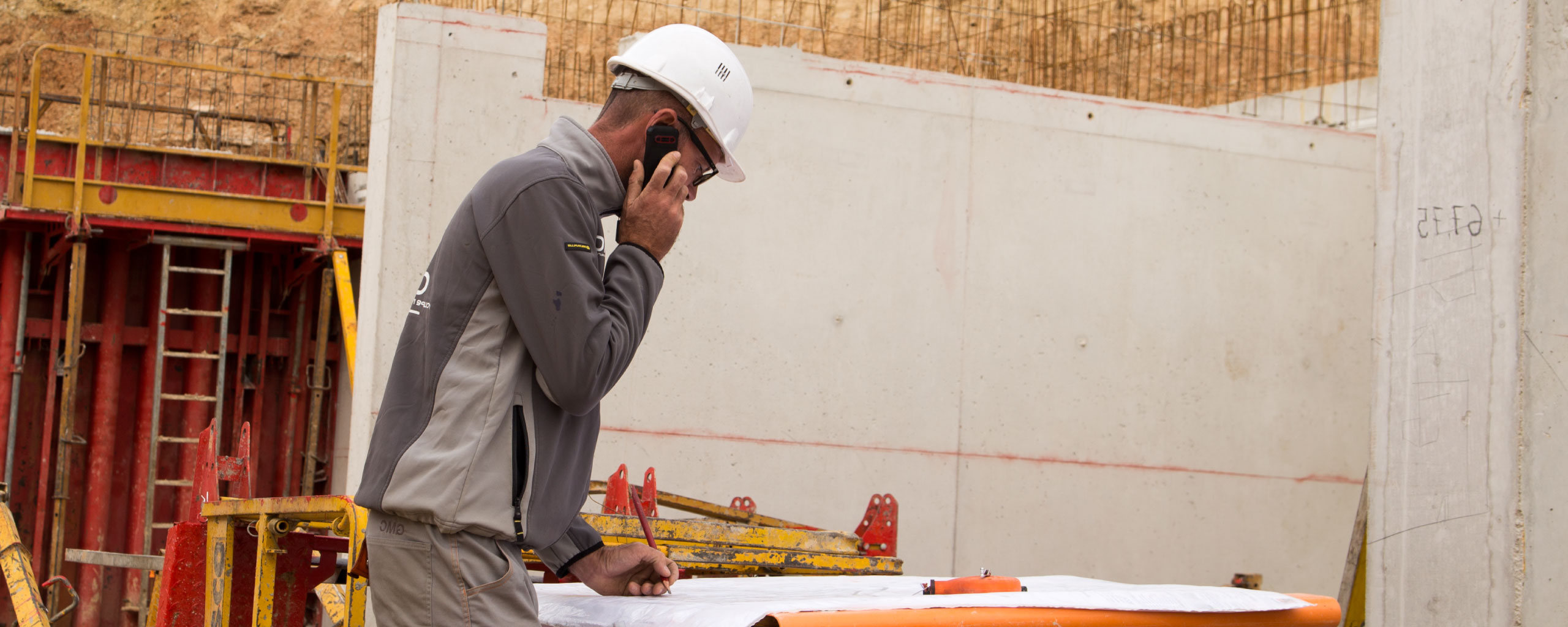 DUAL-SIM
Have two separate phone lines and manage your work and your personal life on the same mobile. Combine national and international call plans or choose two operators to get improved network coverage. It's all possible, thanks to Dual-SIM technology.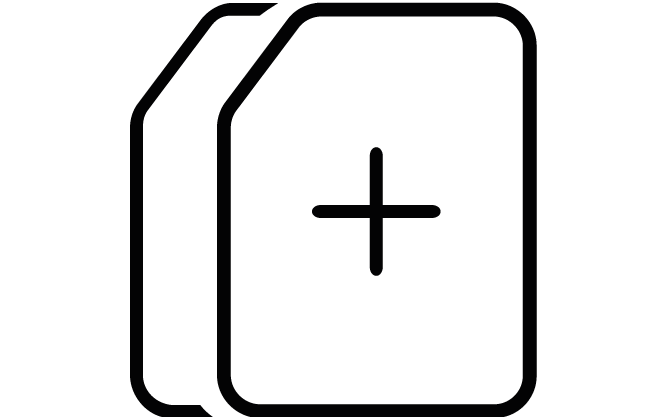 Dual-SIM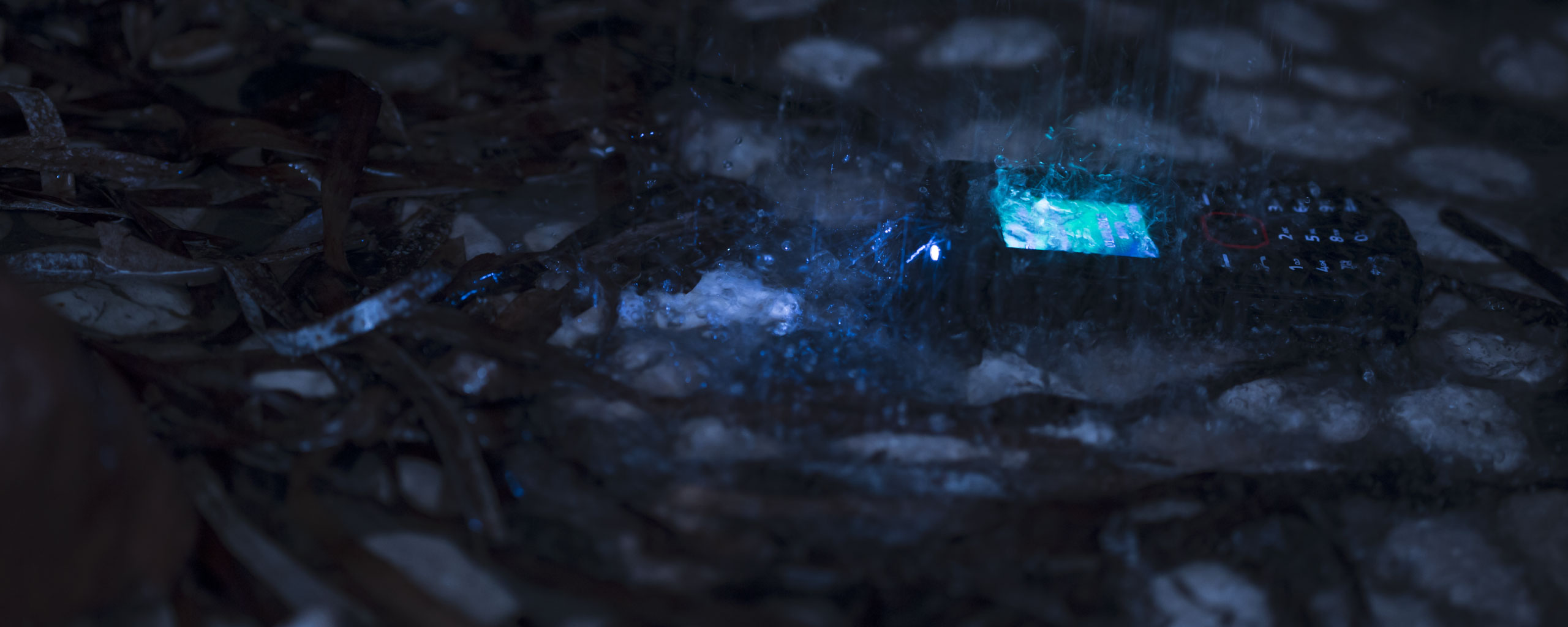 TORCH
In the dark, things can quickly get complicated. The SPIDER-X1 becomes a simple and effective tool, which will get you out of all sorts of dark situations with its torch accessible directly from the keypad. Torch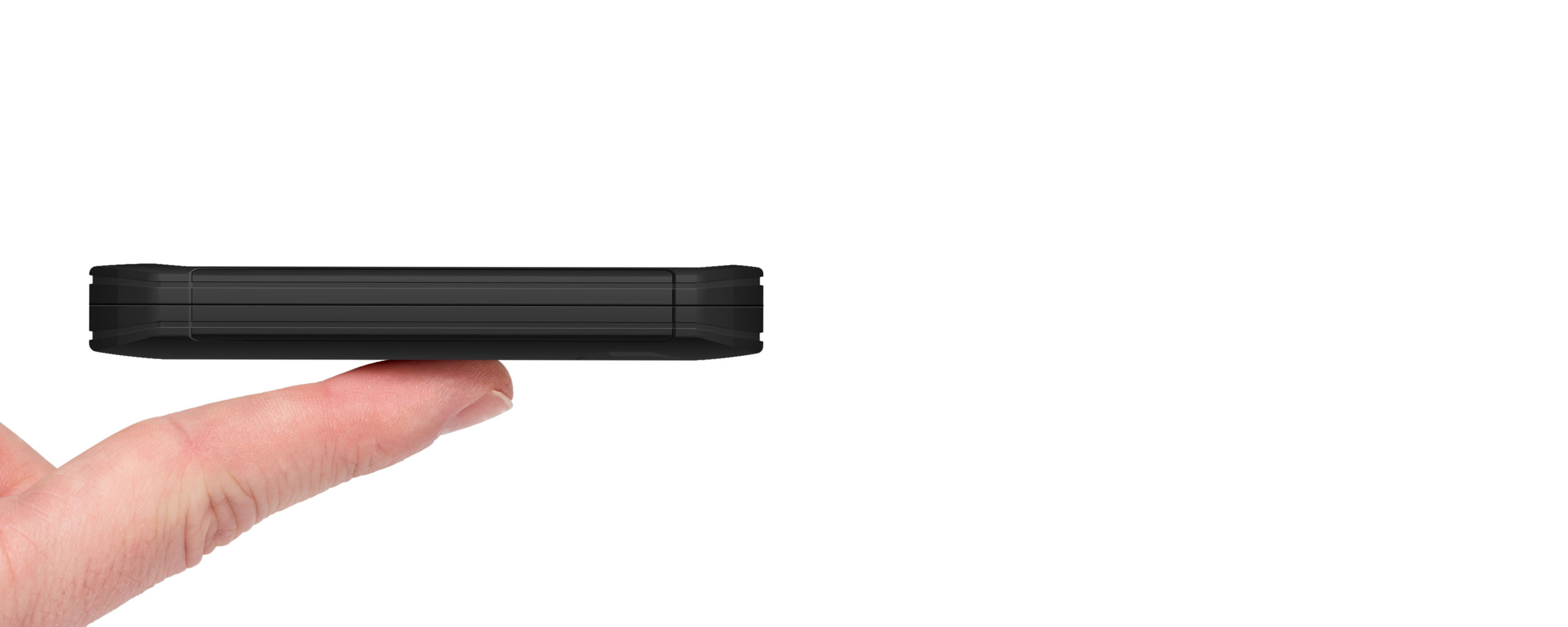 LIGHT
Optimise your equipment with a light, compact and efficient phone. With its feather light weight of only 90g, the SPIDER-X1 can offer you all the advantages of a mobile phone, as well as meeting the stringent demands of outdoor environments.

Feather Light

LONG BATTERY LIFE
A durable mobile capable of keeping pace with your hectic daily life. With its powerful 1000 mAh battery, the SPIDER-X1 can give you a generous 6 hours' talk time and 10 days' standby time and is ready at any time.
No Results Found
The page you requested could not be found. Try refining your search, or use the navigation above to locate the post.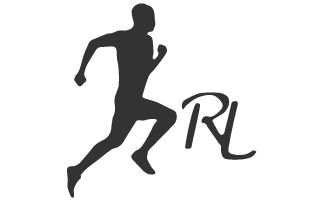 "Vous êtes à la recherche d'un mobile simple pour le trail (on nous demande d'avoir les numéros de l'assistance) celui-ci est fait pour vous… Léger, ce qui en fait un atout, simple, résistant. Il peut être aussi pratique, sur des chantiers par exemple. Personnellement, je suis conquis…"
RUNNER LIFE.COM
IPR Rating: IP67
Water protection: 1 meters – 30 minutes
Dust protection: Total
Floating: No
Multi-SIM: Dual-SIM
SIM size: 2FF Mini SIM
2G GSM: Yes – 850/900/1800/1900 MHz
Messaging: SMS / MMS
Geolocation: No
Display: 1.77″ TFT
Display resolution: 128×160
RAM: 32MB
FLASH: 32MB
MicroSD reader: Yes – up to 16 GB
Dimensions: 117x53.5x16mm
Colour: Black
Languages: French, English, German, Spanish, Dutch, Italian, Portuguese
SAR: 1.071 W/kg
Operating temperatures: -10°C/+60°C
Torch: Yes
Ringtones: Polyphonic, Vibrating, MP3
Hands-free function: Yes
Audio playback: MP3 / MP4
FM Radio: Yes
Built-in functions: calendar, alarm clock, calculator
Camera – Rear: 0.3 MP
Zoom: Yes
Flash: No
Battery Type: 3.7V Li-ion 1000 mAh
Standby time: up to 10 days
Talk time: up to 6 hours
USB: USB 2.0
Earphones – Jack plug
: 3.5 stereo
Wi-Fi
: No
Bluetooth
: 2.1
PC connection
: Yes
Accessories
: Mains charger, micro USB cable, earpiece, manual, neck strap, screwdriver
Charger – Trademark
: Crosscall
Charger – Model
: DC38-0500550E
Charger – Input voltage
: 100-240V AC
Charger – Input AC frequency
: 50/60Hz
Charger – Output voltage
: 5.0V DC
Charger – Output current
: 0.55A
Charger – Output power
: 2.75W
Charger – Average active efficiency
: 70.09%
Charger – Efficiency at low load (10%)
: –
Charger – No-load power consumption
: 0.088W