SCREEN PROTECTOR
This protective film will guard your mobile against scratches and abrasion caused by daily handling. Your CROSSCALL phone will be doubly protected and doubly ready to accompany you on your next outdoor adventure.
PROTECTIVE FILM
Models available : SHARK-V2 | SPIDER-X1/X4 | ODYSSEY+ | TREKKER-S1/M1/M1 CORE/X1/X2
PACKAGING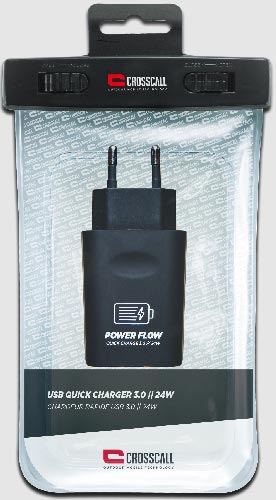 Screen Protector : Reuse the waterproof protective film packaging for all your outdoor outings. Store your keys or other sensitive objects to protect them from water or dust.