OUR CUSTOMER REFERENCES
They have put their trust in us
Whether soldiers, nurses, farmers, carriers or engineers, their companies have entrusted their mobile phone, smartphone and tablet fleets to us, so that we can meet their specific and often demanding uses. Discover how and why they use Crosscall solutions every day in order to make it easier to succeed in their duties.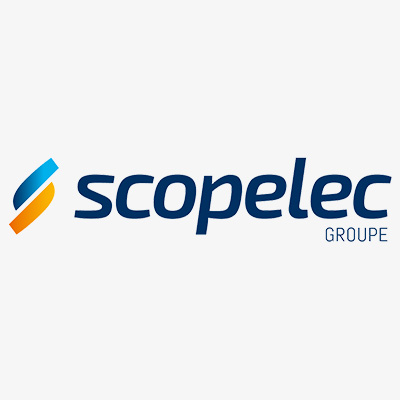 The technician's main tool is the phone. Consequently, it is used all the time.
Alexandre GREVEREND,
Group Mobility Equipment Manager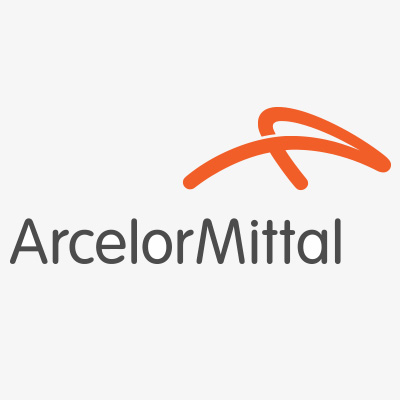 Thanks to Crosscall products, I no longer have to change phones every month.
Jérôme DEVERS,
Telephone and IT process Technician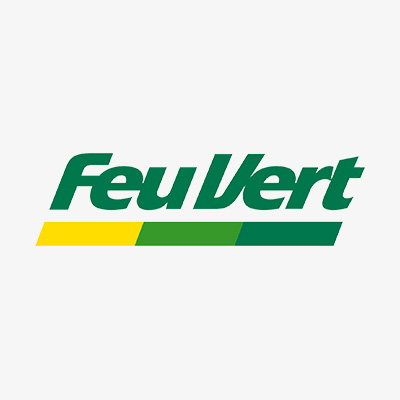 Our employees are all very happy to use the Crosscall solution. It's very fluid.
Jonathan Lisimaque,
Head of Information System Services and Support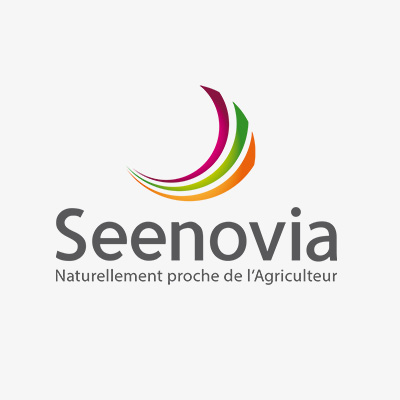 The French aspect is important for us.
Nicolas CAVAREC-LECOMTE,
Project Manager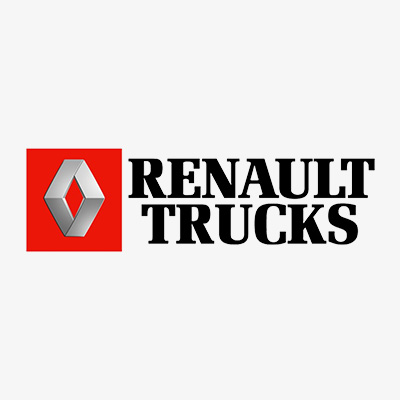 At each step, your team accompanied us and found lasting solutions.
Max Emmanuel Odet,
IT project manager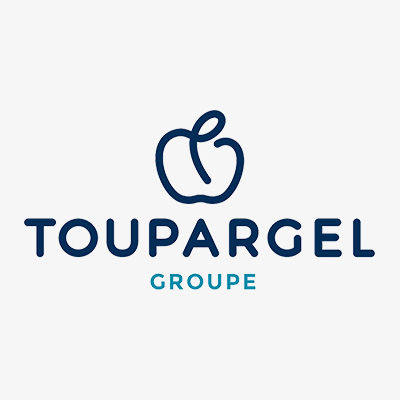 Delivery staff are our public face! They are our only direct contact with customers. they need to be properly equipped.
Jean-Christophe MAGNOULOUX,
IT Manager
Your products live and breath robustness
Laurent Galcéran,
IT Manager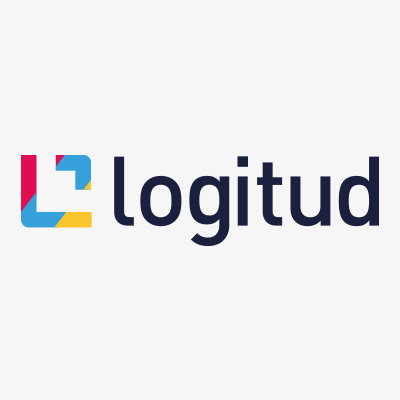 The concept of your accessories and the X-Link technology is fantastic! There's nothing else like it
Yannick BOEHMANN,
Technical Director, R&D and Strategy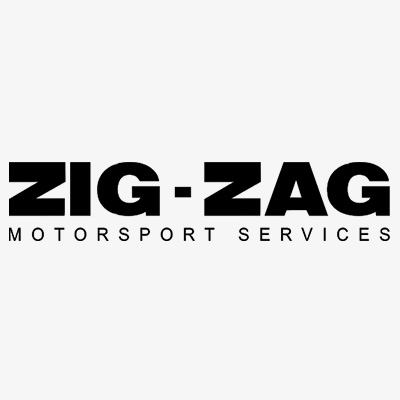 The crosscall telephone and its uses correspond perectly with our activities
Sébastien Boulet,
ZIG ZAG Founder
Choose your activity sector