Jordi Tosas
Climbing – Mountaineering
ATHLETE
ABOUT
Si le mot "liberté" doit définir une personne, ce serait bien lui. Connu pour ses ascensions vertigineuses et sans attaches, Jordi Tosas découvre la montagne à l'age de 9 ans. Depuis ce jour, il ne peut plus vivre sans. Chaque jours est une occasion de plus pour lui de montrer au monde entier que les limites ne sont qu'une légende.

An original Salomon production by Wandering Fever.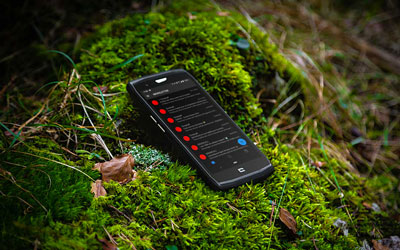 Whether you're sending an email, searching the internet or even just storing your messages, it may all seem perfectly harmless, but the environmental consequences are real. What is digital pollution and how can we reduce our impact? Check out our top tips in this informative article.