Jeff Mercier
CLIMBING
ATHLETE AND MOUNTAIN RESCUER
ABOUT
Each day, the high mountain peaks serve up new challenges which he comfortably overcomes and, by becoming a mountain rescuer as part of the Gendarmerie's mountain rescue squad, Jeff Mercier has successfully combined his passion for climbing with his working life. With his unique yet characteristically French style, he is now acknowledged as one of the best dry tooling specialists on the climbing scene.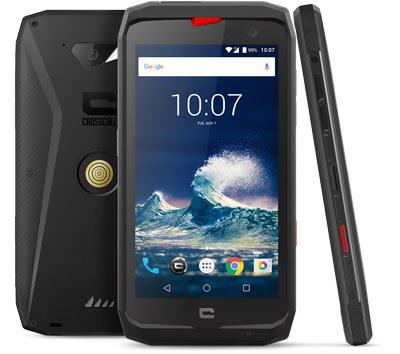 Video selfie by Jeff Mercier in the full throes of an ascent in Alberta, Canada with his ACTION-X3.
No Results Found
The page you requested could not be found. Try refining your search, or use the navigation above to locate the post.