WARNING:All the items used for commercial purposes (catalogues, displays, etc.) must be confirmed by our departments.
SALES ASSISTANCE DOCUMENTS
Download all the documents required to have comprehensive information supports and galvanise the Crosscall area of your point of sale.
ARGUS A5
Download our sales document to discover products key points.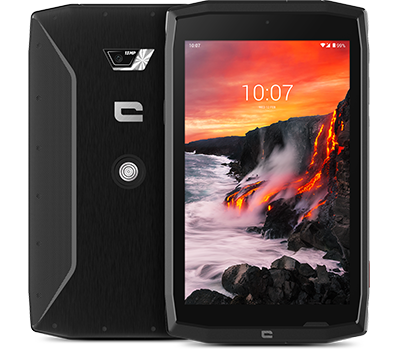 CORE-T4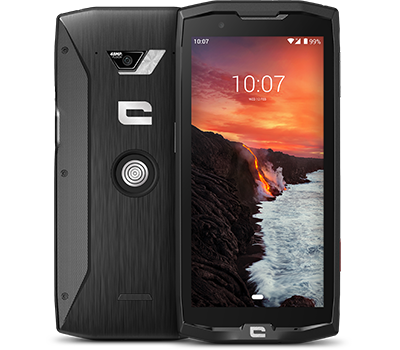 CORE-X4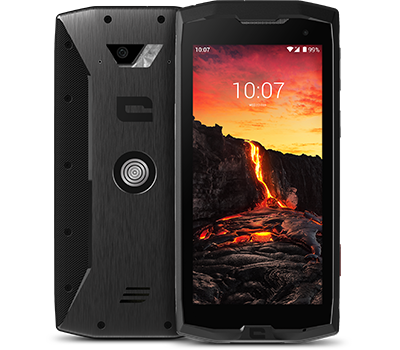 CORE-M4