WARNING:All the items used for commercial purposes (catalogues, displays, etc.) must be confirmed by our departments.
PRODUCT SHEETS – TABLET
Download the Crosscall tablette product sheets.

CORE-T4
PRODUCT SHEETS – SMARTPHONES
Download the Crosscall smartphone product sheets.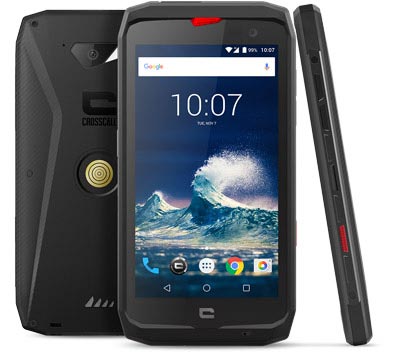 ACTION-X3

CORE-X3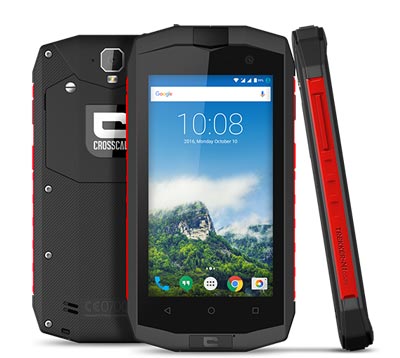 TREKKER-M1 CORE
PRODUCT SHEETS – MOBILES
Download the Crosscall mobile product sheets.
PRODUCT SHEETS – ACCESSORIES
Download the Crosscall accessory product sheets.
Energy
Never get caught without battery charge again.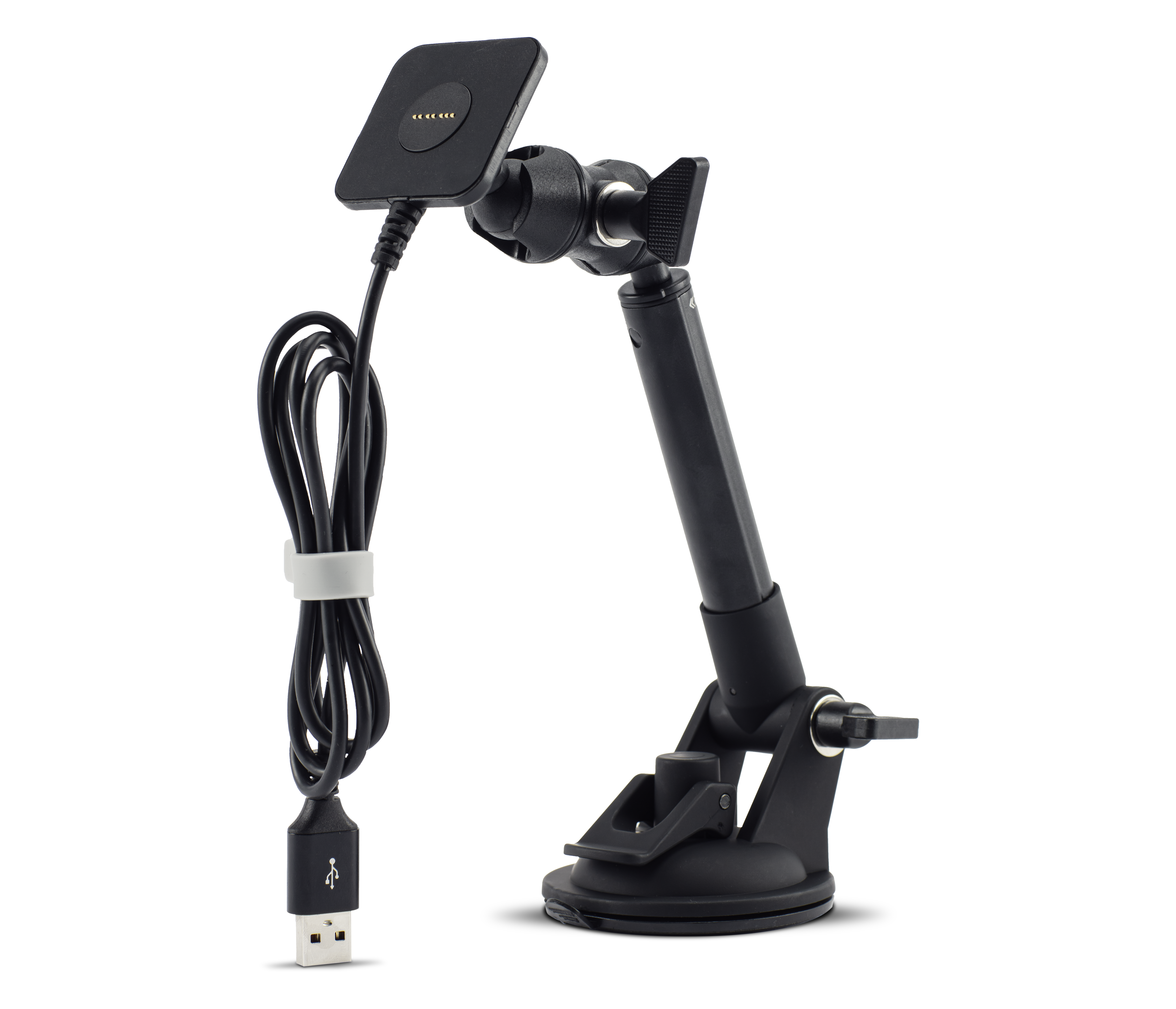 X-CAR PRO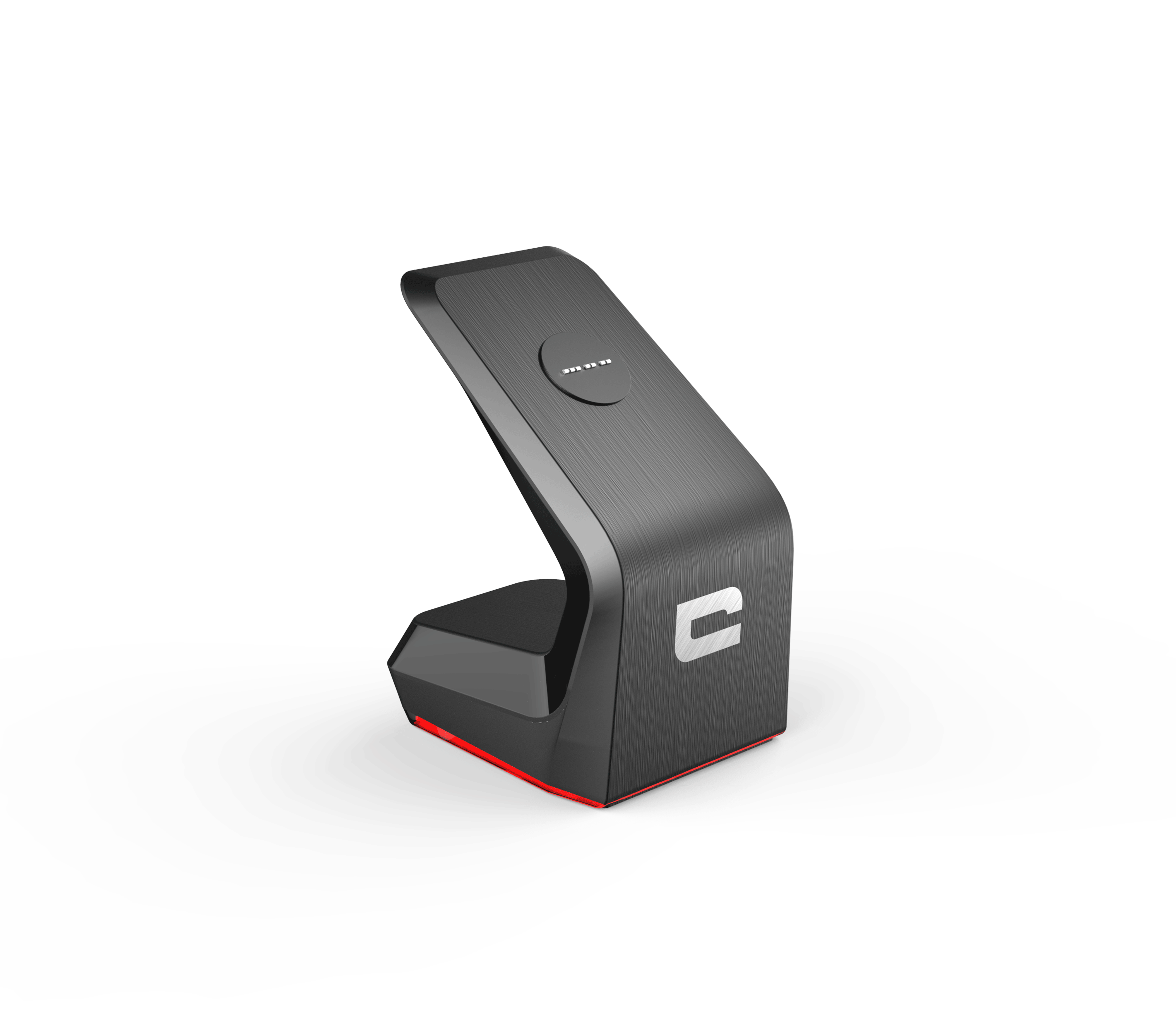 X-DOCK V2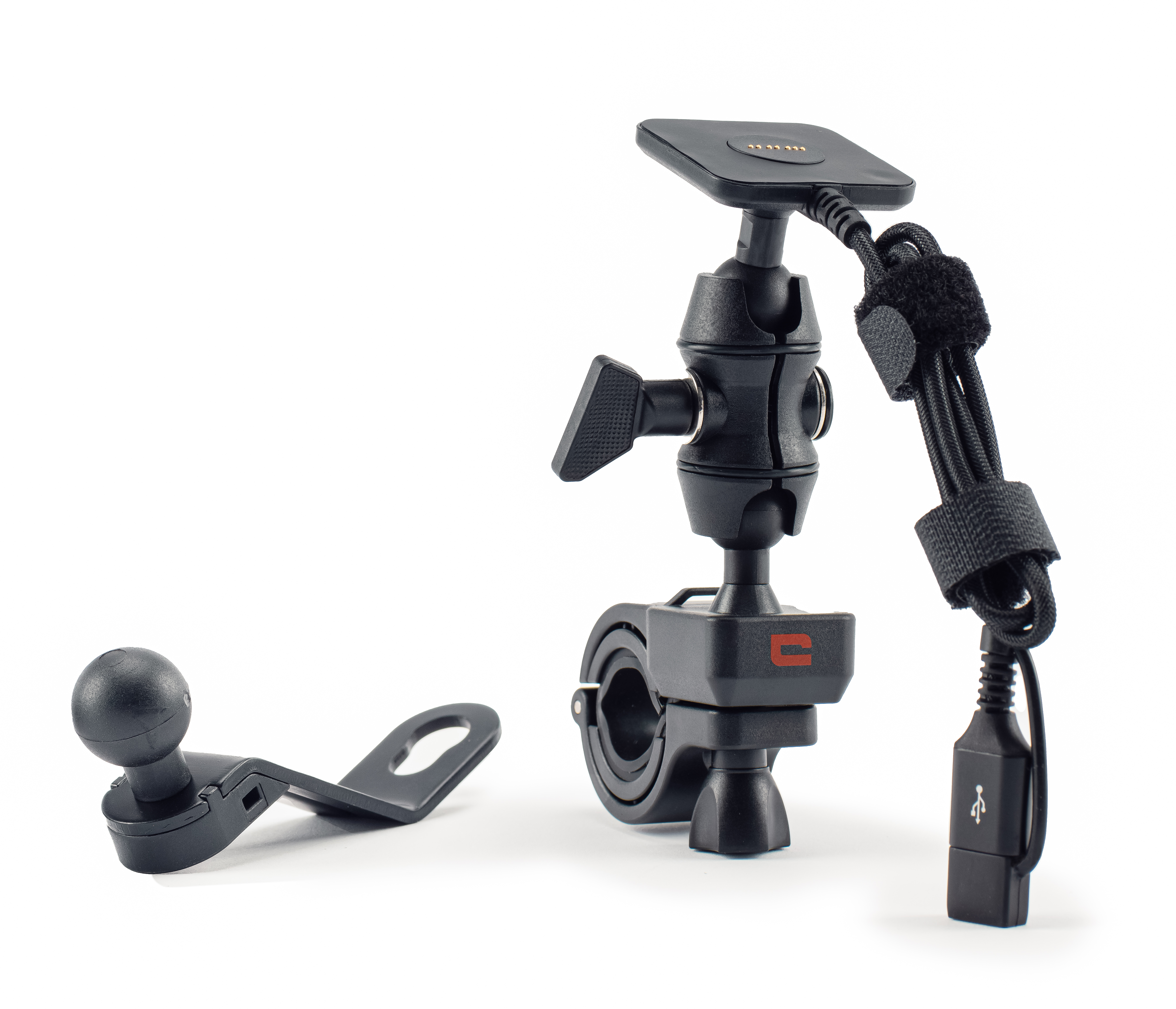 X-RIDE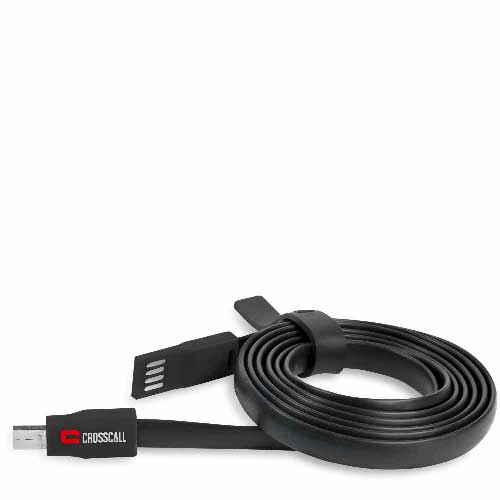 FLAT CABLE USB / MICRO USB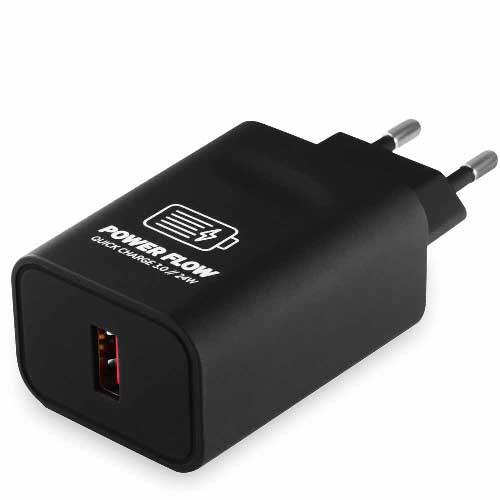 POWERFLOW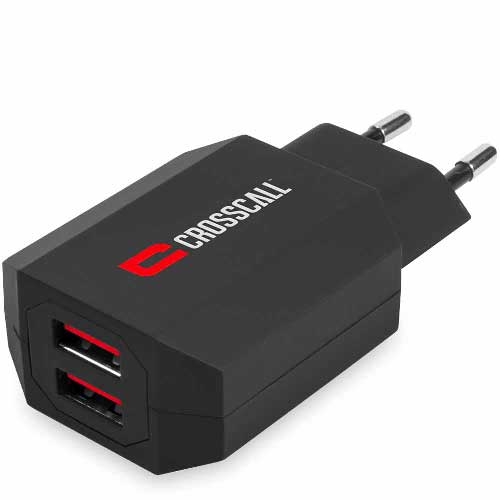 MAINS CHARGER
Mobility
Adapt your phone to whatever you're doing.
Protection
Adapt your phone to its environment.
Sound
Stay in the loop, whatever the conditions.