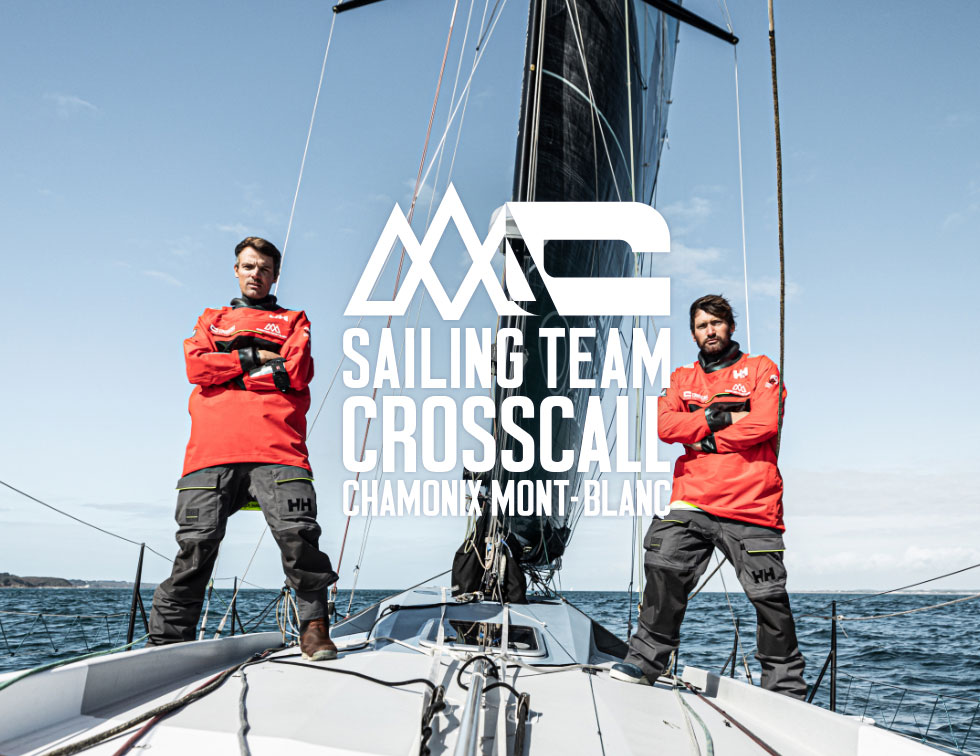 A freeride skiing world champion and an experienced Breton sailor, could you dream of a better pair to embody the CROSSCALL CHAMONIX-MONT-BLANC project? From the mountain to the sea or how to be a part of Aurélien Ducroz and Louis Duc's project to support them during this Transat Jacques Vabre and get all the outdoor fans on board, with them.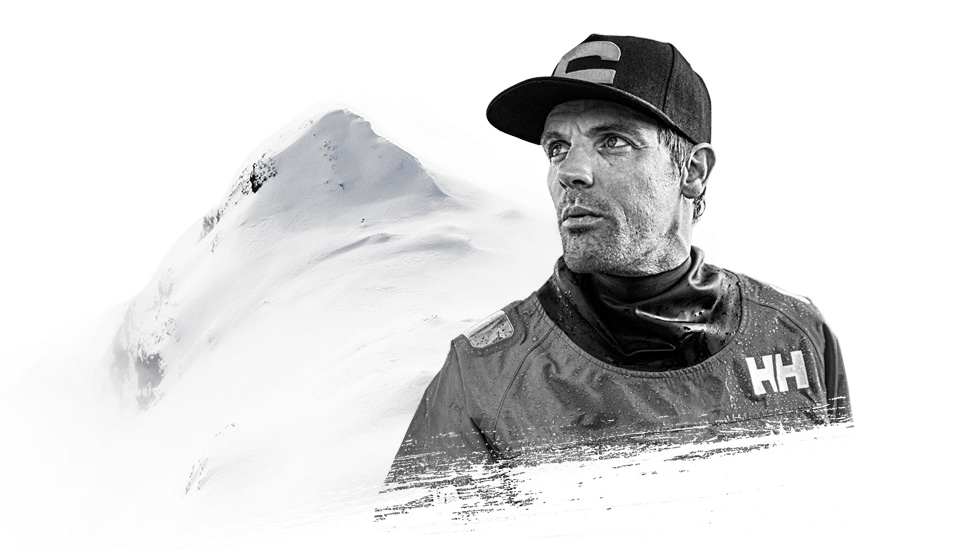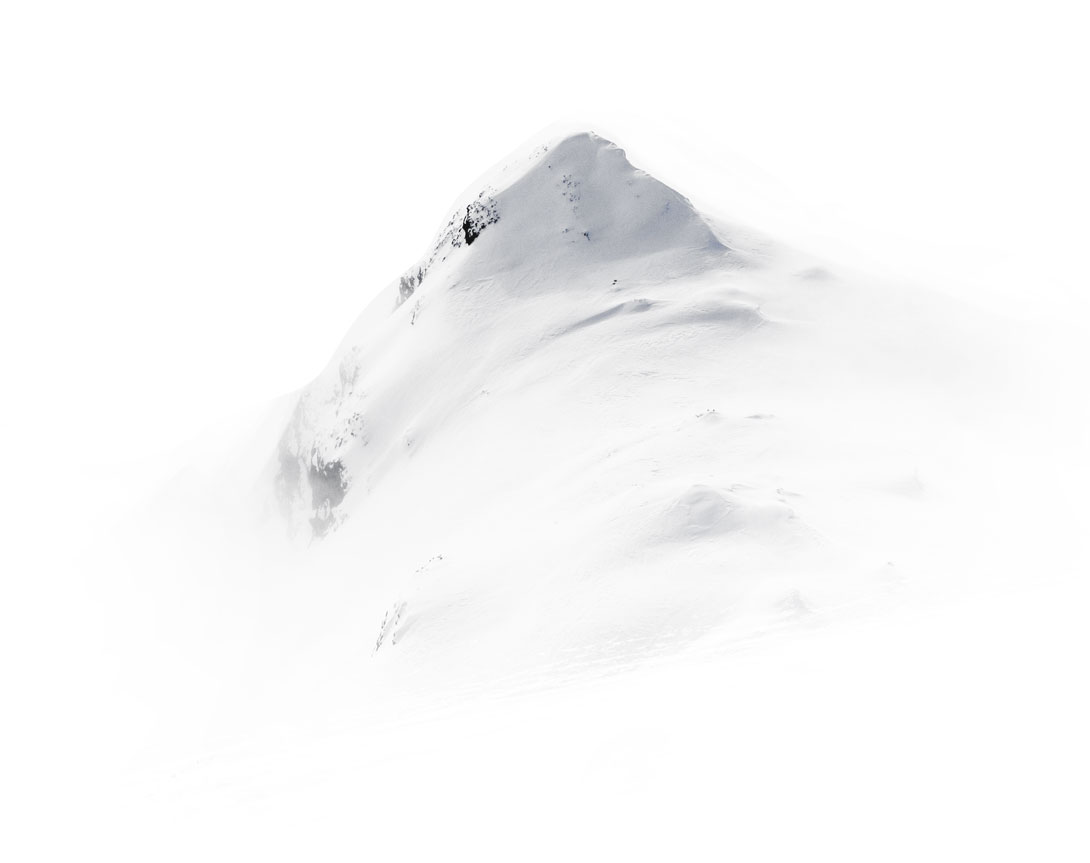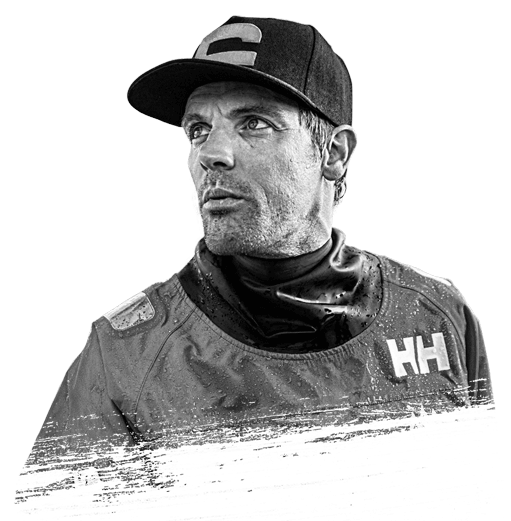 A skier tackling the oceans? Get out of here, you'd say.
Yet with several transatlantic crossings already under his belt, Aurélien Ducroz from Chamonix, has already gained great sailing experience. Thanks to the support of big names from sailing (Michel Desjoyeaux, François Gabart, etc.) the mountain guy is continuing his apprenticeship and pursuing his dreams of offshore adventure.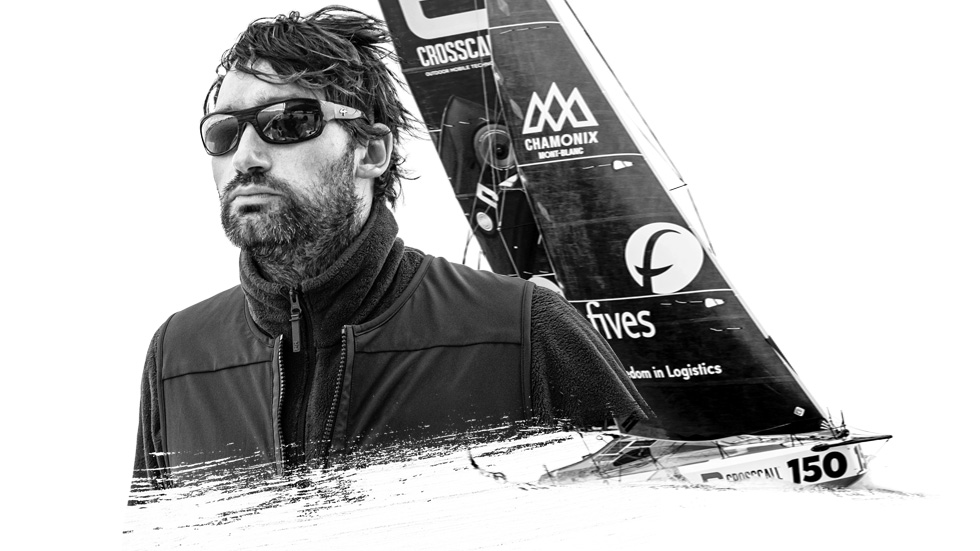 Perhaps one day Louis Duc will tackle skiing on the steep slopes of the Chamonix-Mont-Blanc valley.
In the meantime, he continues to do a great deal with very little on his boat. A versatility which allowed him to make a name for himself in the sailing world. At the helm of the Class40 which he designed himself, he is preparing to steer one of the best performing boats in the fleet of the Transat Jacques Vabre 2019.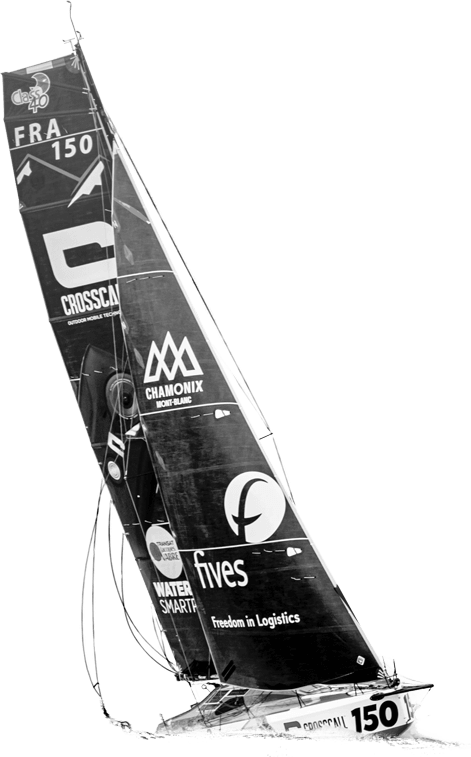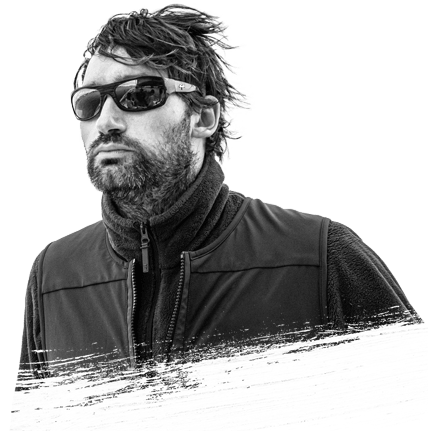 Designed, from the prow to the stern by Louis, the Class40 Crosscall Chamonix-Mont-Blanc is built to win. Its sister-ship is the winning boat of the last Route du Rhum yacht race. At the helm, Aurélien and Louis will have all the cards in hand to play the leading roles during this Transat.






CHAMONIX
THE heart of the Mont Blanc massif
The Chamonix-Mont-Blanc Valley is a place where stories have never stopped being written.
It is here that mountaineering was born, that the first Olympic Winter Games were invented, that technical achievements reached new heights….
Mountaineers and sailors share a common passion for the great outdoors of freedom that are the mountains and the sea!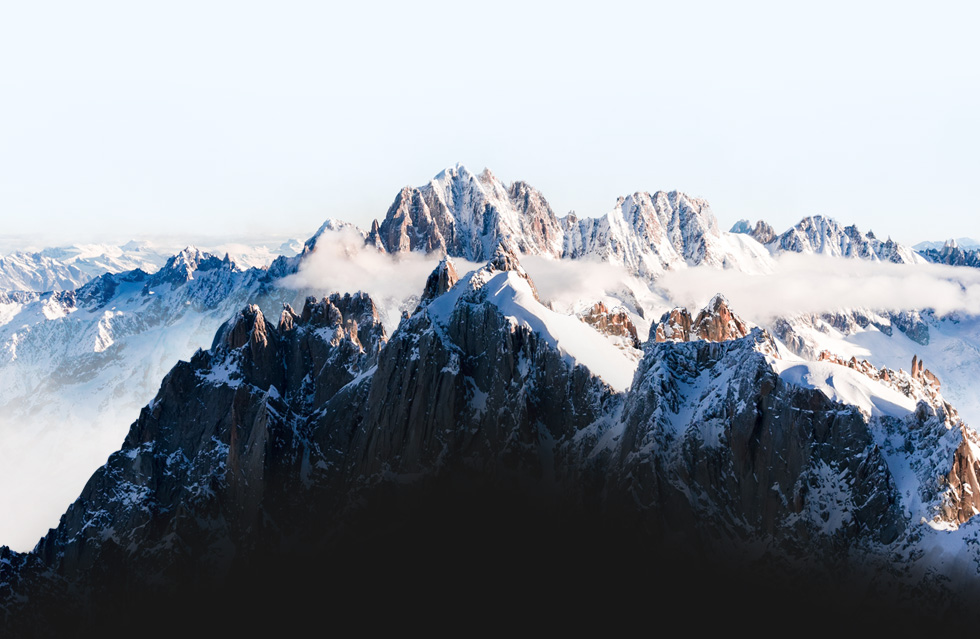 The TREKKER-X4,
MADE FOR THE TRANSAT !
On board, Aurélien and Louis will be equipped with the latest CROSSCALL smartphone.
Waterproof, resistant and equipped with a long battery life, the TREKKER-X4 will be a real navigation assistance tool for them and the perfect medium to share their adventure on a daily basis.
FROM THE MOUNTAIN

TO THE SEA
With the support of the big names from the mountain world and sport in general with whom Aurélien has shared numerous memories of Chamonix and elsewhere, the mountain guy is tackling a new height: the Atlantic.
MAKING OF
TRANSAT JACQUES VABRE
THE TRANSAT

JACQUES-VABRE
The Transat Jacques-Vabre is a transatlantic yachting race in pairs (following the historic coffee trading route between France and Brazil) which has taken place every two years since 1993. Cast off with CROSSCALL CHAMONIX-MONT-BLANC and the rest of the fleet on Sunday 27th October in Le Havre. Next stop Salvador De Bahia in Brazil!