AUTO CHARGER
With this dual USB cigarette-lighter charger, never fear having a flat battery just when you need it! Charge you and your passenger's phone while driving.
DOUBLE USB CAR CHARGER
USB : Double port USB
Input voltage : 12-24V
Output voltage : 5V 2.1A
PACKAGING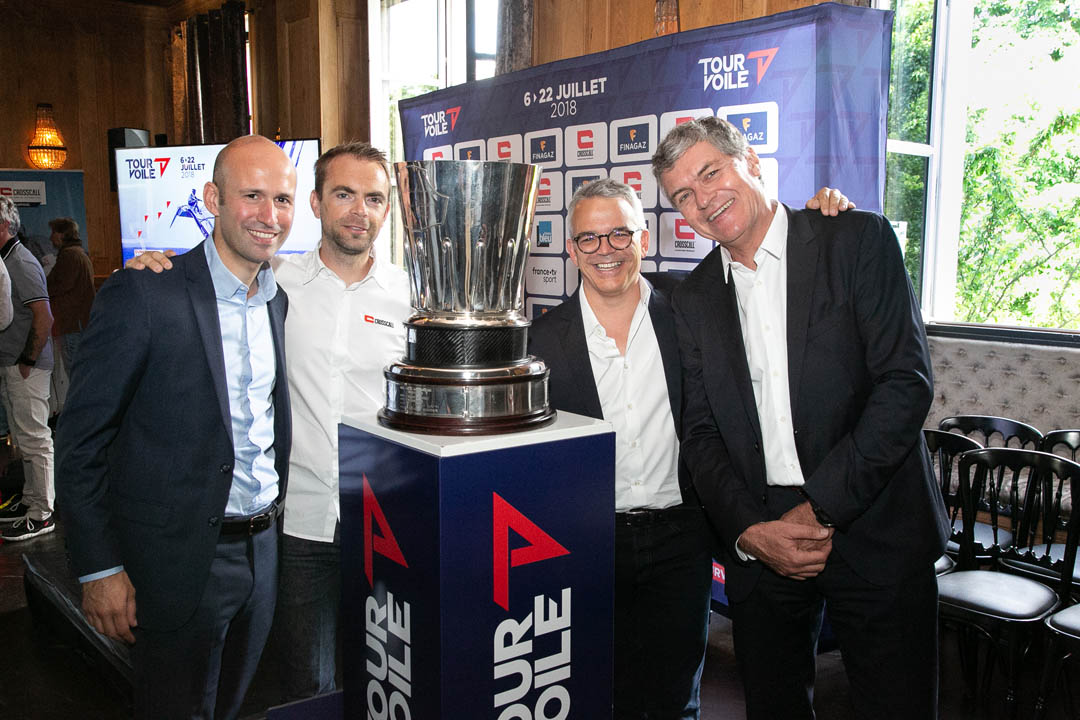 Chargeur Auto Double USB : Réutilisez le packaging étanche de votre chargeur allume cigare double USB pour toutes vos sorties outdoor. Rangez vos clés ou autres objets sensibles pour les protéger de l'eau ou des poussières.