Artibat
19th – 21th October 2016
Rennes, France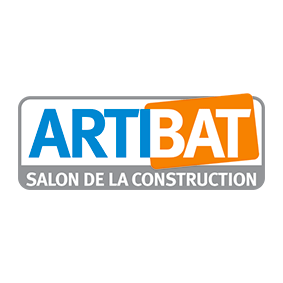 Le Parc des Expositions de Rennes, La Haie Gautrais – Bruz, France 
19th – 21th October 2016
about
Extended on 65 000m² of exhibition, the ARTiBAT show is the biggest trade fair about construction in province.
Real platform of exchange and business between building actors, ARTIBAT has gathered, for 28 years, more than 1000 exponents, leaders in their sectors (manufacturers, distributors, importers and service companies) and around 40 000 professional visitors came discovering the new industrial and technics solutions.
The Program
CROSSCALL will be present during all the duration of the show in order to present its new range of waterproof and touth mobiles and smartphones, to allow professionals of building to work safety.
Let's see you from 19th to 21st of October in the Parc des expositions de Rennes.