DESIGN-WORKSHOP MIT FRANÇOIS R. LEITENDER DESIGNER CROSSCALL
Entdecken Sie, wie unser Lead Designer die Serienführung der Smartphones und Tablets der neuen CORE-Reihe von einem Moodboard bis zum endgültigen Design durchdacht hat.
DESIGNWORKSHOP MIT SANDRA E. CROSSCALL FÜR MASCHINENBAUINGENIEUR
Von der Zusammensetzung bis hin zu den Validierungsprüfungen erfahren Sie, wie CROSSCALL seine wiederstandsfähigen Smartphones und Tablets konzipiert.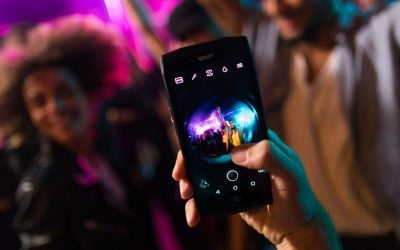 Um Ihnen den Alltag ein wenig zu versüßen, teilen unsere Botschafter ihre Lieblingstitel zum Tanzen, Entspannen oder Trainieren mit Ihnen.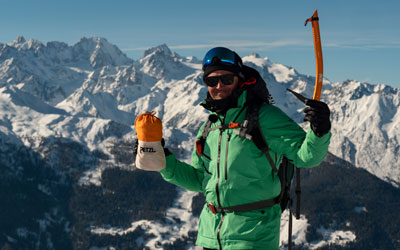 Find out Xavier De Le Rue tutorials to ride safely !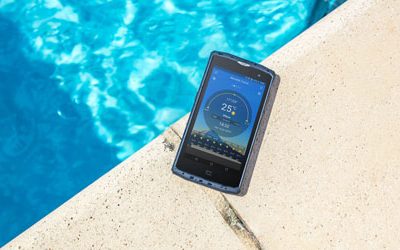 Summer has finally settled in, but to avoid any unpleasant surprises for your next BBQ party, we have selected three free weather apps for you to download to your smartphone.