Enjoy an all-round X-CAM experience thanks to these tips from our ambassadors Cédric Gracia (MTB) and Anne-Flore Marxer (Snowboarding).
With this all-in-one app you'll be able to capture, edit and share all your action videos easily and simply in just a few clicks at the end of your day, just like them. Forget about long and annoying editing!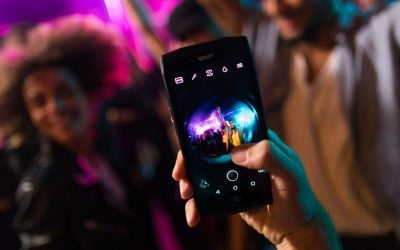 Um Ihnen den Alltag ein wenig zu versüßen, teilen unsere Botschafter ihre Lieblingstitel zum Tanzen, Entspannen oder Trainieren mit Ihnen.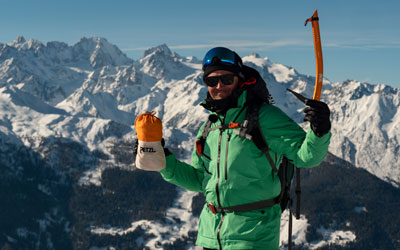 Find out Xavier De Le Rue tutorials to ride safely !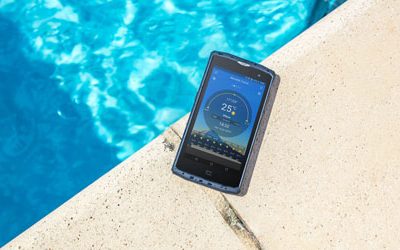 Summer has finally settled in, but to avoid any unpleasant surprises for your next BBQ party, we have selected three free weather apps for you to download to your smartphone.