Es ist Zeit, die CROSSCALL-Familie zu erweitern! Nutzen Sie bis zum 30. April unser außergewöhnliches Angebot! Sie erhalten beim Kauf eines CORE-X4 oder TREKKER-X4 Smartphones einen sofortigen Rabatt von 100€ auf das CORE-T4 Tablet.
So einfach nutzen Sie das Angebot:
Besuchen Sie zwischen dem 6. und 30. April 2020 die Seite

crosscall.com

Legen Sie das Smartphone

CORE-X4 oder den TREKKER-X4

in Ihren Warenkorb. 

Legen Sie das

CORE-T4–

Tablet in den Warenkorb und Hop…die Preisreduzierung erfolgt automatisch!

Tätigen Sie Ihre Bestellung

Sie erhalten Ihr Smartphone und Tablet innerhalb von 3 Werktagen nach Auftragsannahme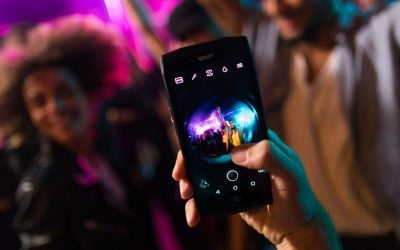 Um Ihnen den Alltag ein wenig zu versüßen, teilen unsere Botschafter ihre Lieblingstitel zum Tanzen, Entspannen oder Trainieren mit Ihnen.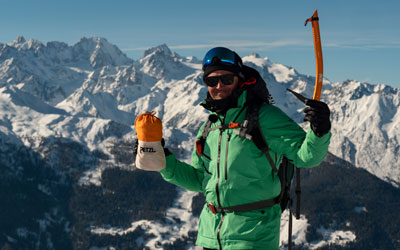 Find out Xavier De Le Rue tutorials to ride safely !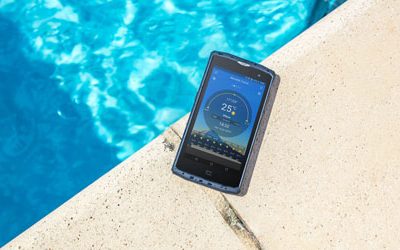 Summer has finally settled in, but to avoid any unpleasant surprises for your next BBQ party, we have selected three free weather apps for you to download to your smartphone.