Press Area
Press Book, press releases, product visuals… This area is dedicated to our friends from the regional, national and international press who need more information about crosscall.
CROSSCALL, Schöpfer des Marktes für mobile Outdoor-Technologie, bietet wasserdichte, langlebige und hochautonome Mobiltelefone und Smartphones an. Die Marke entwirft Modelle, die perfekt an die rauen und unvorhersehbaren Umgebungen von Athleten und Profis im Feld angepasst sind (Wasser, Regen, Feuchtigkeit, Staub, Stöße…), sowie eine Reihe von Hochleistungszubehör. Mit mehr als eineinhalb Millionen verkauften Einheiten, einem prognostizierten Umsatz von 75 Millionen Euro im Jahr 2018 und mehr als 20.000 Verkaufsstellen setzt das französische Unternehmen mit Sitz in Aix-en-Provence seine internationale Entwicklung mit Präsenz in 13 europäischen Ländern fort.
www.crosscall.com #actionphone #crosscall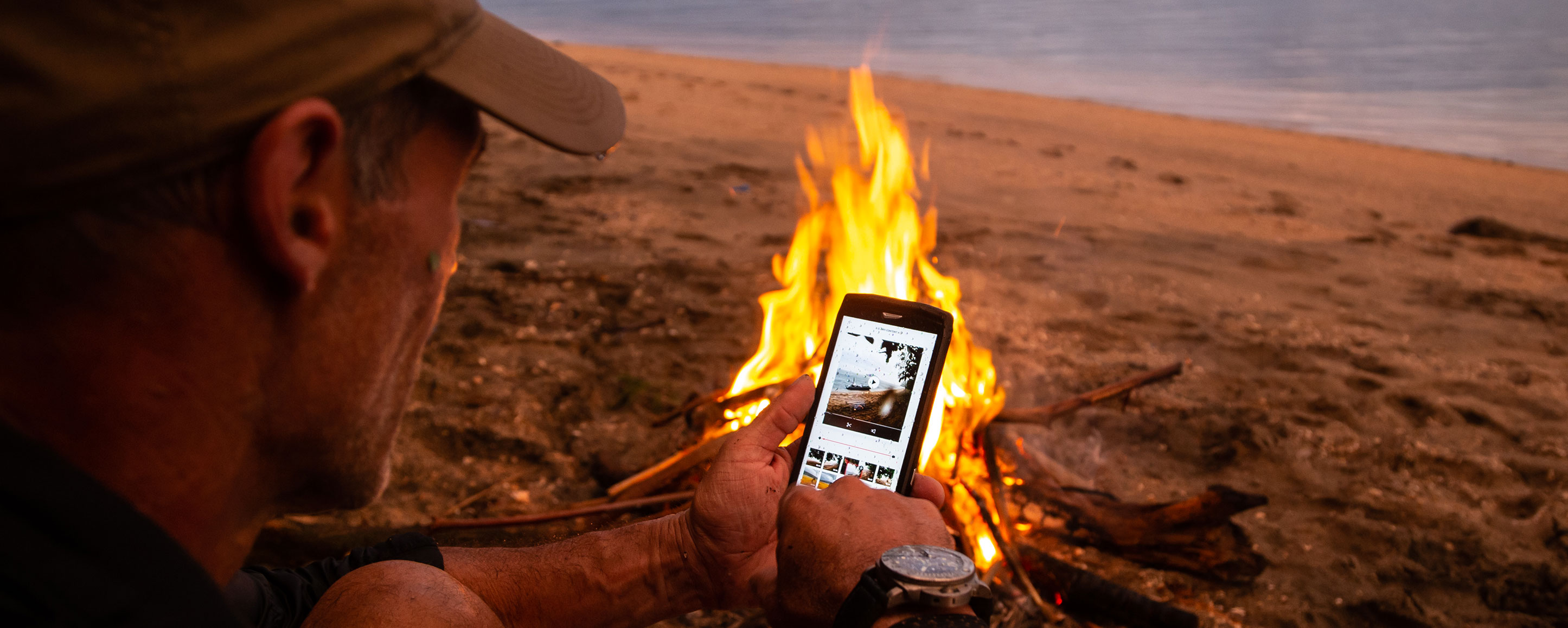 Fluktuation 2019
(71,6M at 2018)
In France and all over Europe
(Decathlon, ldlc, Loxam…)
Wachstum des Unternehmens 2011-2015
1. Preis der Deloitte Technology Fast 50 Méditerranée (2015)
BIS ZU 200€ ZUBEHÖR GRATIS DER BLOG SPEZIALANGEBOT Sie möchten gerne von derzeitigen Schnäppchen profitieren, machen, wissen aber noch nicht welches Zubehör zu Ihrem Smartphone oder Tablet passt ? Kein Problem, wir geben Ihnen etwas Bedenkzeit, indem wir Ihnen einen...