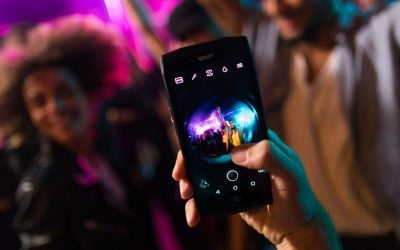 Um Ihnen den Alltag ein wenig zu versüßen, teilen unsere Botschafter ihre Lieblingstitel zum Tanzen, Entspannen oder Trainieren mit Ihnen.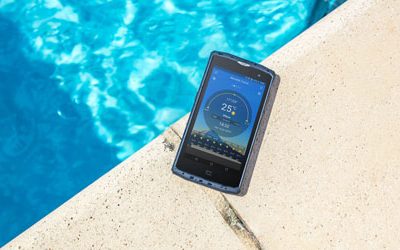 Summer has finally settled in, but to avoid any unpleasant surprises for your next BBQ party, we have selected three free weather apps for you to download to your smartphone.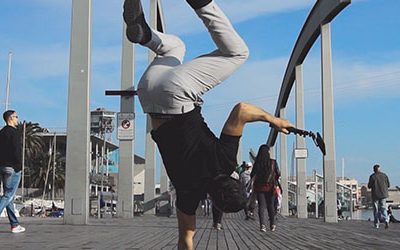 Get into the game and capture your city sessions with the Action Cam of your TREKKER-X4.