170km, day and night, at an altitude of over 2500mt… But who are these extra-ordinary men and women who throw themselves around Mont Blanc every year? Runners, supporters, locals and organizers, they'll answer our questions in one word!
The world party of trail-running!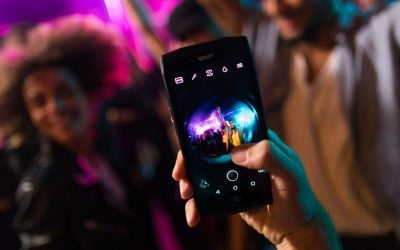 Um Ihnen den Alltag ein wenig zu versüßen, teilen unsere Botschafter ihre Lieblingstitel zum Tanzen, Entspannen oder Trainieren mit Ihnen.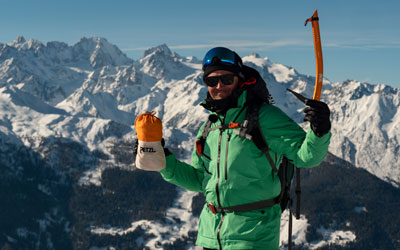 Find out Xavier De Le Rue tutorials to ride safely !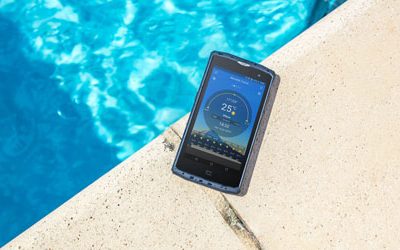 Summer has finally settled in, but to avoid any unpleasant surprises for your next BBQ party, we have selected three free weather apps for you to download to your smartphone.