Cédric Gracia
MTB enduro
ATLEET
OVER
Cédric Gracia is niet alleen een ongeëvenaarde kampioen. Zijn persoonlijkheid en eigenzinnige stijl hebben ervoor gezorgd dat hij is uitgegroeid tot een ster in de wereld van het mountainbiken. Nu hij CROSSCALL-ambassadeur is, stelt hij systematisch de autonomie, de afdichting en de weerstand van zijn TREKKER-X2 op de proef.
ERELIJST
Winnaar van de Red Bull Rampage
2003
Winnaar van de Enduro de la Fenasosa
2012
Winnaar van de Descenso Wild Wolf Santiago
2012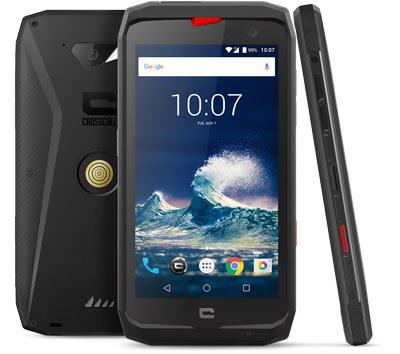 Unboxing by Cédric Gracia
Cédric Gracia, multiple MTB Enduro champion, is discovering for the first time the TREKKER-X3 and showing us the content of the box.
Keine Ergebnisse gefunden
Die angefragte Seite konnte nicht gefunden werden. Verfeinern Sie Ihre Suche oder verwenden Sie die Navigation oben, um den Beitrag zu finden.